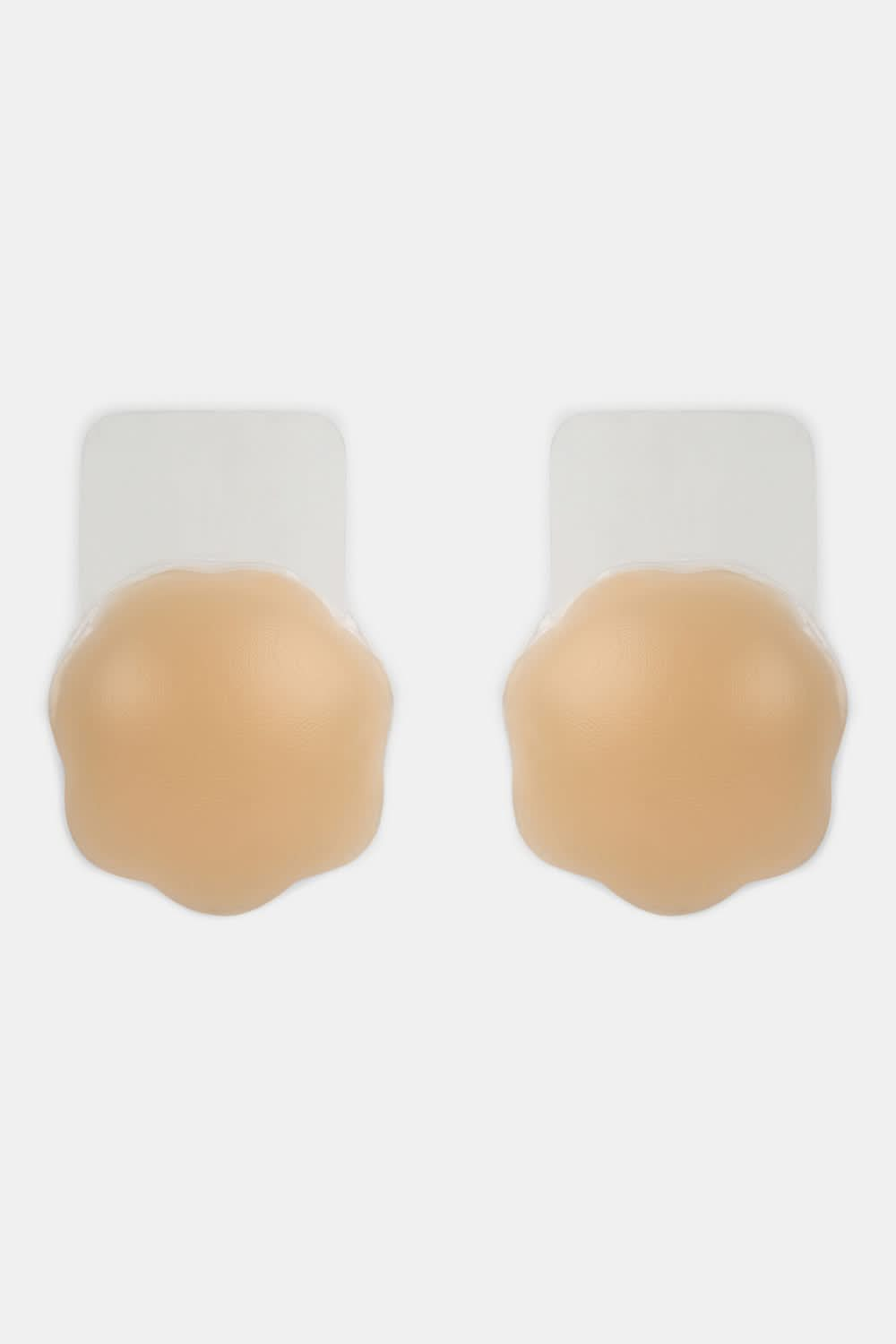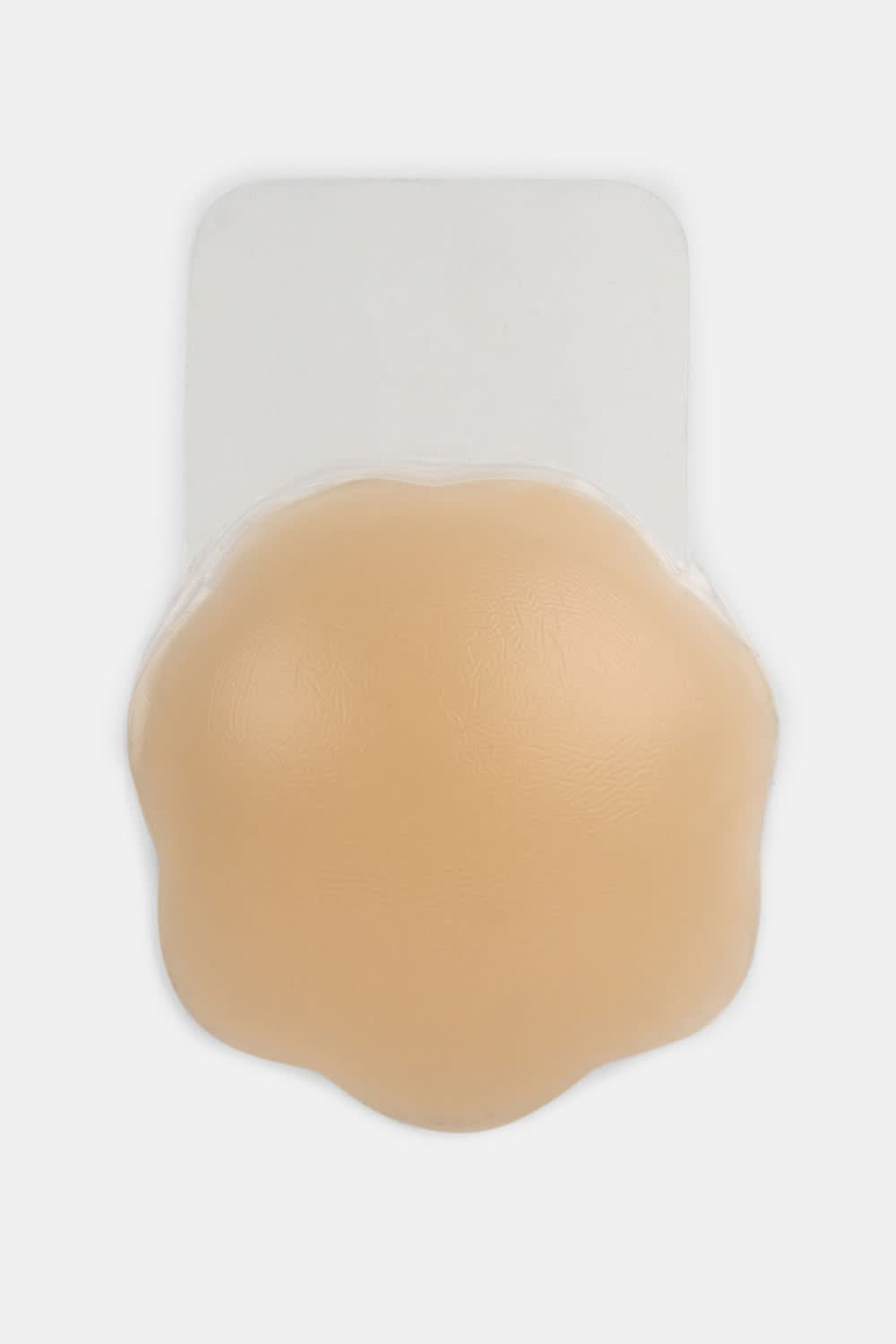 Intimacy Ultra Thin Invisible Pushup Nipple Cover
* 100% Original Product.
* Free Delivery on Orders above Rs. 499/-
* PAN India delivery available.
* International orders incur a standard shipping fee of Rs.5,000/-, with additional charges based on weight.
The Ultra Thin Invisible Pushup Nipple Cover is the ultimate solution for those seeking discreet and comfortable coverage. These innovative nipple covers are designed to provide a natural and seamless look while offering a gentle lift and pushup effect. With their ultra-thin construction, they remain virtually undetectable under any type of clothing.
Specifications
Highlights
Invisible Design: These nipple covers are made with a transparent, ultra-thin material that seamlessly blends with your skin tone, ensuring they remain completely invisible under clothing.

Pushup Effect: The unique pushup design of these nipple covers enhances your natural shape, providing a subtle lift and creating a more appealing silhouette.

Comfortable and Secure: The hypoallergenic adhesive used in these nipple covers ensures a secure fit, allowing you to move with confidence and comfort throughout the day.

Reusable and Durable: These covers are crafted from high-quality materials that make them reusable, ensuring long-lasting performance and excellent value for money.

Versatile Use: Whether you're wearing a backless dress, a tight-fitting top, or a swimsuit, these nipple covers are perfect for any occasion where you desire coverage and a natural look.

Easy to Apply and Remove: The simple peel-and-stick application makes these nipple covers quick and hassle-free to use. They can be easily removed without leaving any residue or causing discomfort.

Travel-Friendly: The compact and portable design of these nipple covers makes them ideal for travel. They can be conveniently stored in your bag or purse, allowing you to have them on hand whenever needed.