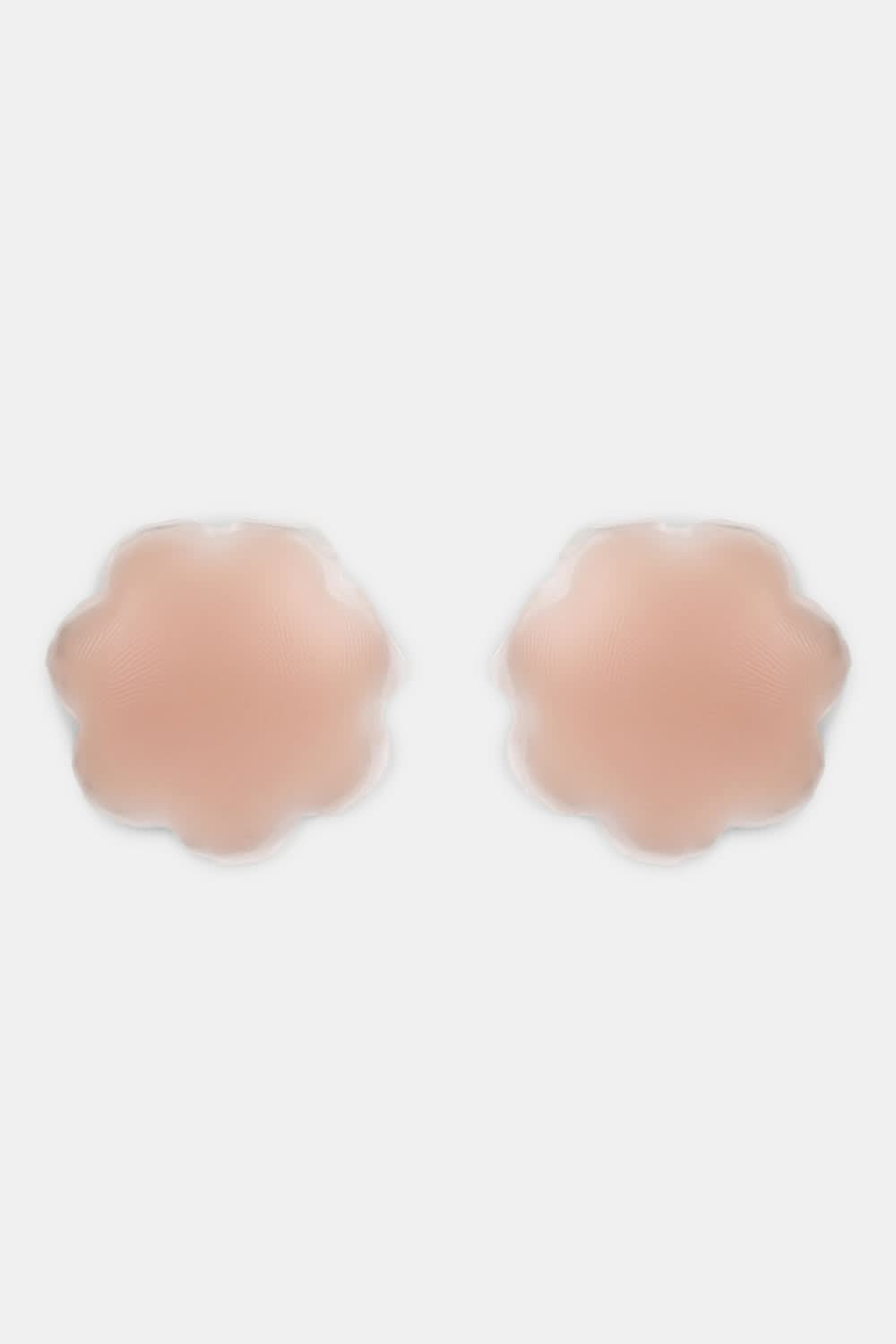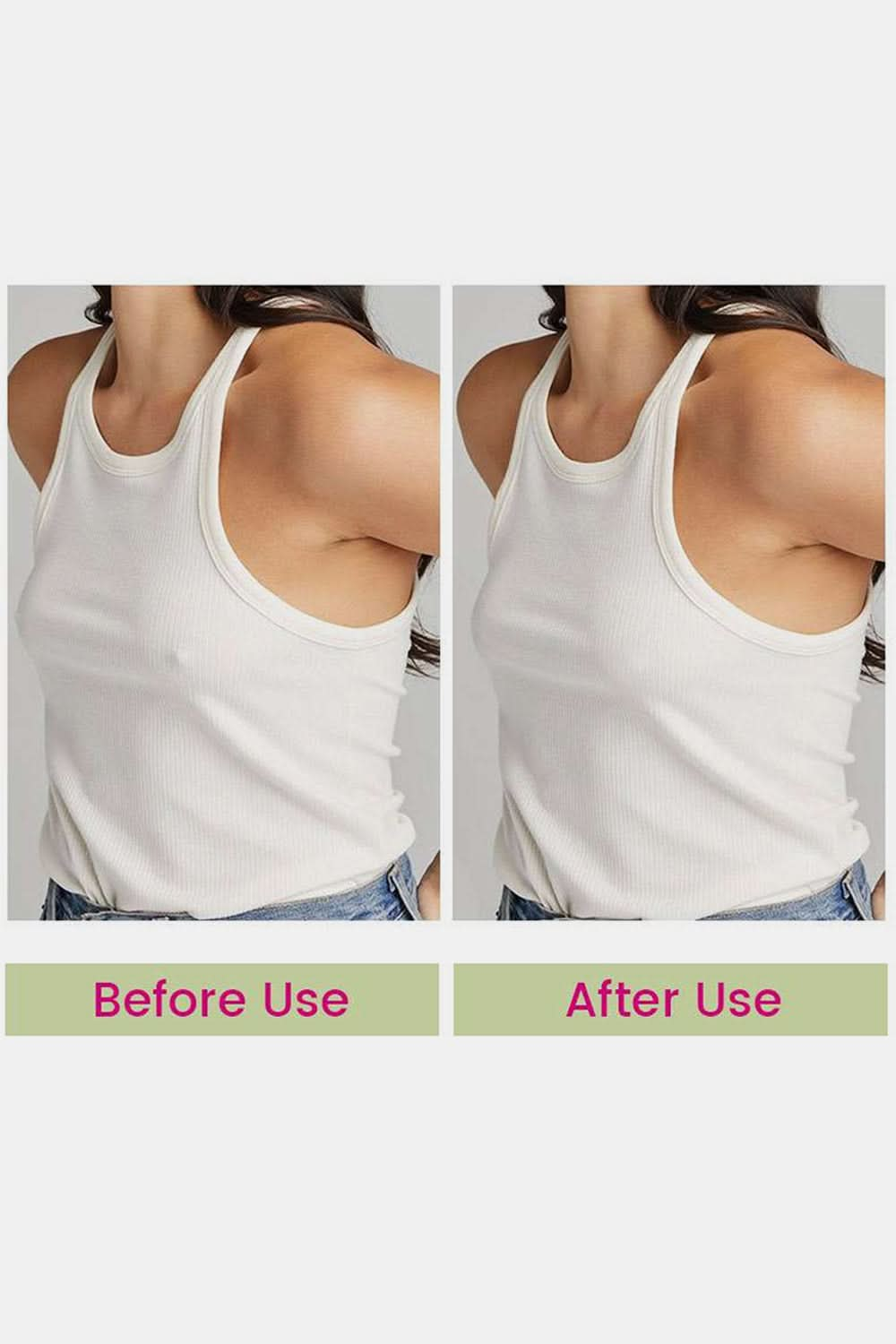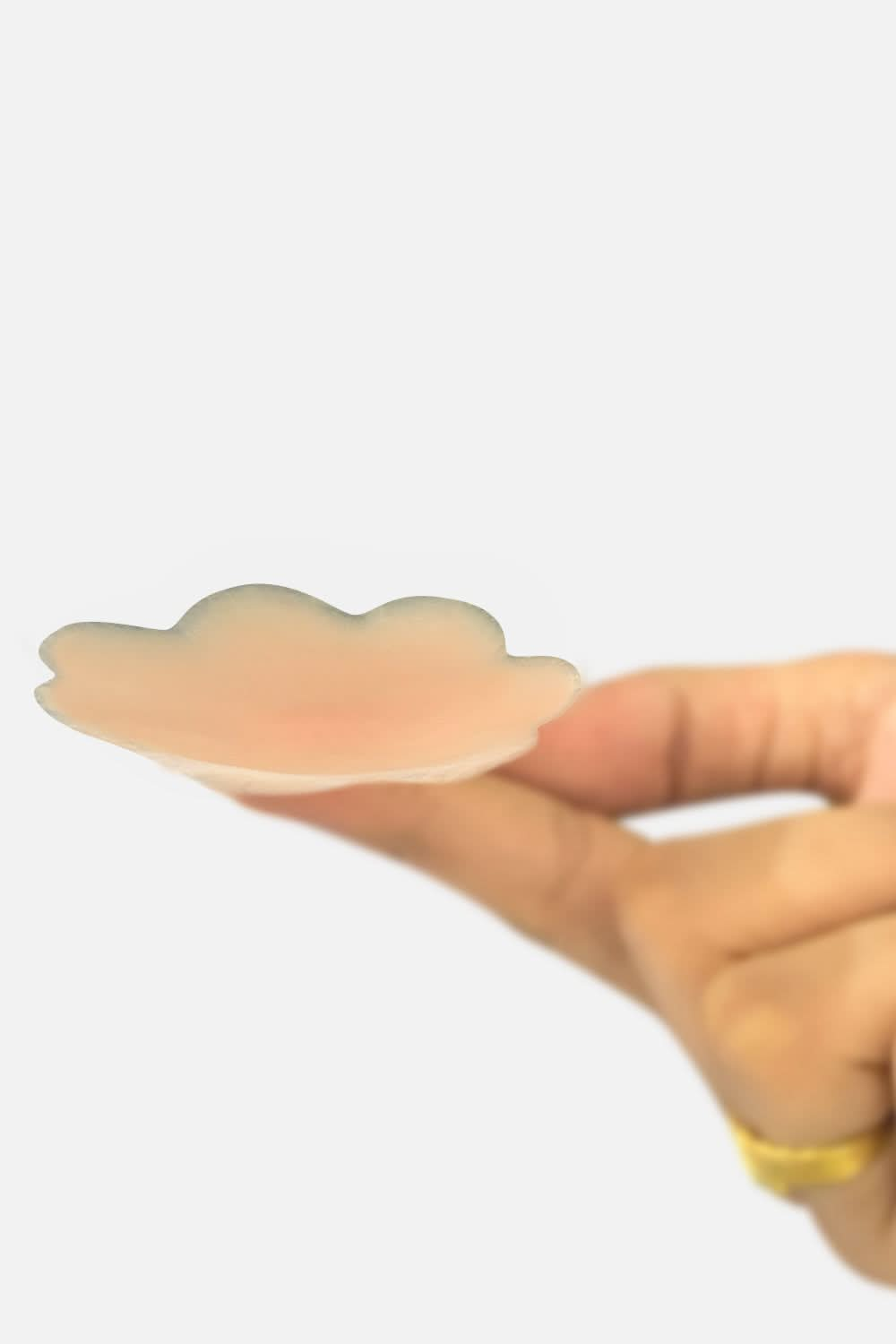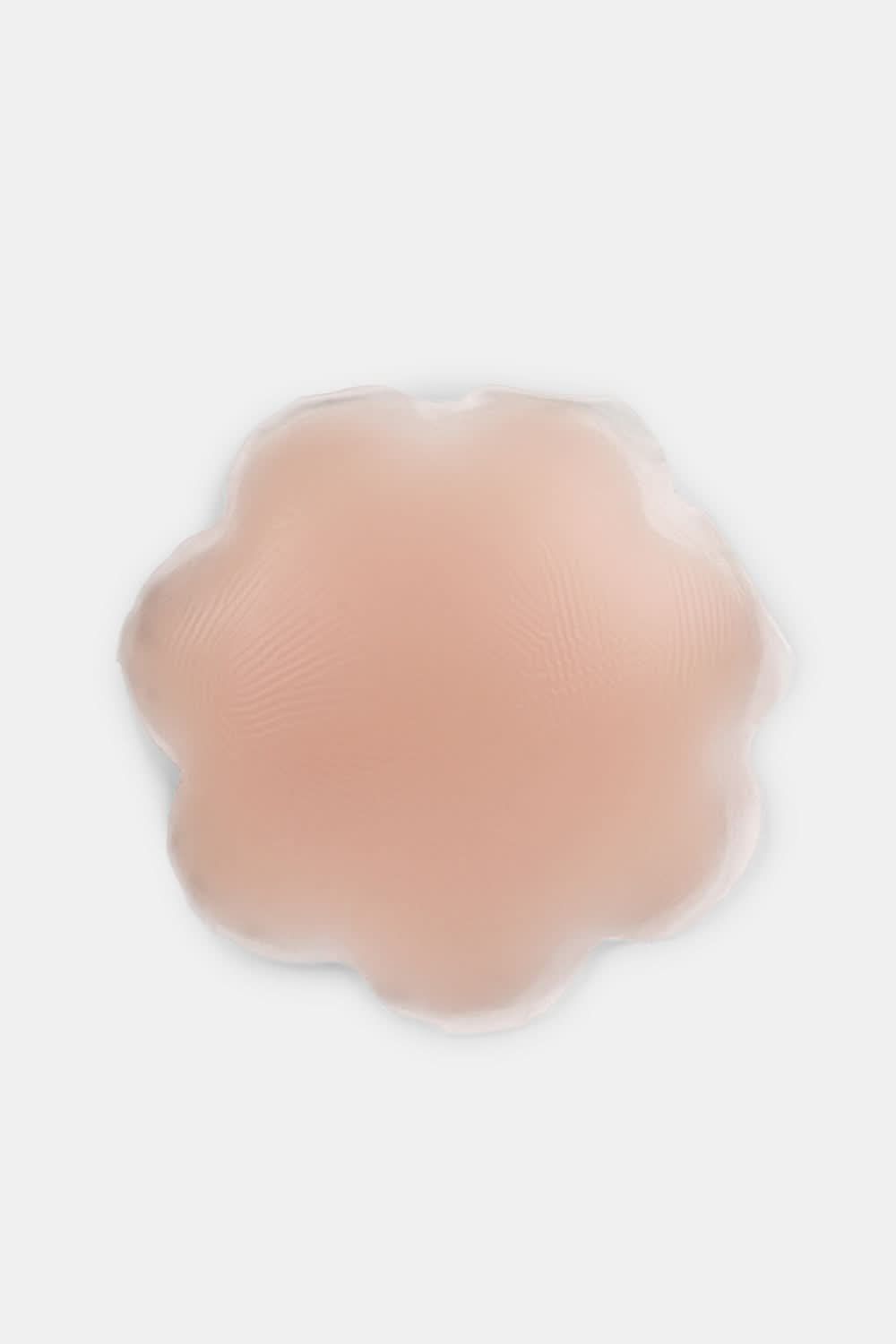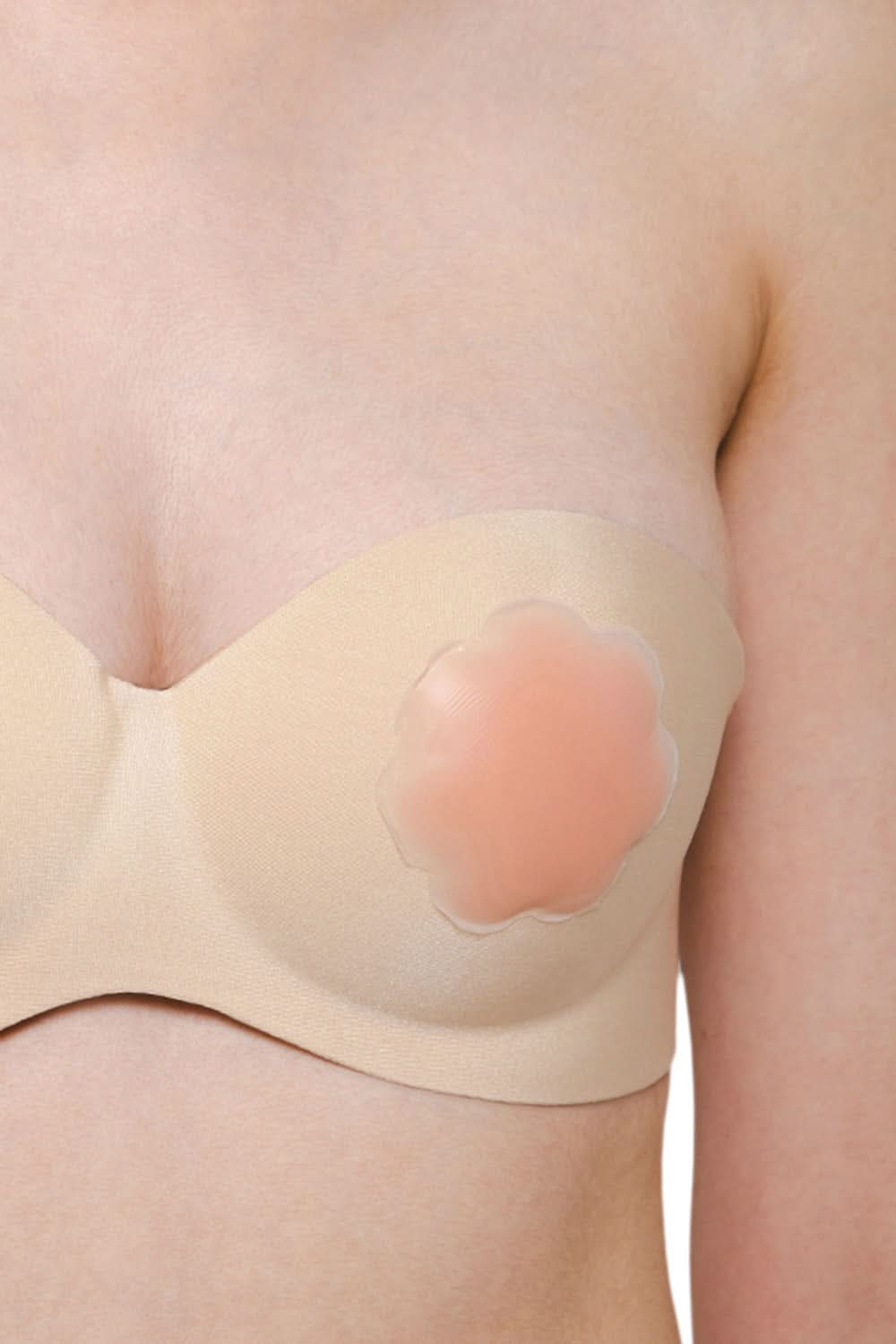 Intimacy Ultra Thin Invisible and Reusable Silicone Nipple Cover
* 100% Original Product.
* Free Delivery on Orders above Rs. 499/-
* PAN India delivery available.
* International orders incur a standard shipping fee of Rs.5,000/-, with additional charges based on weight.
Discover our Invisible Silicone Nipple Covers: Thin, self-adhesive, and skin-colored for a seamless look. Experience comfort, freedom, and confidence with these washable, versatile covers.
Specifications
| | |
| --- | --- |
| Style | Nipple Cover |
| Pattern | Solid |
| Wash Care | Reusable |
| Fabric Composition | Silicone |
| Usage | Everyday |
Comfort:
Non-Irritant: These nipple covers are made from a thin silicone material that is gentle on the skin, ensuring a non-irritating and comfortable experience.

Slim Edges: The slim edge of the nipple covers provide a seamless and discreet appearance under clothing, allowing you to wear them without discomfort or visibility.

Self-Adhesive: The self-adhesive feature of these nipple covers ensures they stay securely in place, allowing you to move freely and confidently throughout the day.

Invisible Design: With their thin silicone construction, these nipple covers are virtually invisible when worn, providing a natural and discreet look.
Features:
Washable: These nipple covers are washable, allowing for easy cleaning and maintenance, ensuring they can be reused multiple times.

Skin Color: The nipple covers come in a skin color tone, blending seamlessly with your natural skin tone and making them virtually undetectable under clothing.

Nipple Protection: The slim edges and dense center of these nipple covers offer effective protection and coverage, shielding the nipples from potential discomfort or visibility.

Bra-Free Freedom: These nipple covers provide the freedom to go braless, eliminating the limitations and constraints of traditional bras and allowing for a more comfortable and liberating experience.
Usage:
Everyday Wear: Whether you're going to work, running errands, or engaging in daily activities, these nipple covers provide a comfortable and practical alternative to traditional bras.

Travel-Friendly: The compact and portable design of these nipple covers makes them an excellent travel companion, taking up minimal space in your luggage or purse.

Versatile Solution: Suitable for women of all ages and sizes, these nipple covers offer a versatile solution for various situations, ensuring comfort, coverage, and confidence whenever you need it.