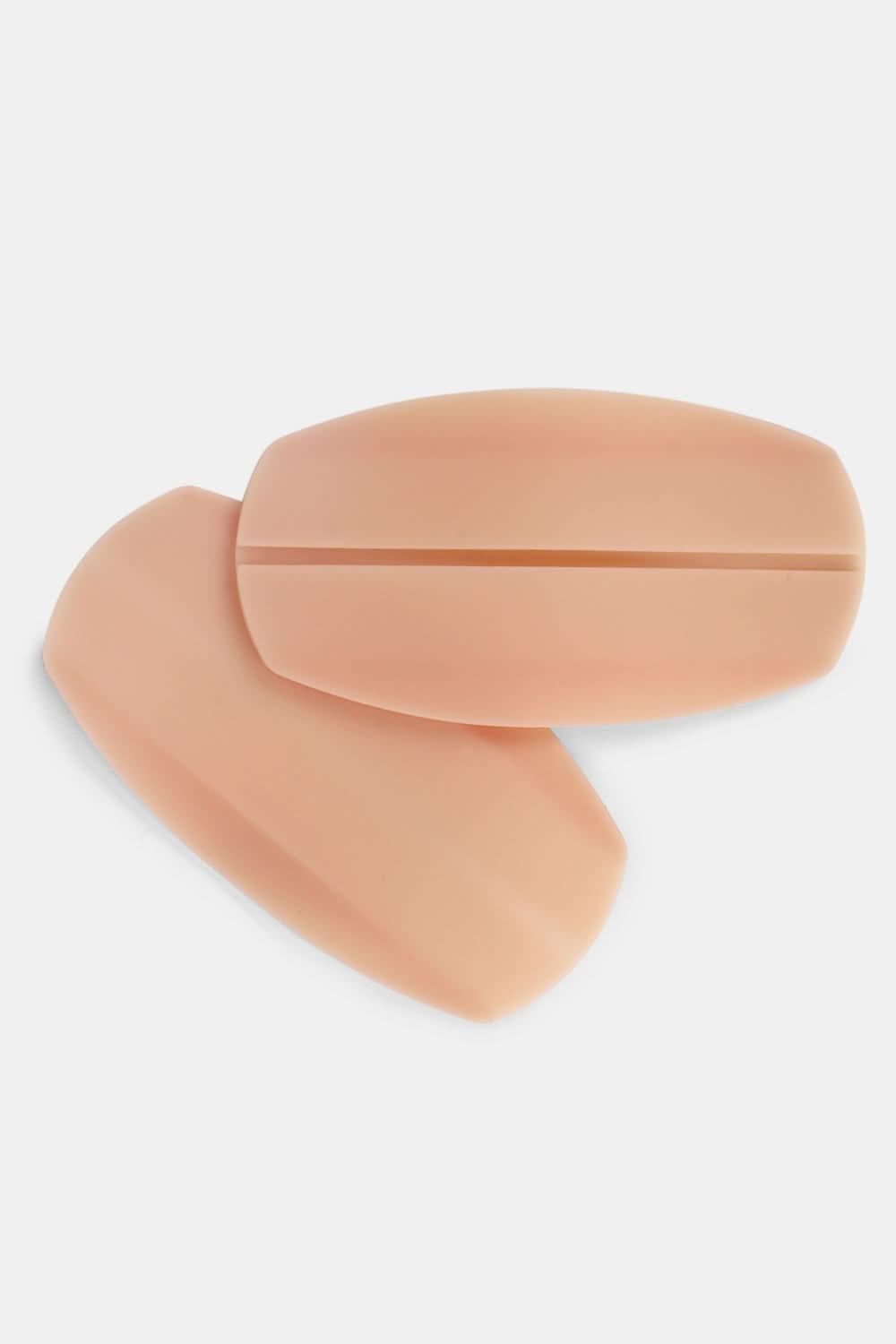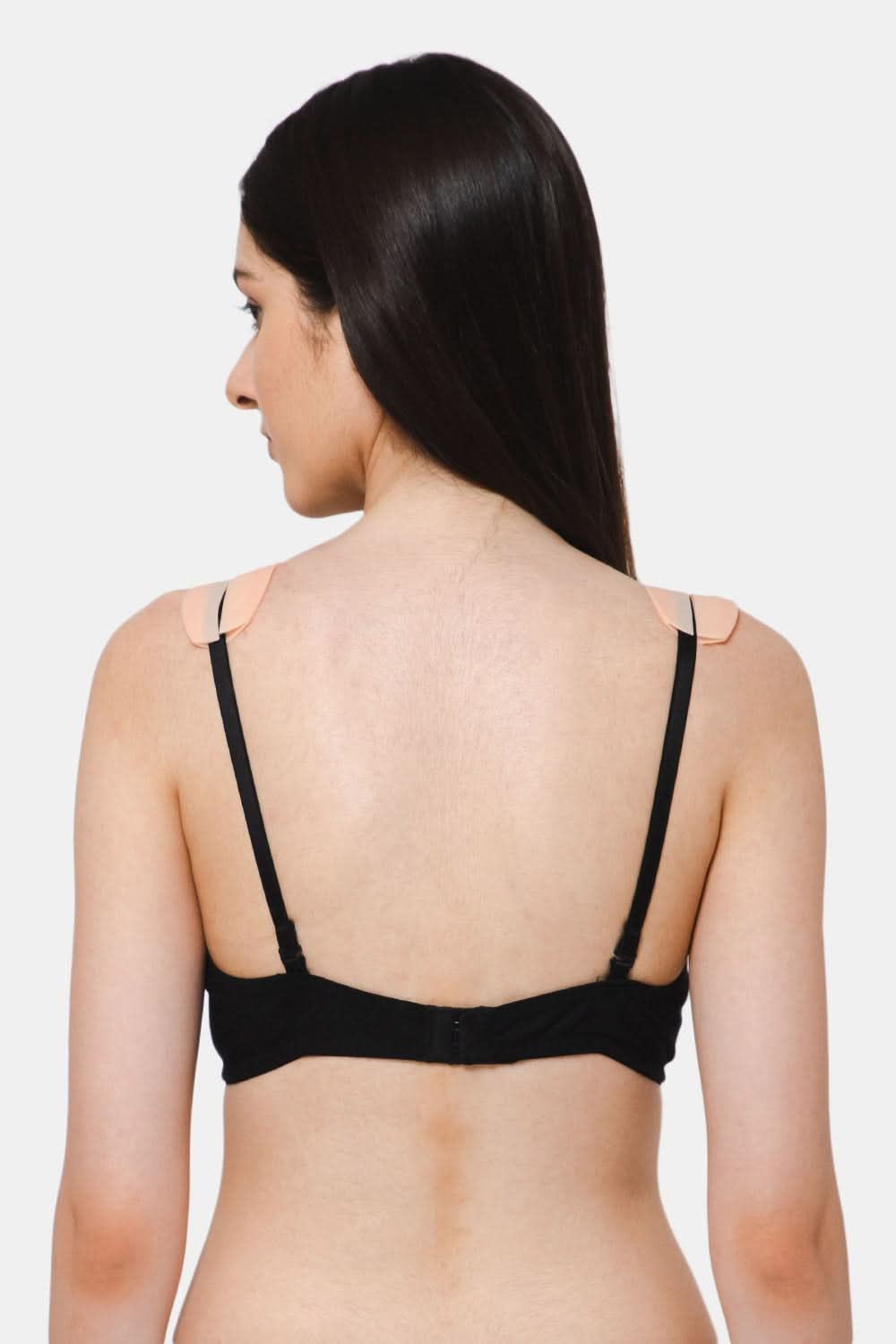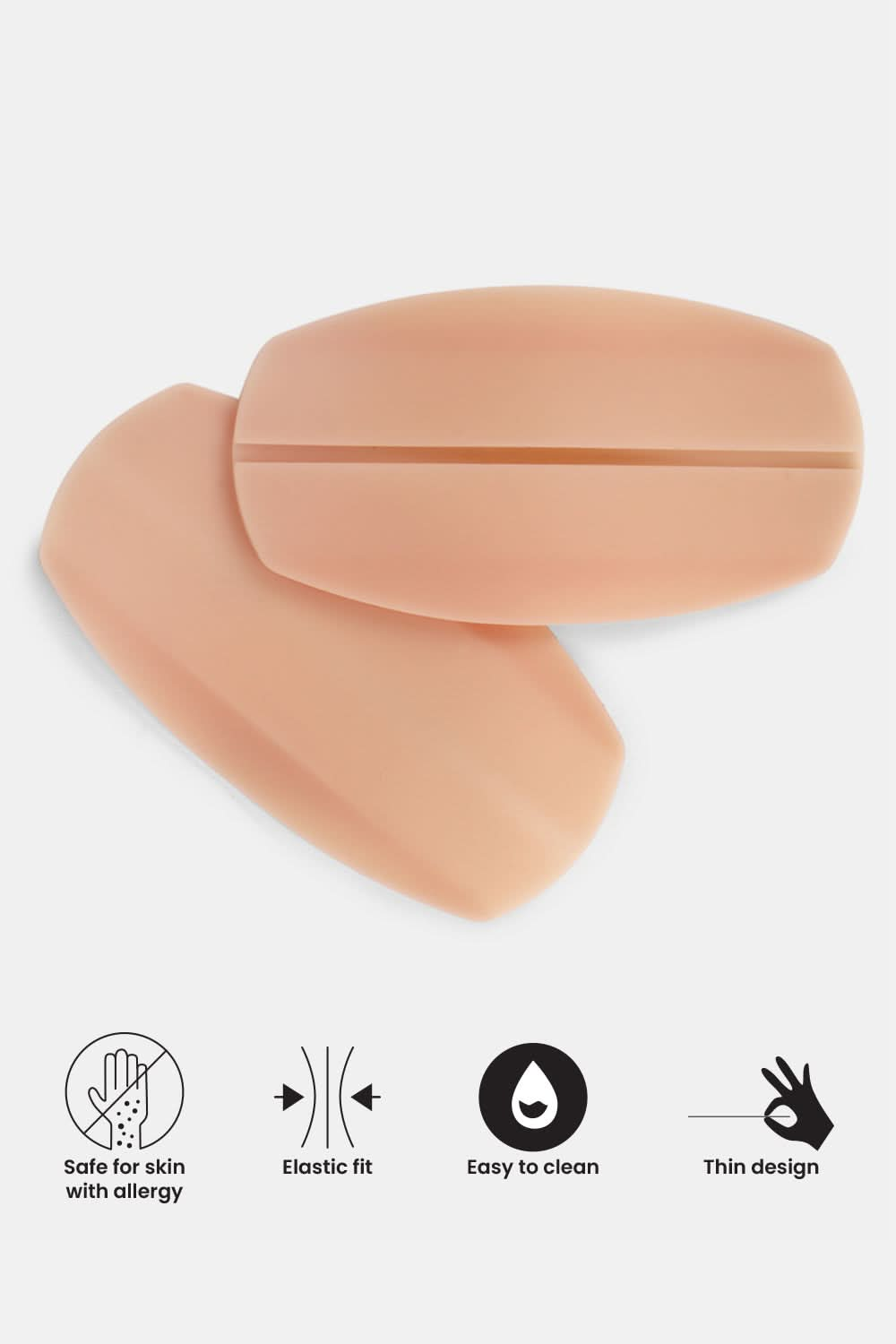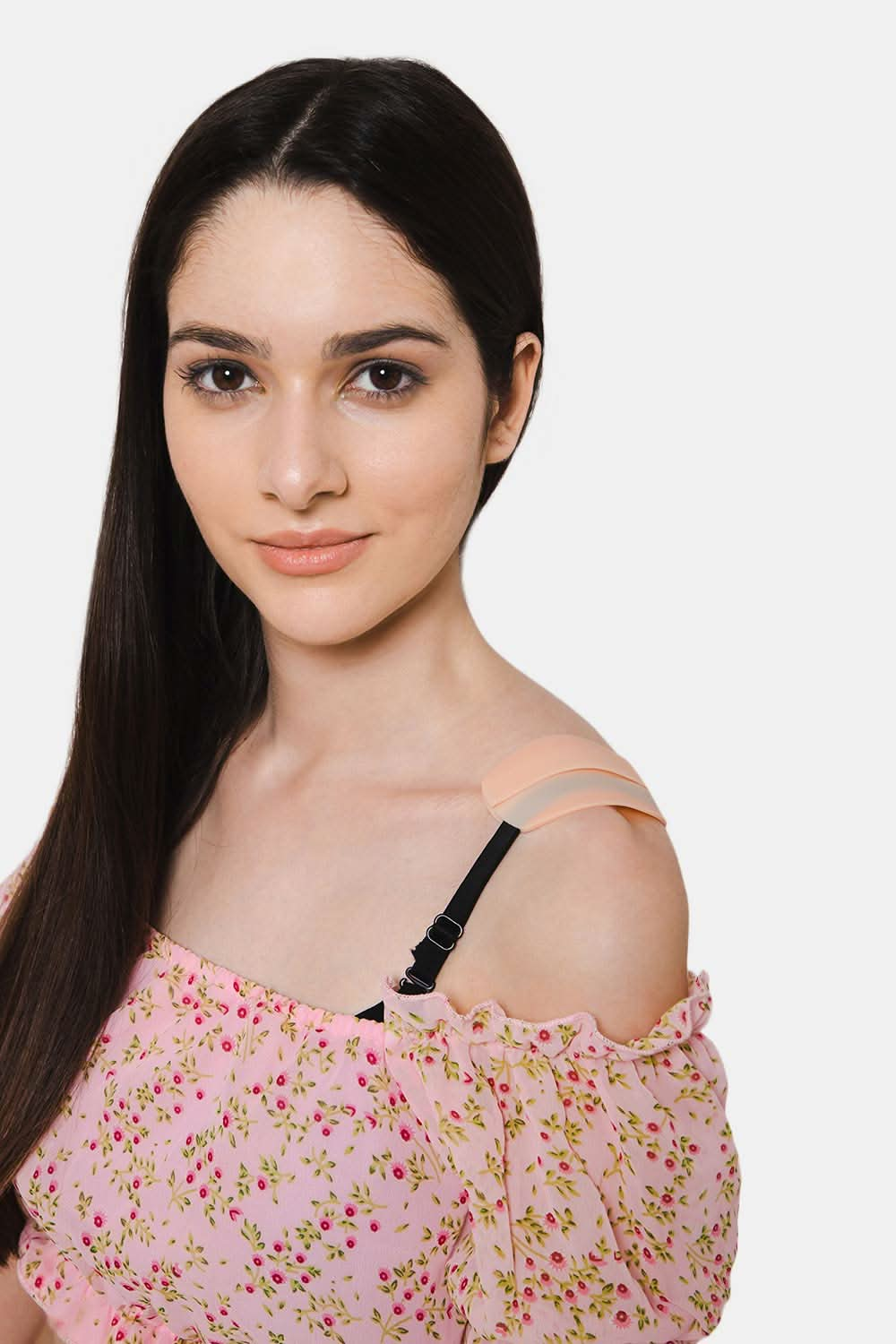 Intimacy Supportable Bra Strap Comfort Silicone Cushion
* 100% Original Product.
* Free Delivery on Orders above Rs. 499/-
* PAN India delivery available.
* International orders incur a standard shipping fee of Rs.5,000/-, with additional charges based on weight.
Introducing our silicone shoulder strap cushions: washable, reusable, and unbelievably comfortable. Ideal for everyday use, they provide a lightweight, pliable feel that you won't even notice, ensuring maximum comfort all day long.
Specifications
| | |
| --- | --- |
| Style | Shoulder Cushion |
| Pattern | Solid |
| Wash Care | Washable |
| Fabric Composition | Silicone |
Comfort:
Silicon shoulder strap cushion for ultimate comfort.

Extremely pliable material molds to your shoulder shape effortlessly.

Provides a soft and cushioned feel, reducing pressure and discomfort.

Lightweight design ensures you won't even feel them on your shoulders.

Ideal for everyday use, offering long-lasting comfort and support.
Features:
Made from high-quality silicone for durability and flexibility.

Washable and reusable, maintaining hygiene and extending product life.

Easy to attach and detach, compatible with most shoulder straps.

Designed to fit various strap widths, accommodating different types of clothing.

Offers a secure grip, preventing straps from slipping off your shoulders.
Usage:
Perfect for shoulder bags, backpacks, purses, or any other type of strap-based accessory.

Suitable for people of all ages and genders.

Enhances overall comfort during extended periods of wear.

Provides relief from shoulder strain and discomfort caused by heavy loads.

Versatile accessory for daily activities, including work, travel, shopping, or leisure.