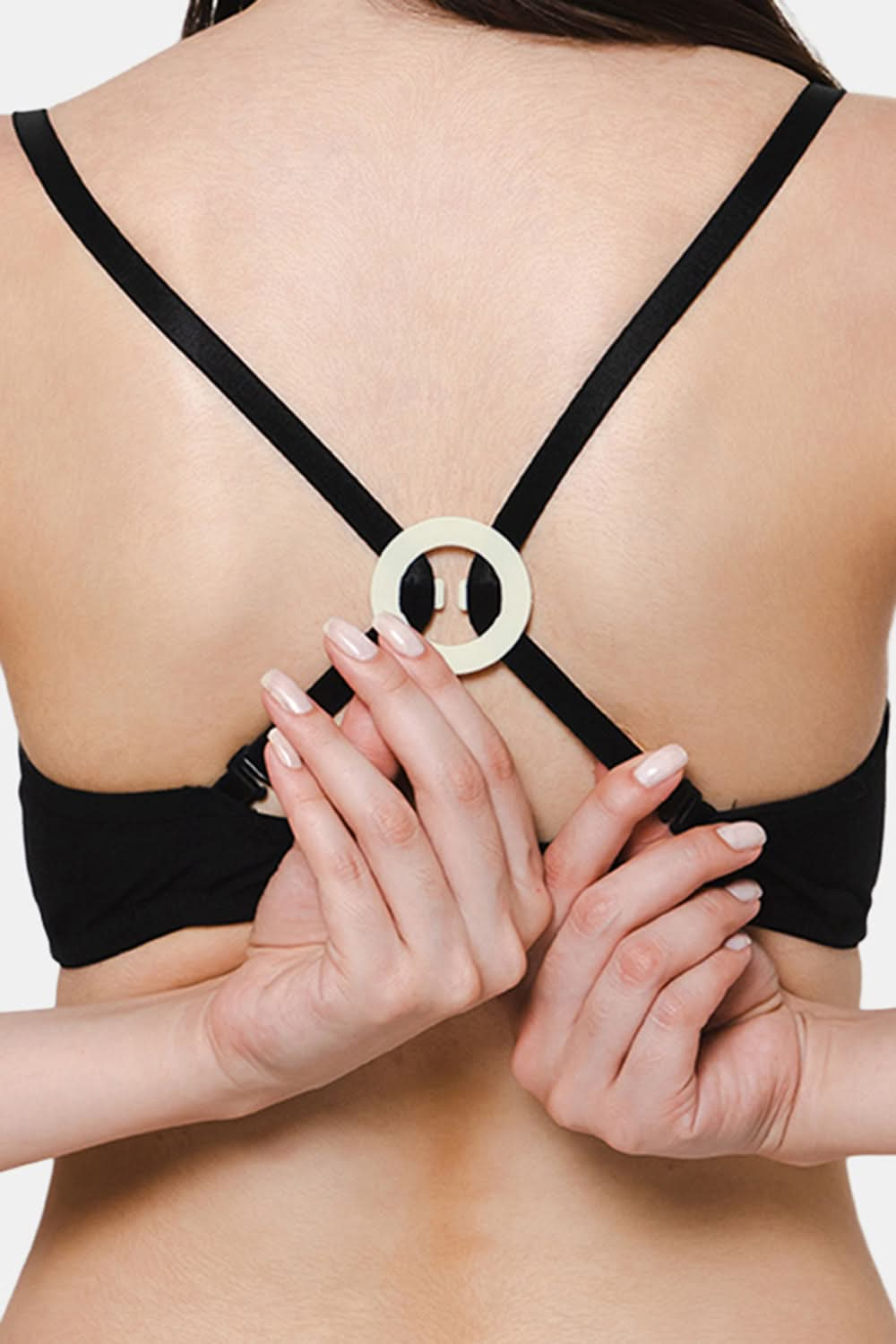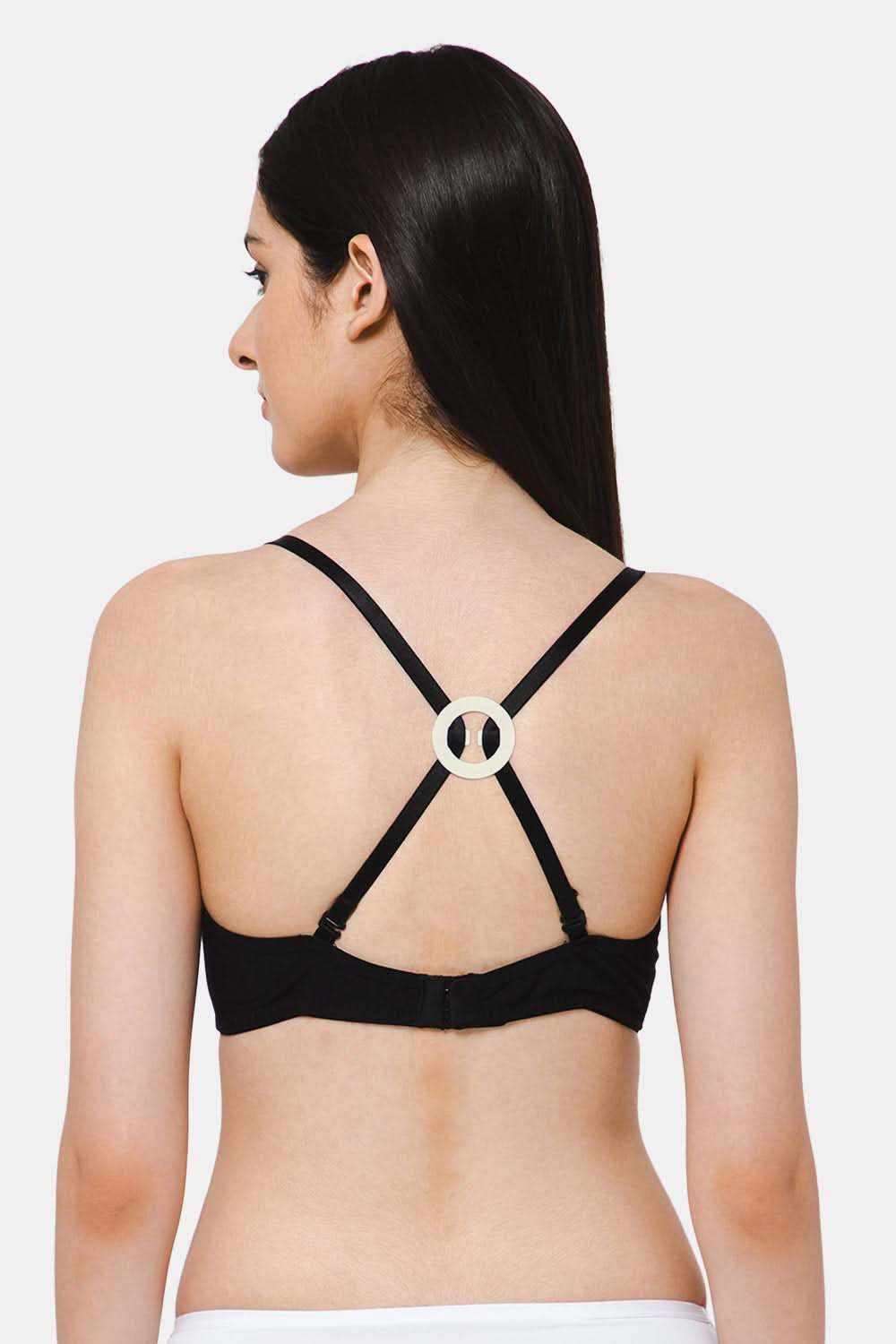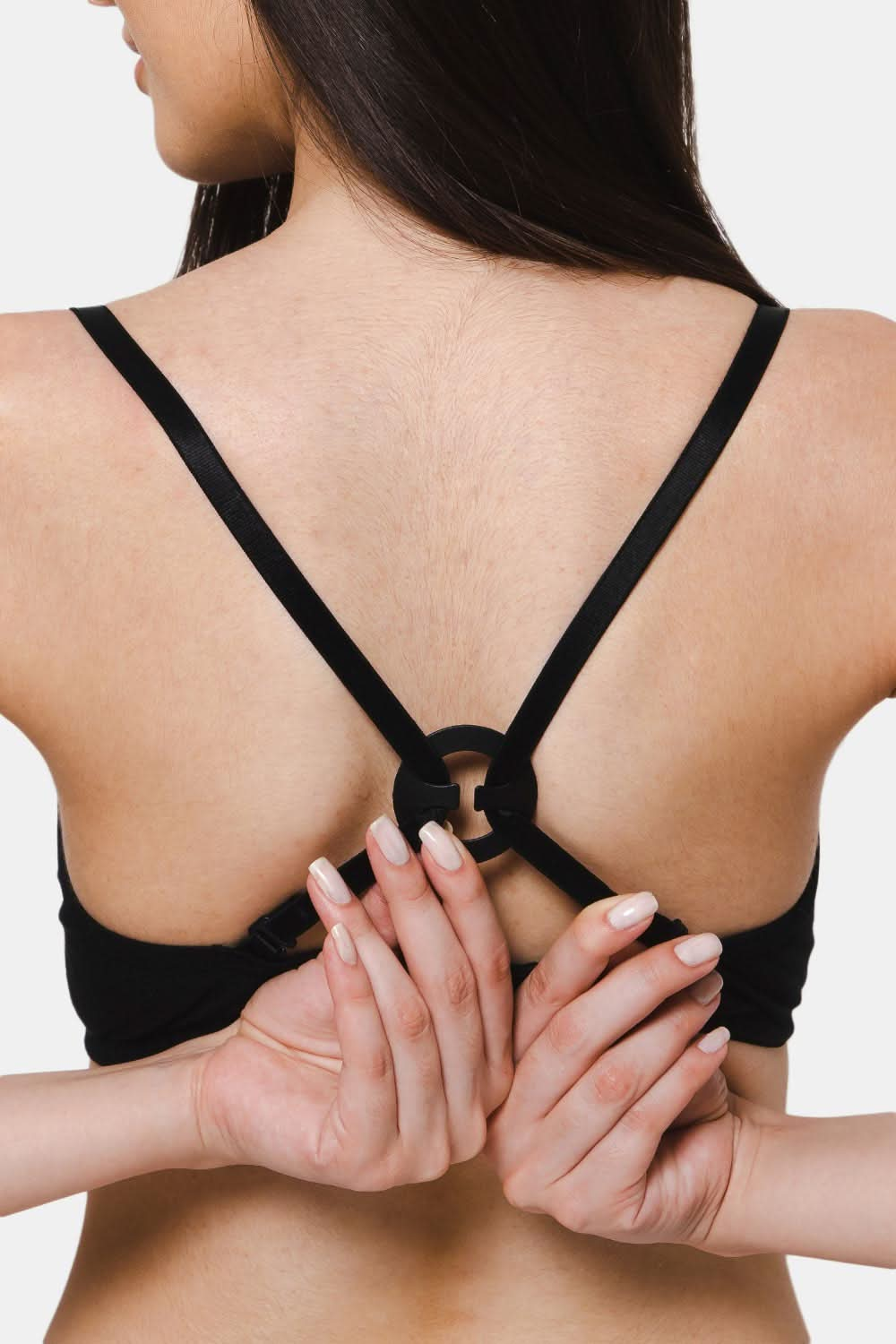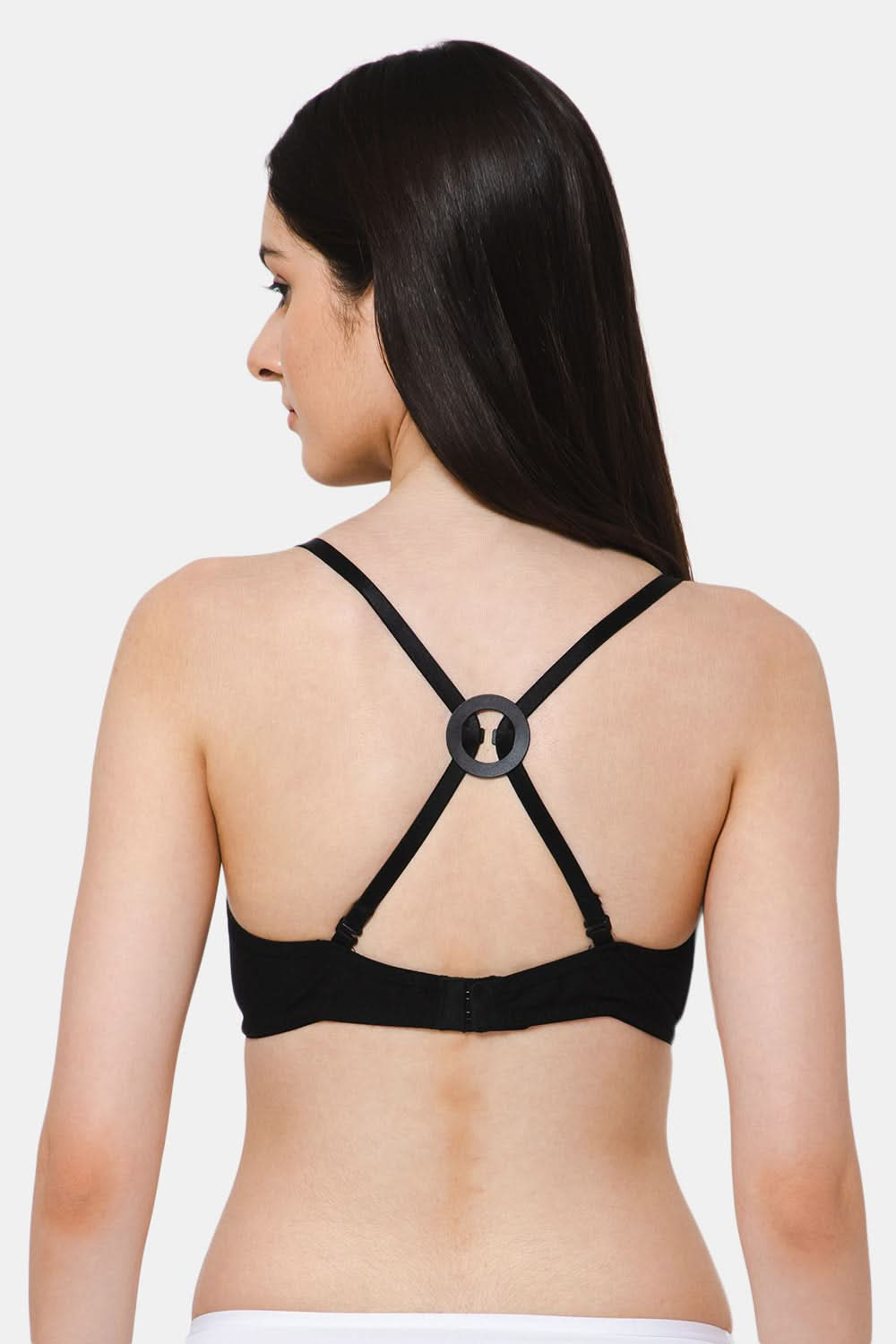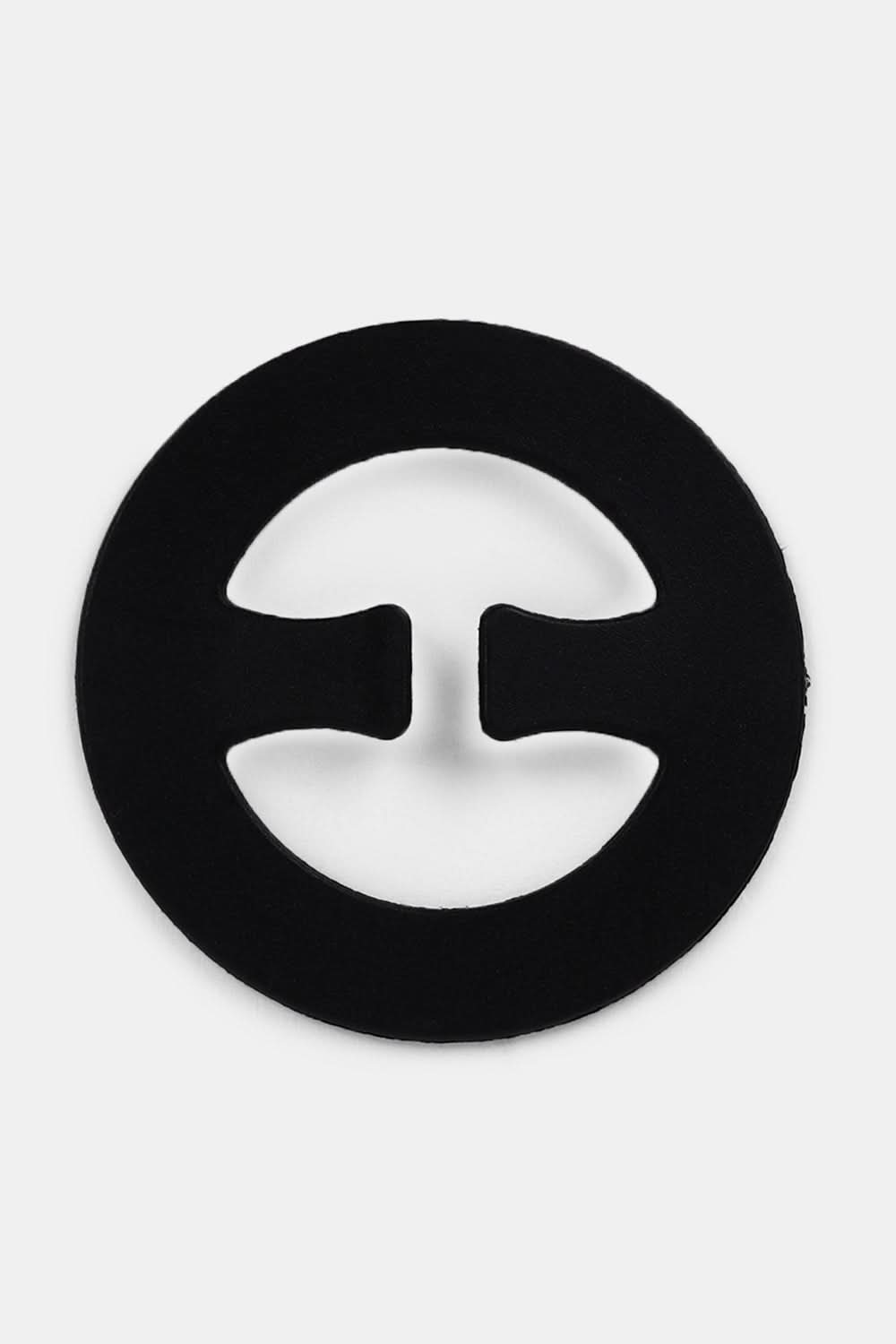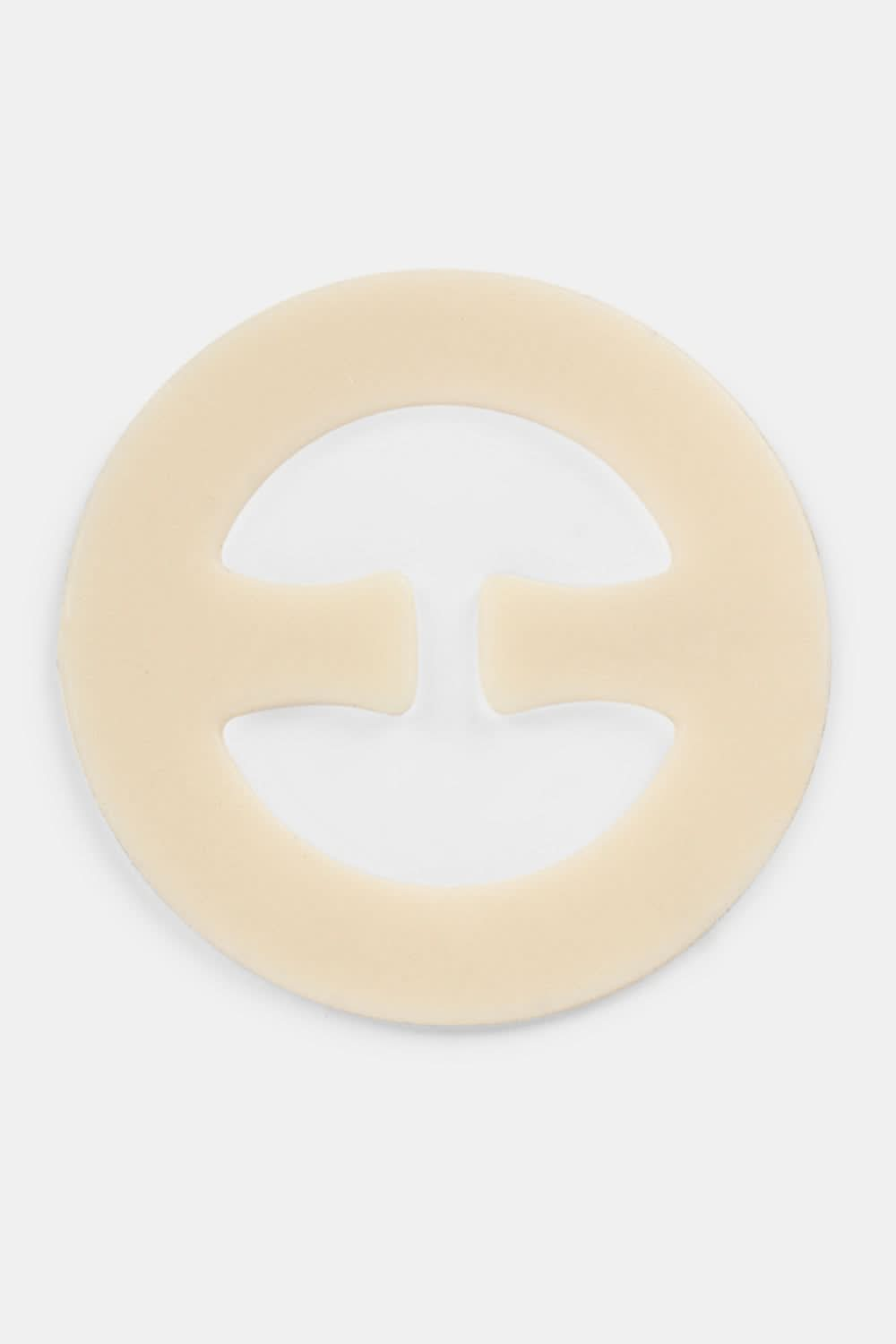 Intimacy Racerback Bra Clips - Pack of 3
* 100% Original Product.
* Free Delivery on Orders above Rs. 499/-
* PAN India delivery available.
* International orders incur a standard shipping fee of Rs.5,000/-, with additional charges based on weight.
Upgrade your bra collection with our Racer Back Converter Pack. This pack of three converters instantly transforms your regular bras into racerback styles, providing you with a comfortable fit, enhanced support, and a sleek look. Say goodbye to slipping straps and hello to confident shoulder-revealing styles.
Specifications
| | |
| --- | --- |
| Style | Racer Back Converter Pack |
| Pattern | Solid |
| Wash Care | Washable |
| Back | Yes |
| Usage | Everyday |
Comfort:
Enhanced Support: Converts your regular bras into racerback bras, providing extra support and lift for your bust.

Secure Fit: Instantly converts bra straps into a racerback style, preventing them from sliding off your shoulders, ensuring a secure and comfortable fit.

Adjustable Design: Allows you to customize the fit and level of support, ensuring optimal comfort throughout the day.

Soft and Gentle: Made from high-quality materials that are gentle on the skin, preventing any discomfort or irritation.

Breathable Construction: Designed to promote airflow and breathability, keeping you cool and comfortable even during long periods of wear.
Features:
Easy Conversion: Simple and hassle-free conversion of regular bra straps into racerback style with just one quick step.

Versatile Compatibility: Compatible with a wide range of bra styles and sizes, making it suitable for various wardrobe options.

Pack of Three: Comes in a pack of three, allowing you to convert multiple bras for different outfits or occasions.

Durable and Long-Lasting: Crafted with durable materials that withstand regular use and maintain their shape and functionality over time.

Invisible Under Clothing: Designed to be discreet and invisible under your clothes, ensuring a seamless look without any visible straps.
Usage:
Versatile Styling: Perfect for wearing with shoulder-revealing styles, such as tank tops, racerback tops, and dresses.

Wardrobe Expansion: Provides an affordable and convenient way to transform your existing bra collection, expanding your wardrobe options without purchasing new bras.

Travel-Friendly: Lightweight and compact design, making it easy to pack and carry for on-the-go use.

Quick and Easy: Saves time and effort by instantly converting your bra straps, allowing you to get ready quickly.

Confidence Booster: Enhances your comfort and confidence, ensuring your bra stays in place while you go about your daily activities.

Experience the ultimate comfort, convenience, and versatility with our Racer Back Converter Pack. Say goodbye to slipping straps and hello to stylish, shoulder-revealing outfits with confidence.