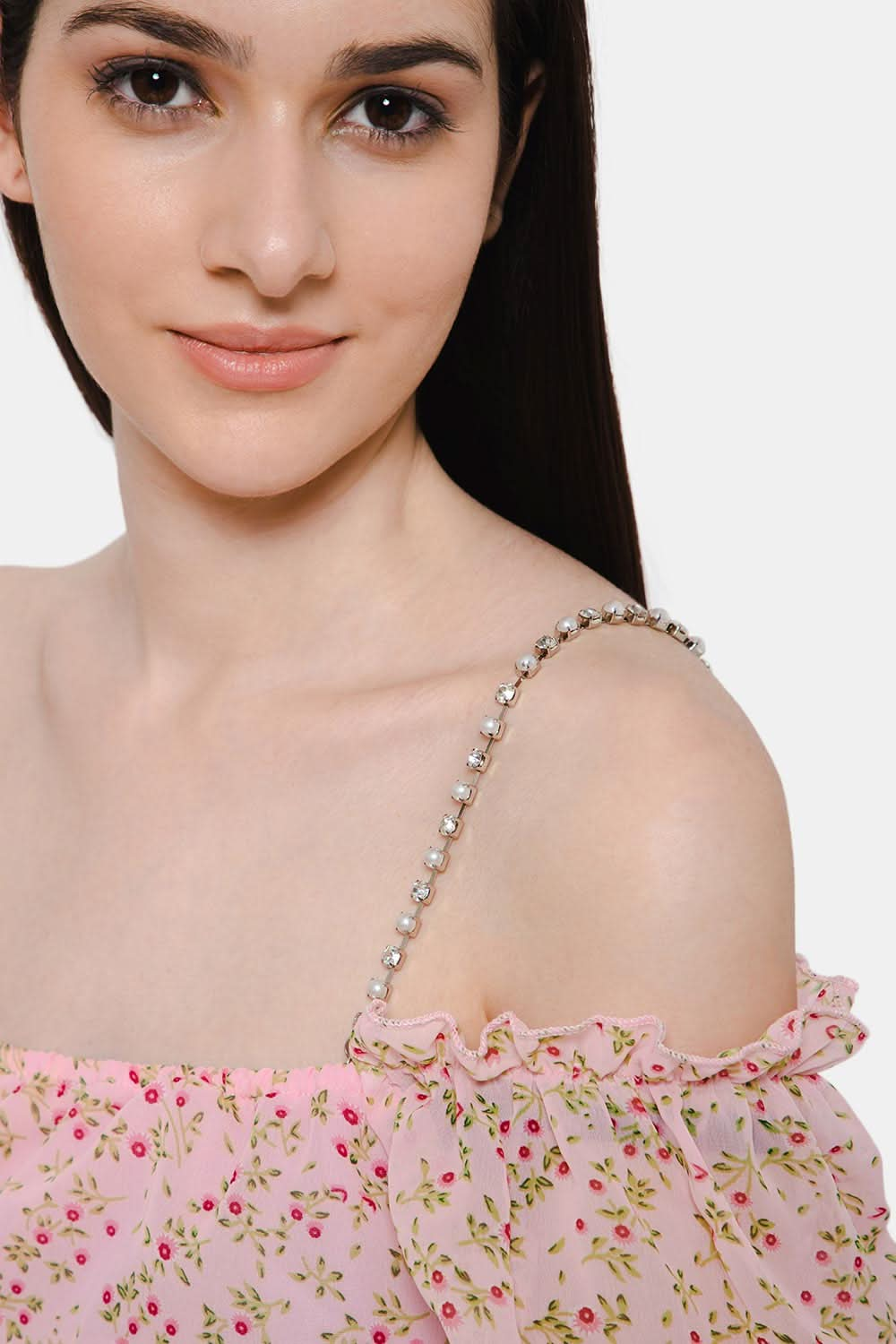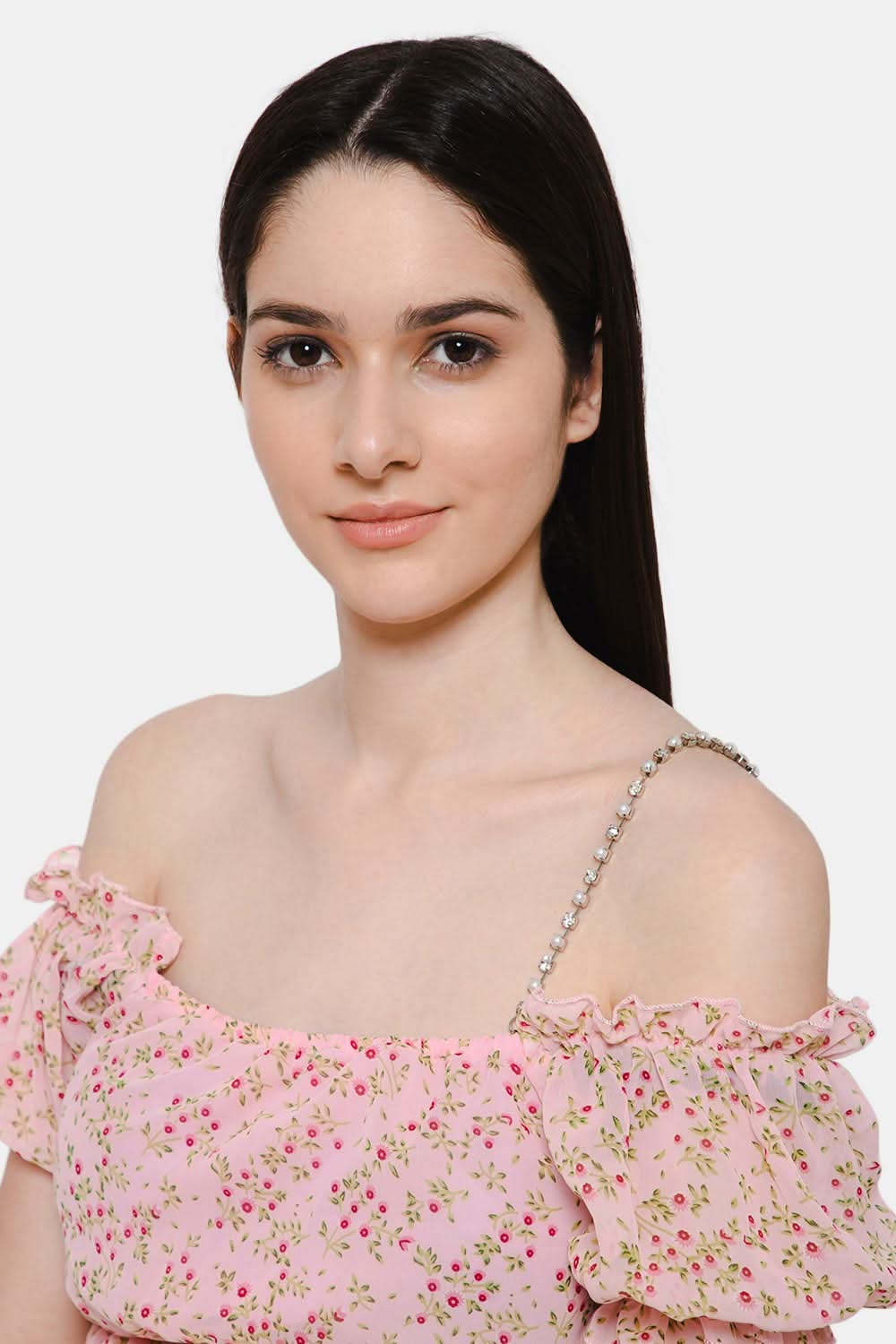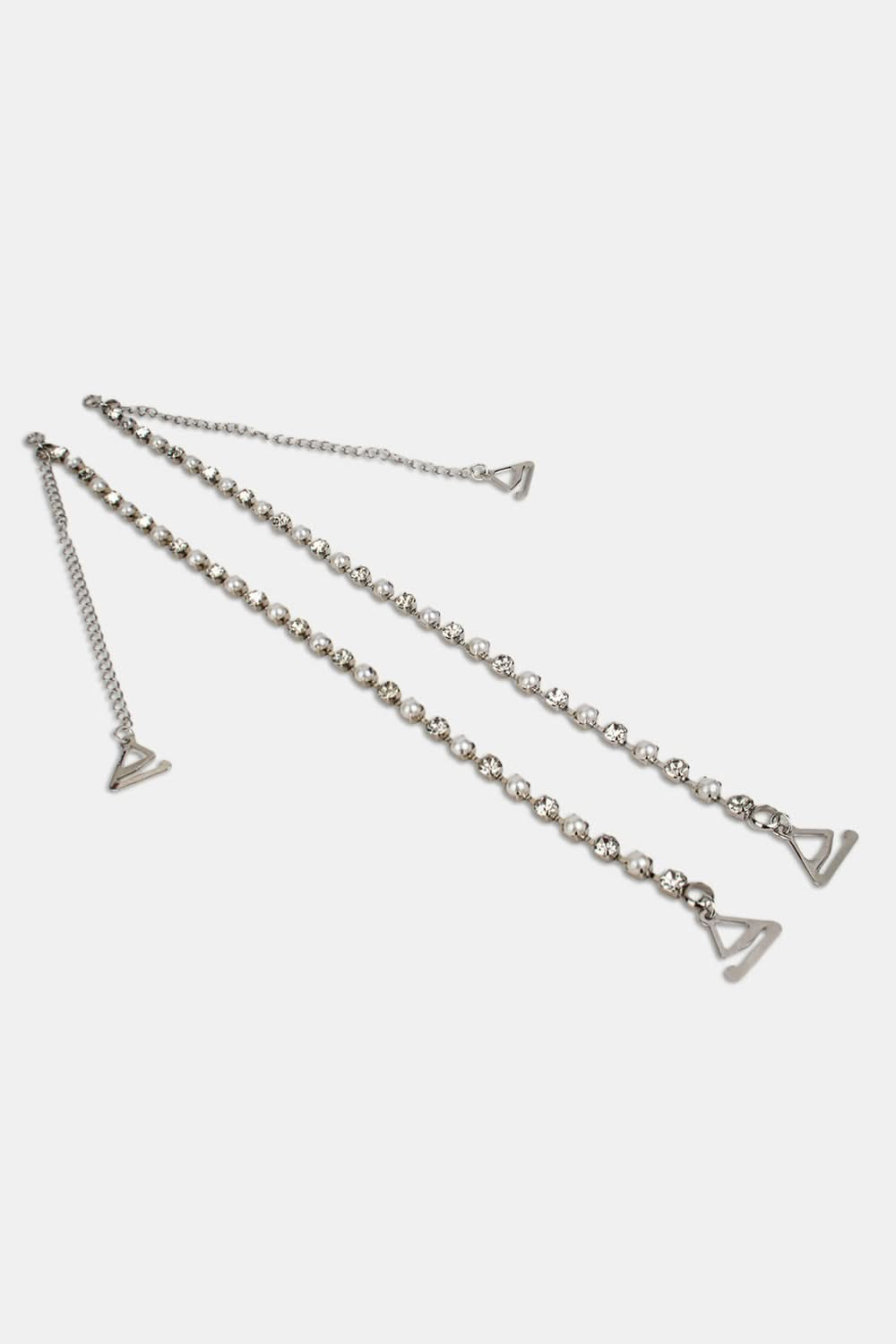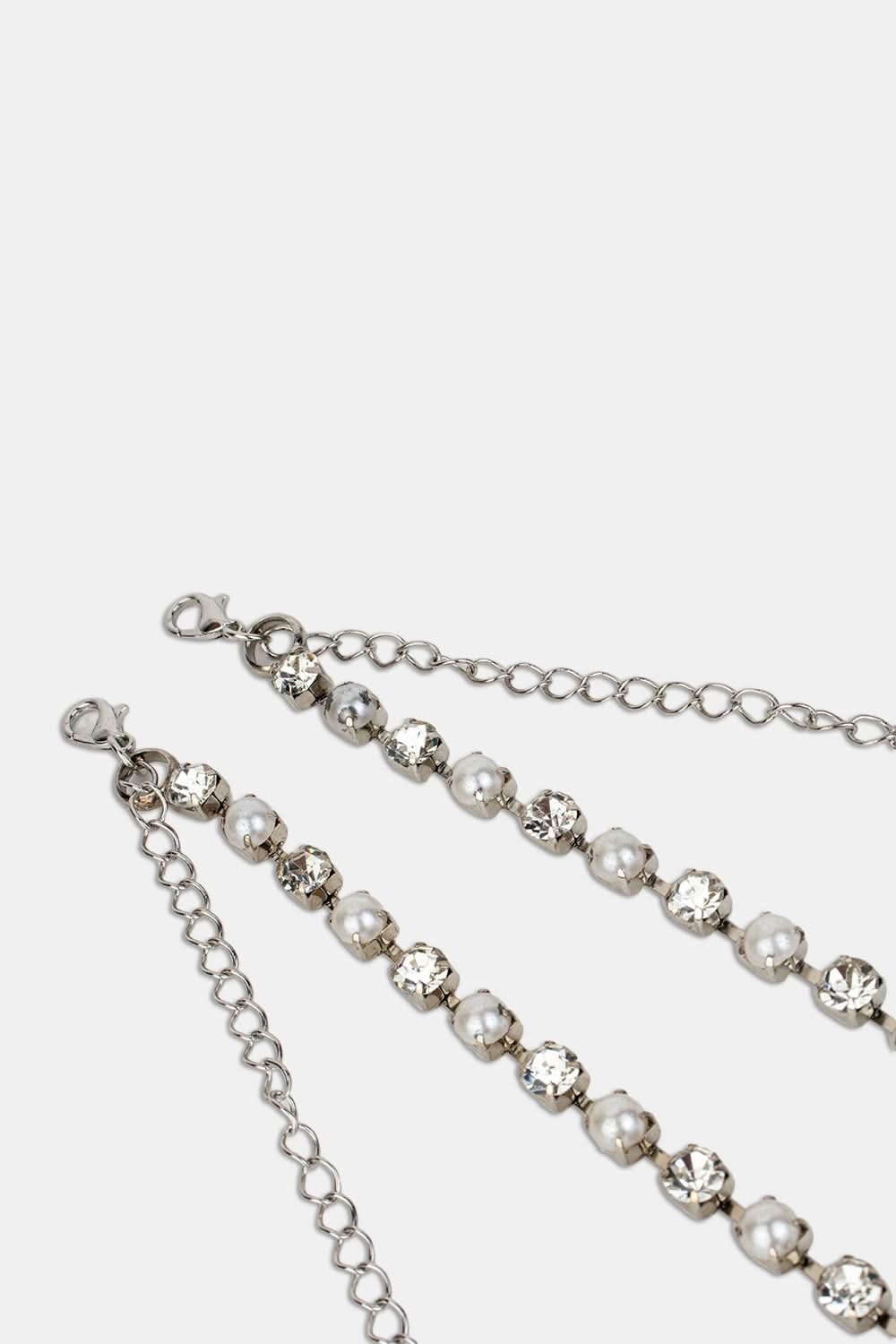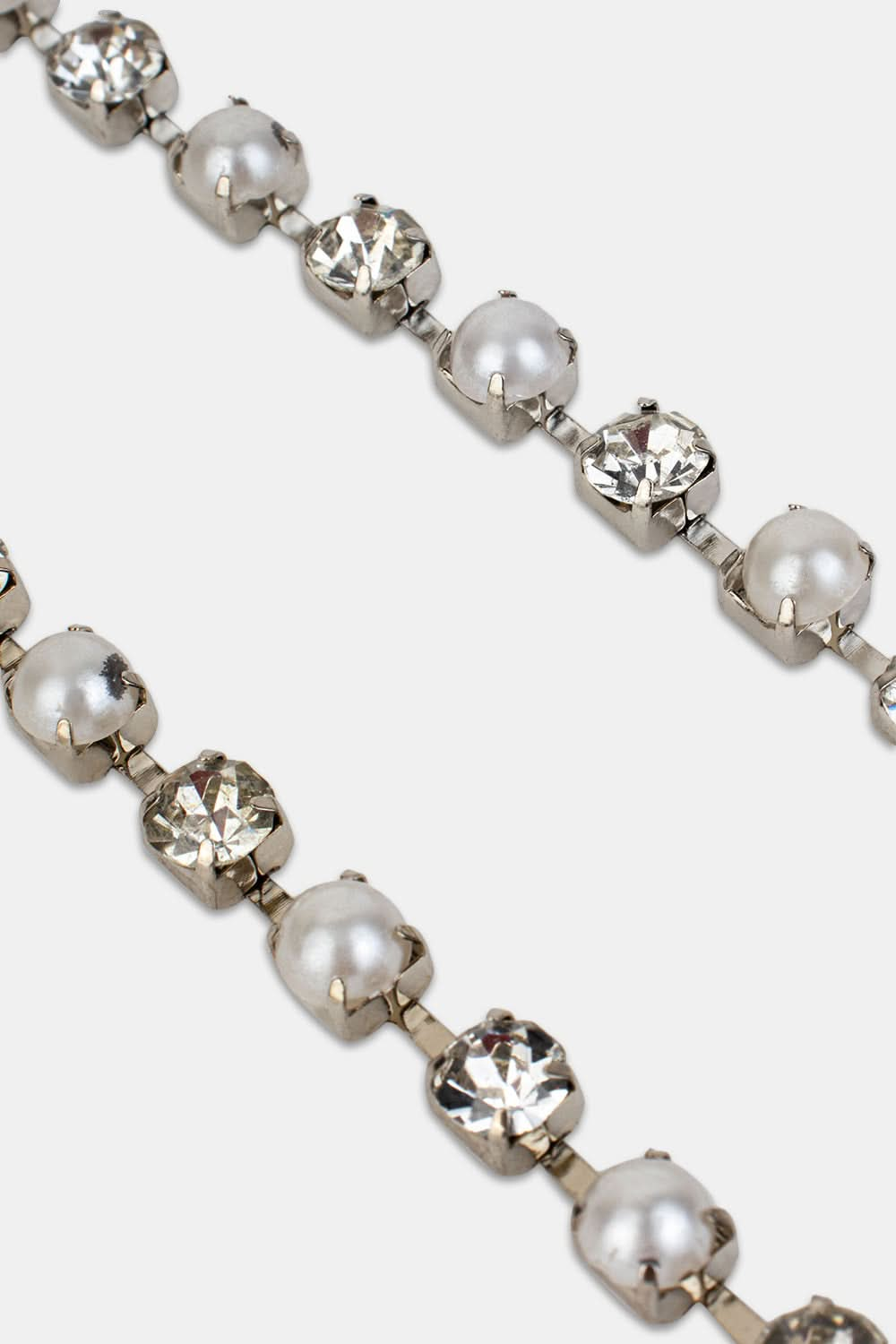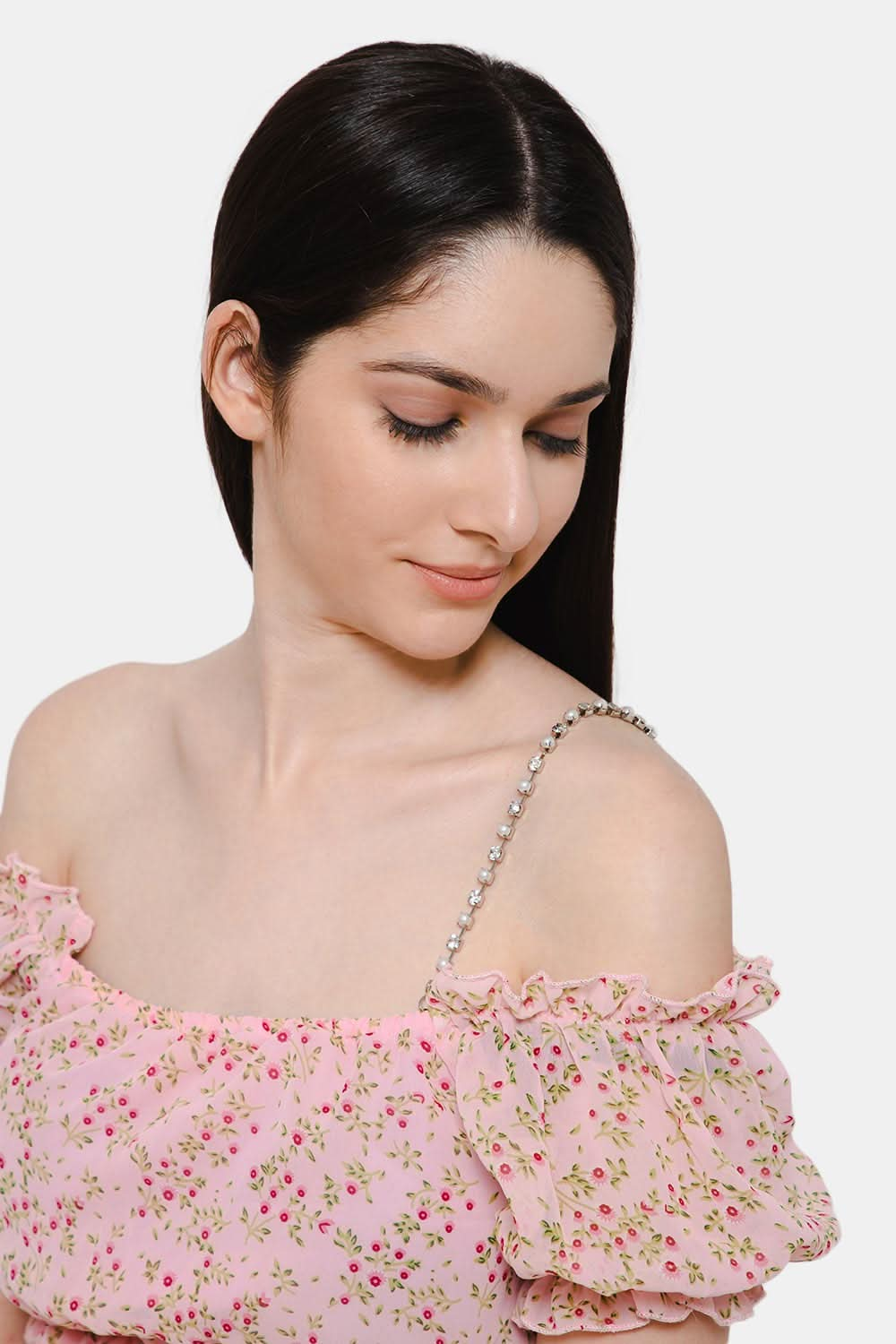 Intimacy Pearl with Crystal Metal Detachable Strap
* 100% Original Product.
* Free Delivery on Orders above Rs. 499/-
* PAN India delivery available.
* International orders incur a standard shipping fee of Rs.5,000/-, with additional charges based on weight.
The Crystal Metal Detachable Strap with Elegant Pearls, a versatile accessory designed to enhance both your bra and outerwear collection. This exquisite strap is crafted with precision and adorned with elegant pearls, adding a touch of attraction and sophistication to any outfit.
Specifications
Highlights
Elegant Design: The Crystal Metal Detachable Strap features a delicate arrangement of lustrous pearls, creating a stunning visual appeal that elevates the aesthetics of your bras and outerwear.

Versatile Compatibility: With its detachable design, this strap can be effortlessly attached to any bra or outerwear item with removable straps, allowing you to customize your look and transform ordinary pieces into extraordinary ensembles.

Premium Quality: Crafted with meticulous attention to detail, this strap is made from high-quality materials to ensure durability and long-lasting performance. The metal clasps provide a secure fit, while the pearls are carefully selected for their exceptional shine and resilience.

Comfortable Fit: The Crystal Metal Detachable Strap is designed with your comfort in mind. The adjustable length allows for a personalized fit, ensuring that you can wear it all day without any discomfort.

Fashion Versatility: This accessory offers endless styling possibilities. Whether you want to add a touch of elegance to your favorite bra or create a statement look by attaching it to your outerwear, this strap effortlessly complements various styles and occasions.

Enhances Confidence: By adding a luxurious and refined touch to your outfits, this strap boosts your confidence and makes you feel effortlessly glamorous. It's the perfect accessory to wear for special occasions, formal events, or even as a daily style upgrade.

Easy Maintenance: The Crystal Metal Detachable Strap is easy to clean and maintain. Simply wipe it with a soft cloth to keep it looking brand new.