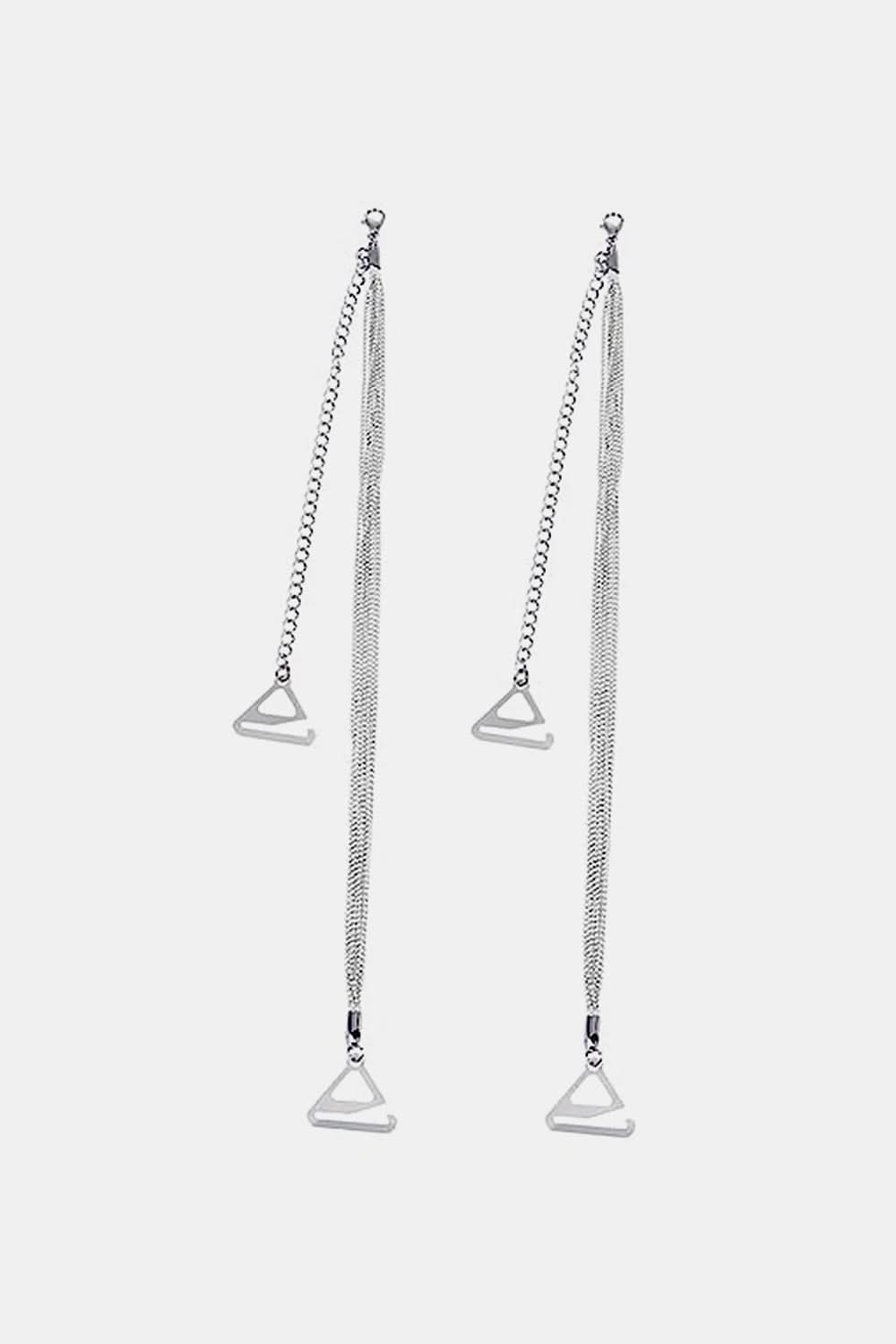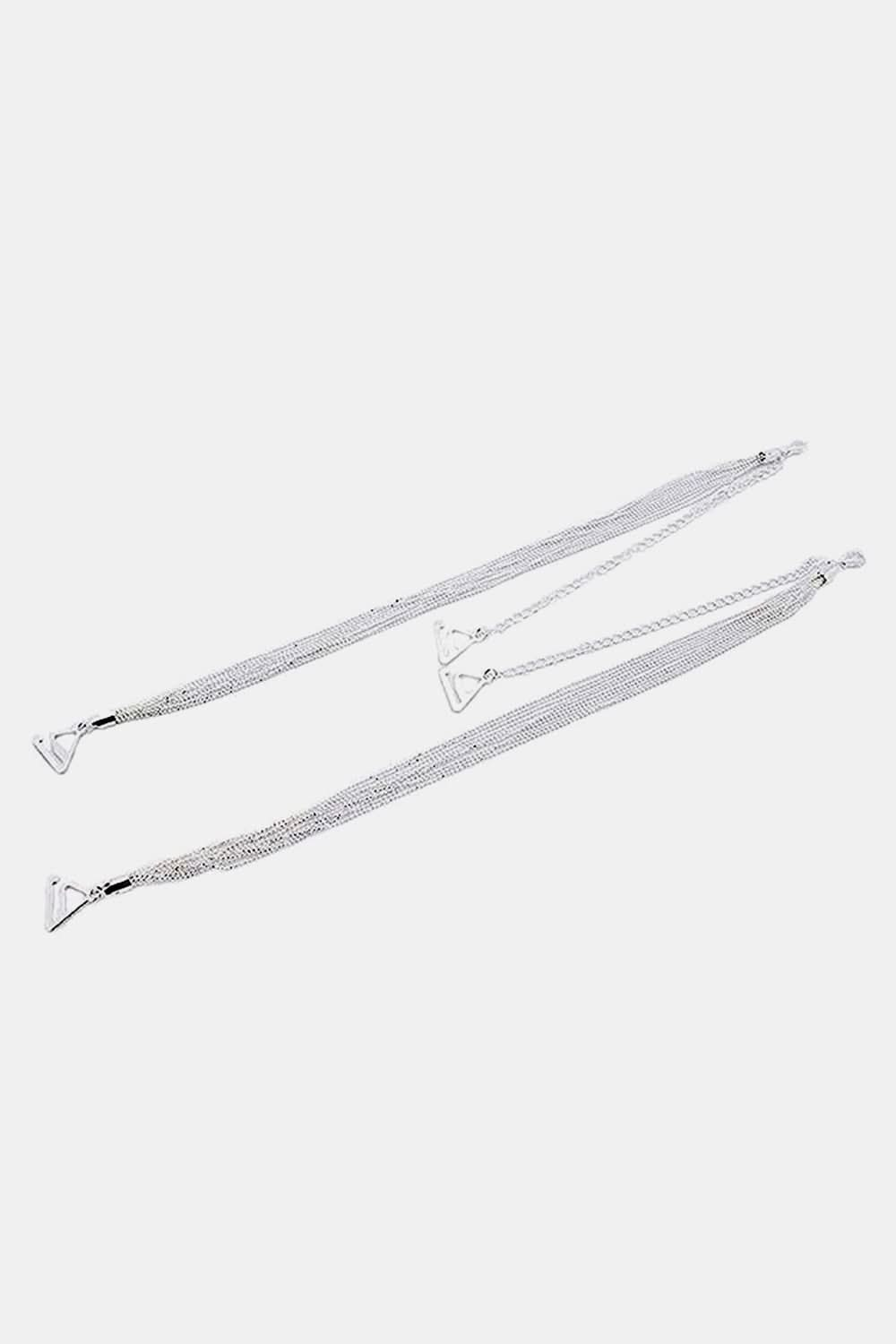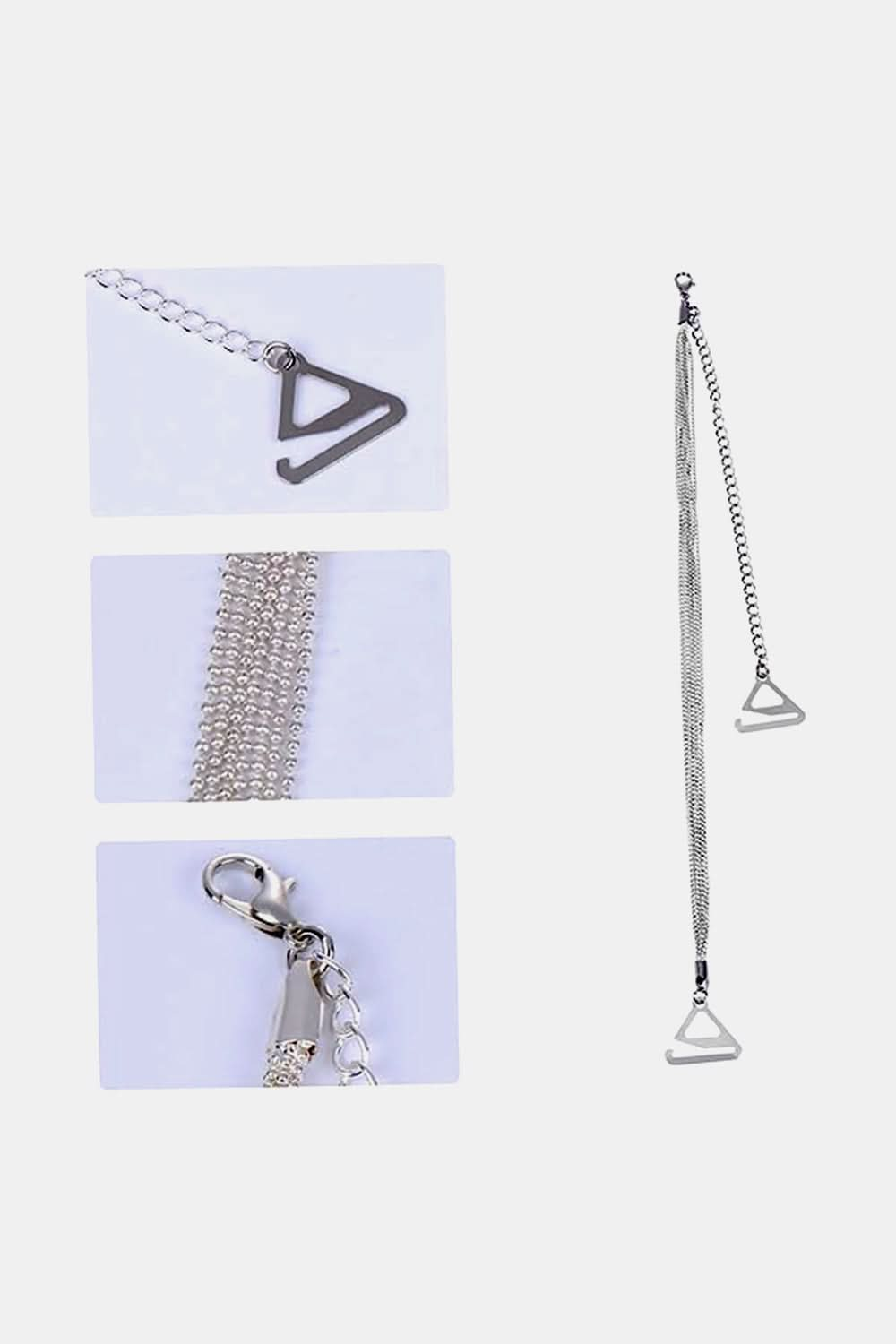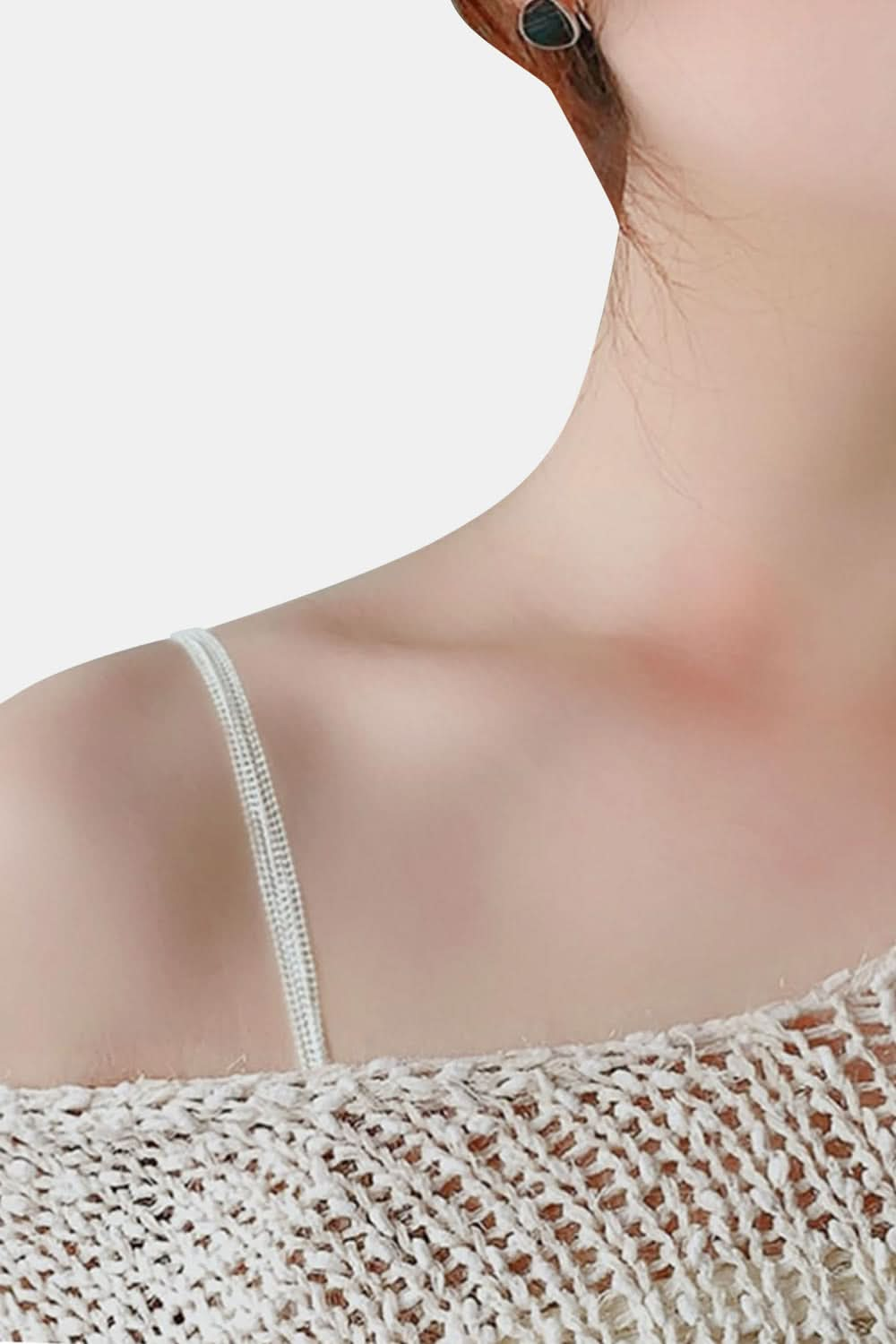 Intimacy Multiple Ball Chain Detachable Strap
* 100% Original Product.
* Free Delivery on Orders above Rs. 499/-
* PAN India delivery available.
* International orders incur a standard shipping fee of Rs.5,000/-, with additional charges based on weight.
Multiple Ball Chain Detachable Strap, a versatile accessory that adds a touch of elegance and functionality to both bras and outerwear. This innovative strap is designed to revolutionize your wardrobe, providing endless possibilities for customization and style.
Specifications
Features:
Detachable Design: The strap is easily detachable, allowing you to transform any outfit instantly. Customize your bras, tank tops, dresses, and even handbags by attaching or removing the strap as desired.

Multiple Ball Chain Detailing: The strap features multiple delicate ball chains, creating a unique and eye-catching aesthetic. The chains add a touch of glamour and sophistication, enhancing the overall look of your attire.

Durable and High-Quality: Made from premium materials, the Multiple Ball Chain Detachable Strap is built to last. The chains are sturdy, ensuring long-lasting durability, and the fastenings are designed to withstand everyday use.
Uses:
Bra Enhancement: Attach the strap to your favorite bra for a trendy and stylish twist. Instantly upgrade your lingerie collection and transform a simple bra into a fashion statement.

Outerwear Accent: Jazz up your outerwear, such as tank tops, dresses, and blouses, by attaching the strap. The multiple ball chains drape elegantly across your shoulders, adding a touch of sophistication to any ensemble.

Handbag Embellishment: Give your handbag a chic and trendy makeover by attaching the strap. The ball chain detailing instantly elevates the appearance of your bag, making it a standout accessory.

Mix and Match: Experiment with different strap placements and combinations to create unique looks. Mix and match straps with different colors and designs to suit your personal style and create versatile outfits.