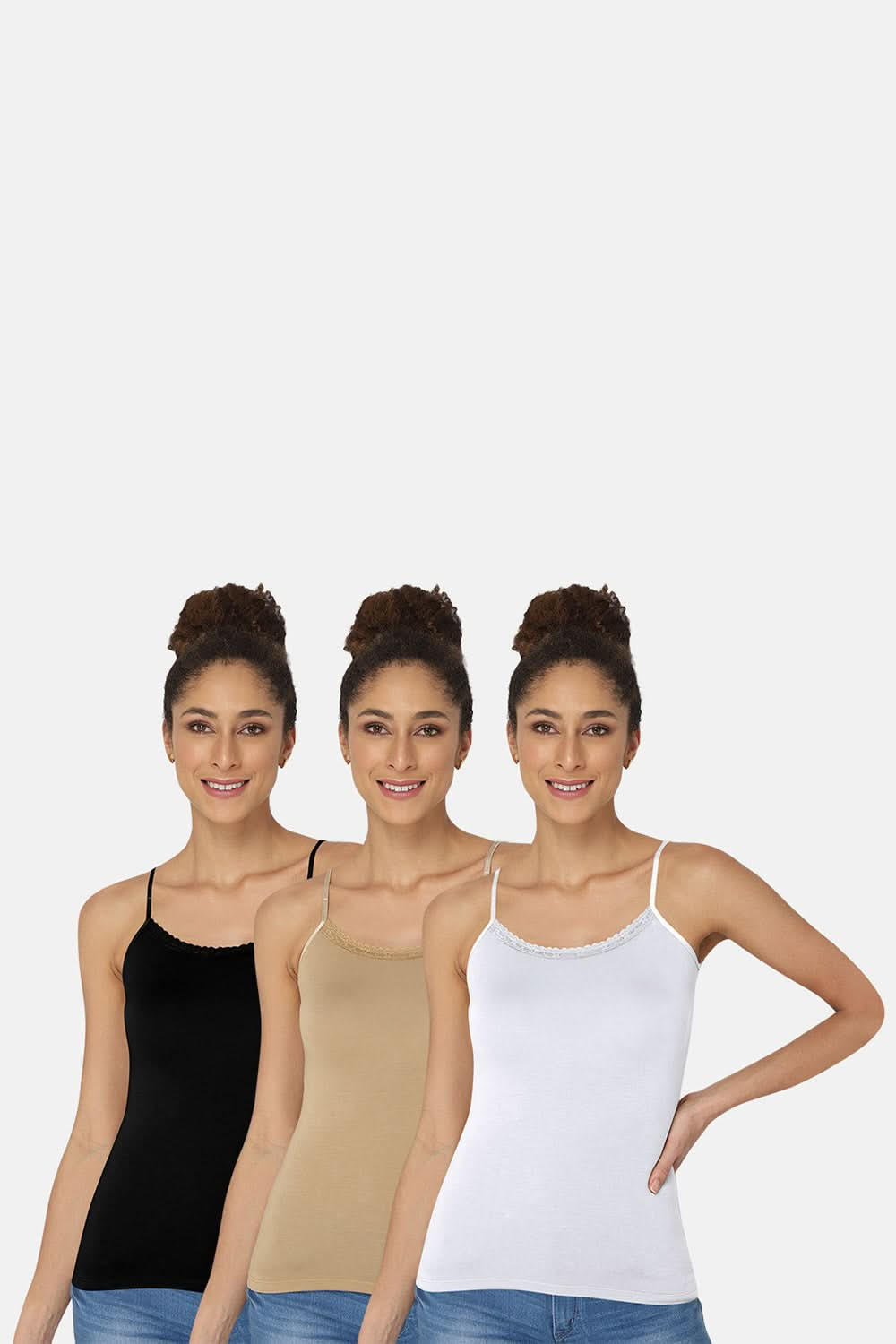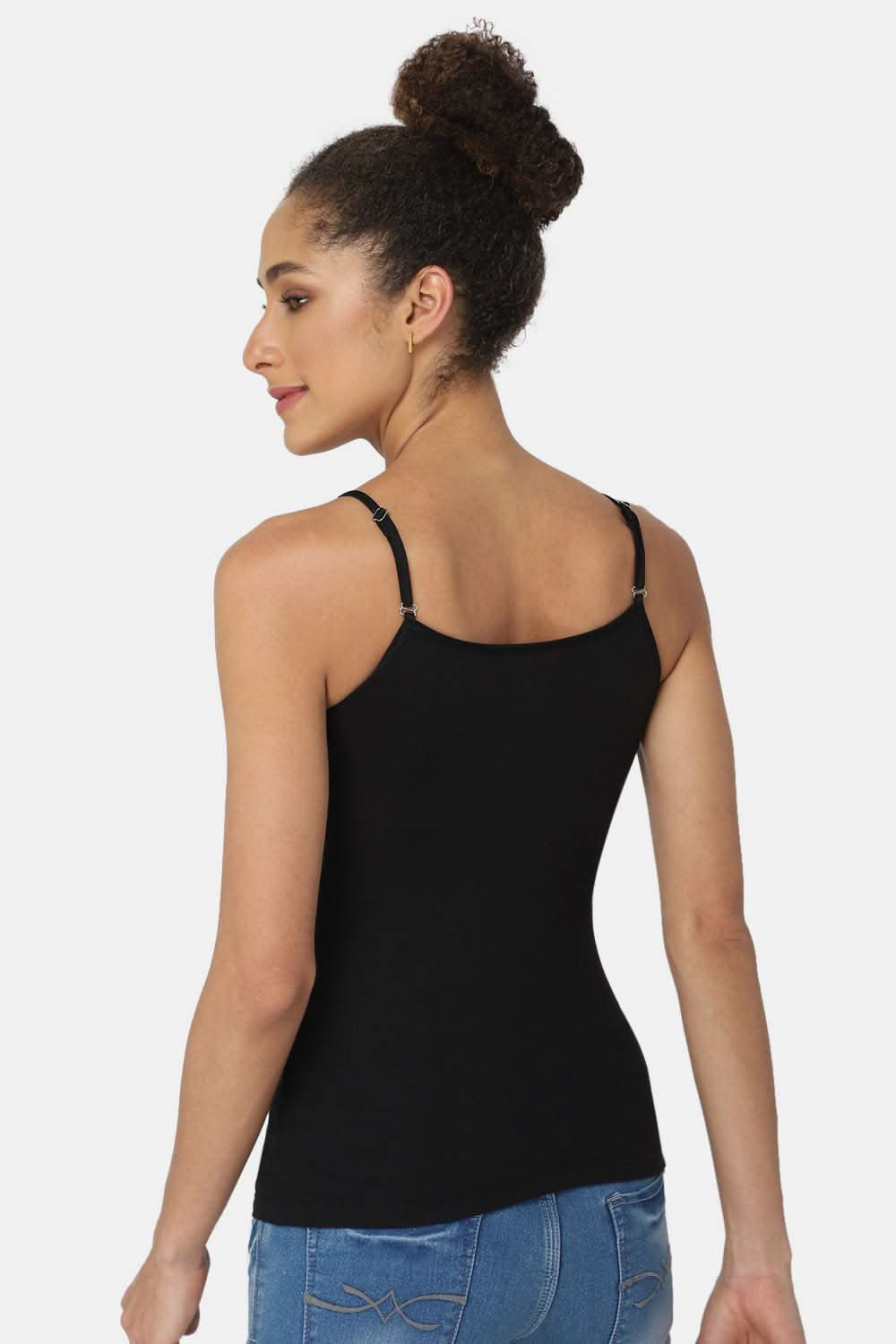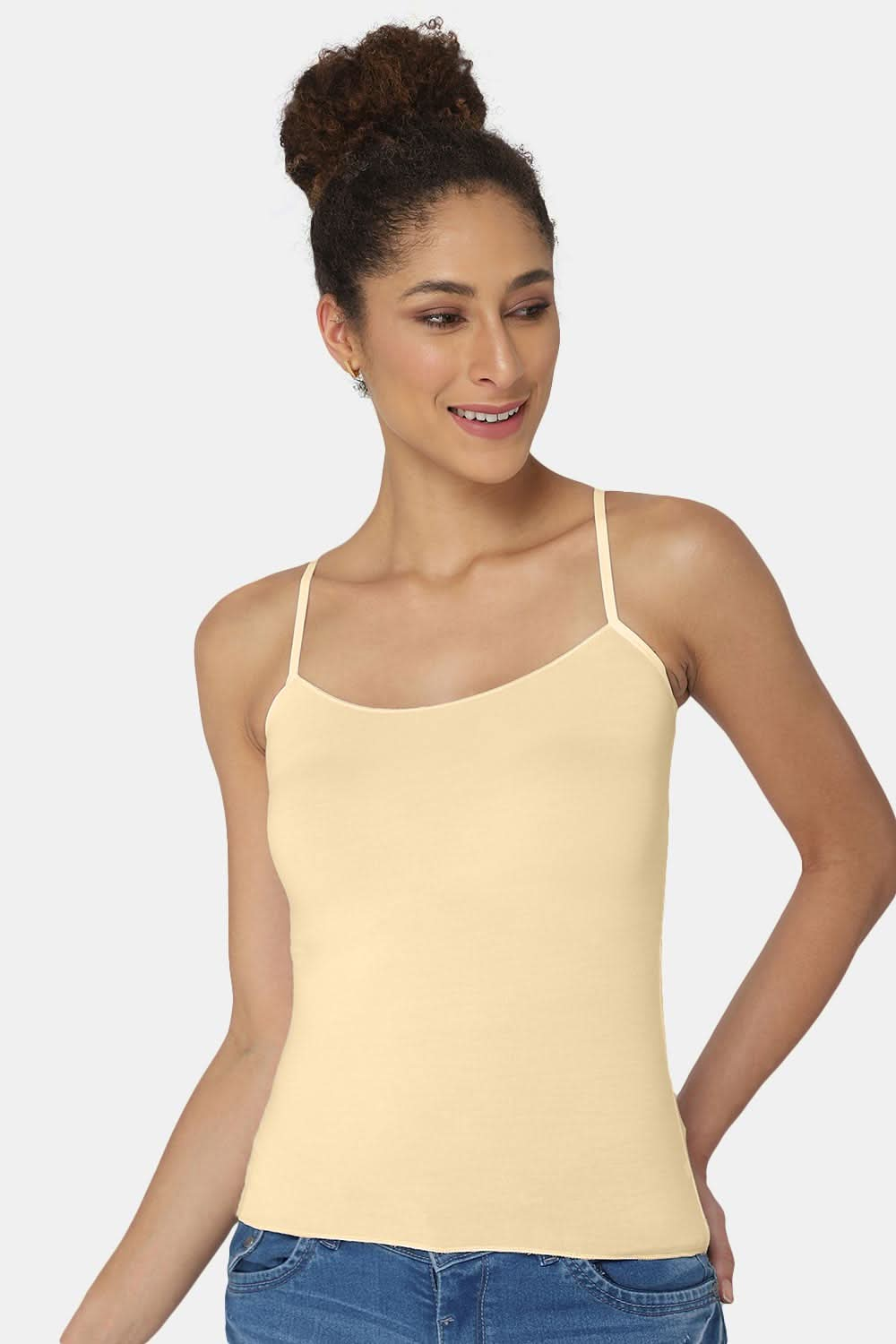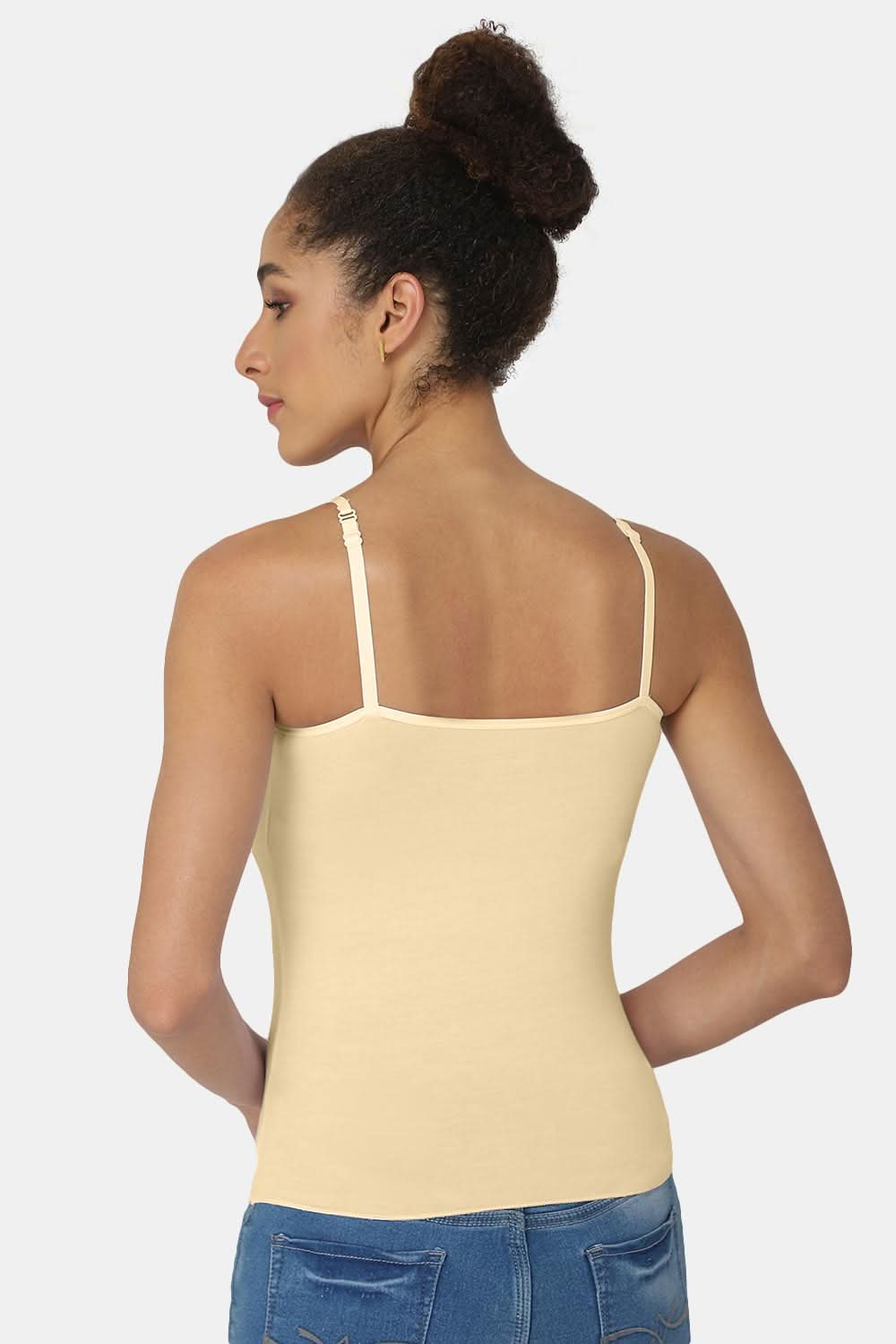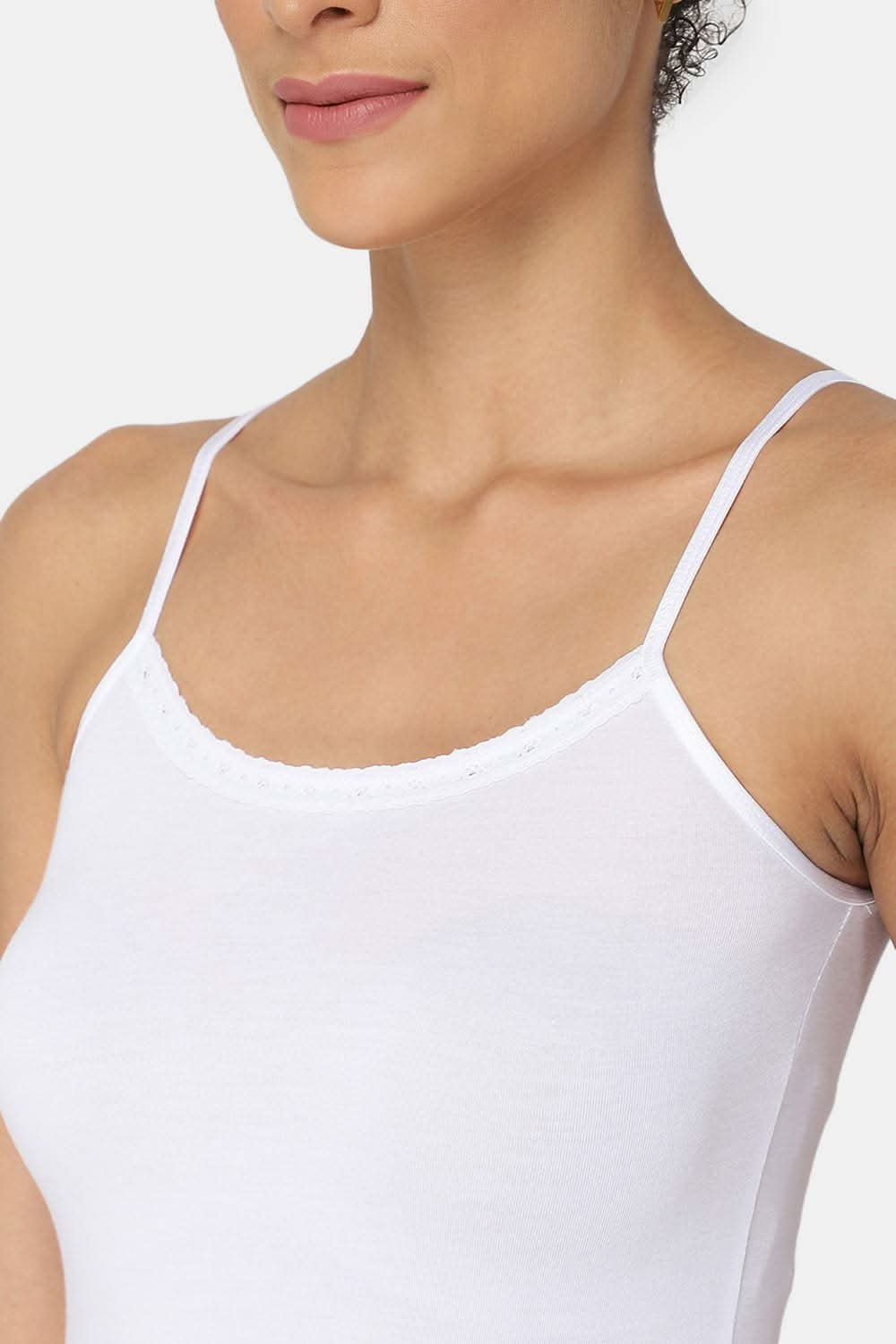 Intimacy Super Stretch Camisole Special Combo Pack - M001 - Pack of 3 - C63
Color:
M001/Black_Skin_White
* 100% Original Product.
* Free Delivery on Orders above Rs. 499/-
* PAN India delivery available.
* International orders incur a standard shipping fee of Rs.5,000/-, with additional charges based on weight.
Comfort
Made with bio-based 95% Modal 5% Spandex
Ultra-soft camisole offers a cosy feel throughout the day.
Designed with moisture-wicking technology.
Guaranteed for a sweat-free experience.
Knitted with delicacy, the cotton Strap will leave no mark on the skin.
Offers stretchability and support.
Highlights
Non-padded seamless camisoles offer a silhouette look.
Sewn with delicate lace adds a lush look.
This eco-friendly bio-based fabric is perfect for sensitive skin.
Free from hooks and eye fasteners ensured a flattering fit to the body.
Offer extra comfort and is suitable for smoothing out the outfit.
Usage
Suitable for casual shirts, formal shirts, T-shirts, tops, and nightwear.
Suitable for all age groups.