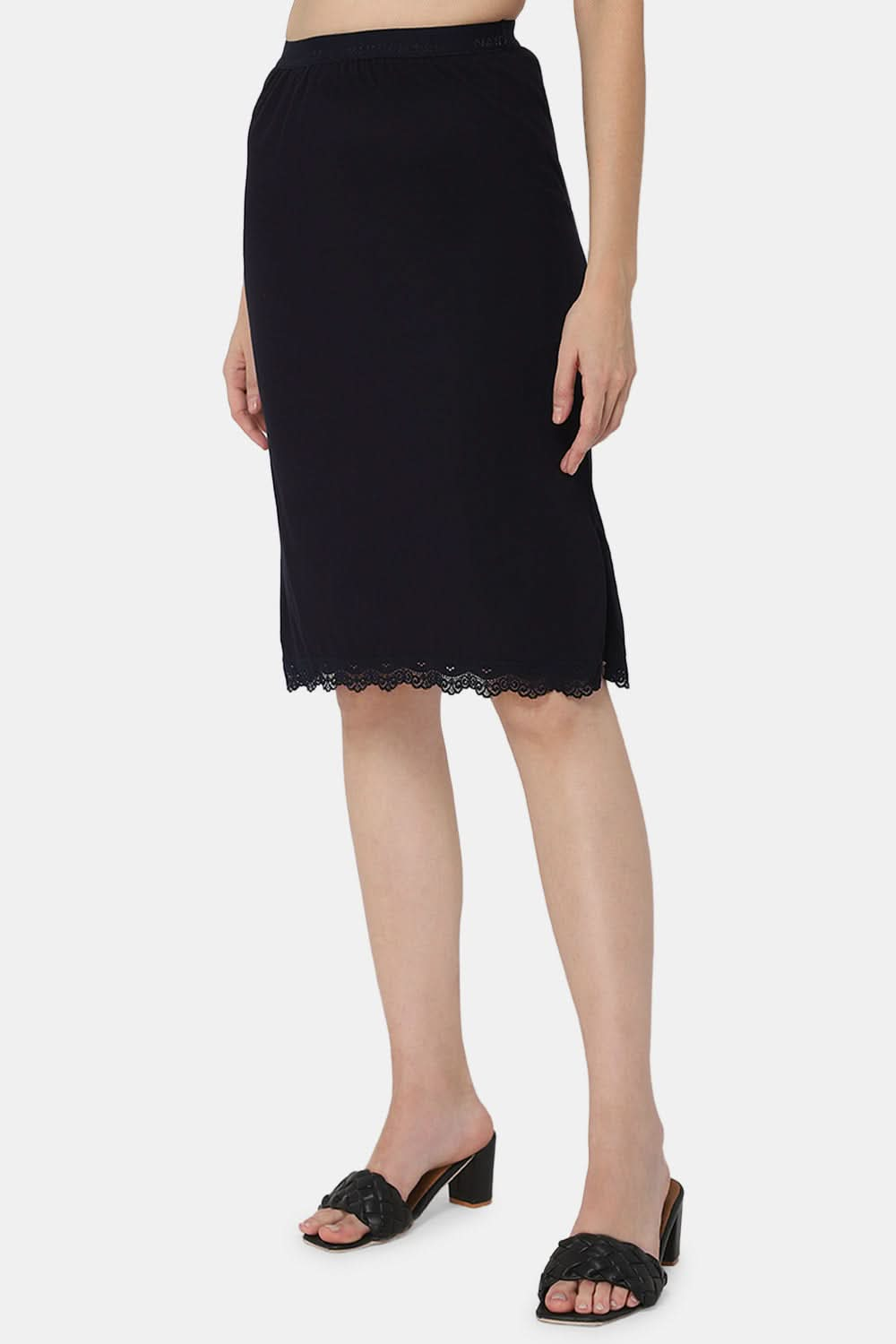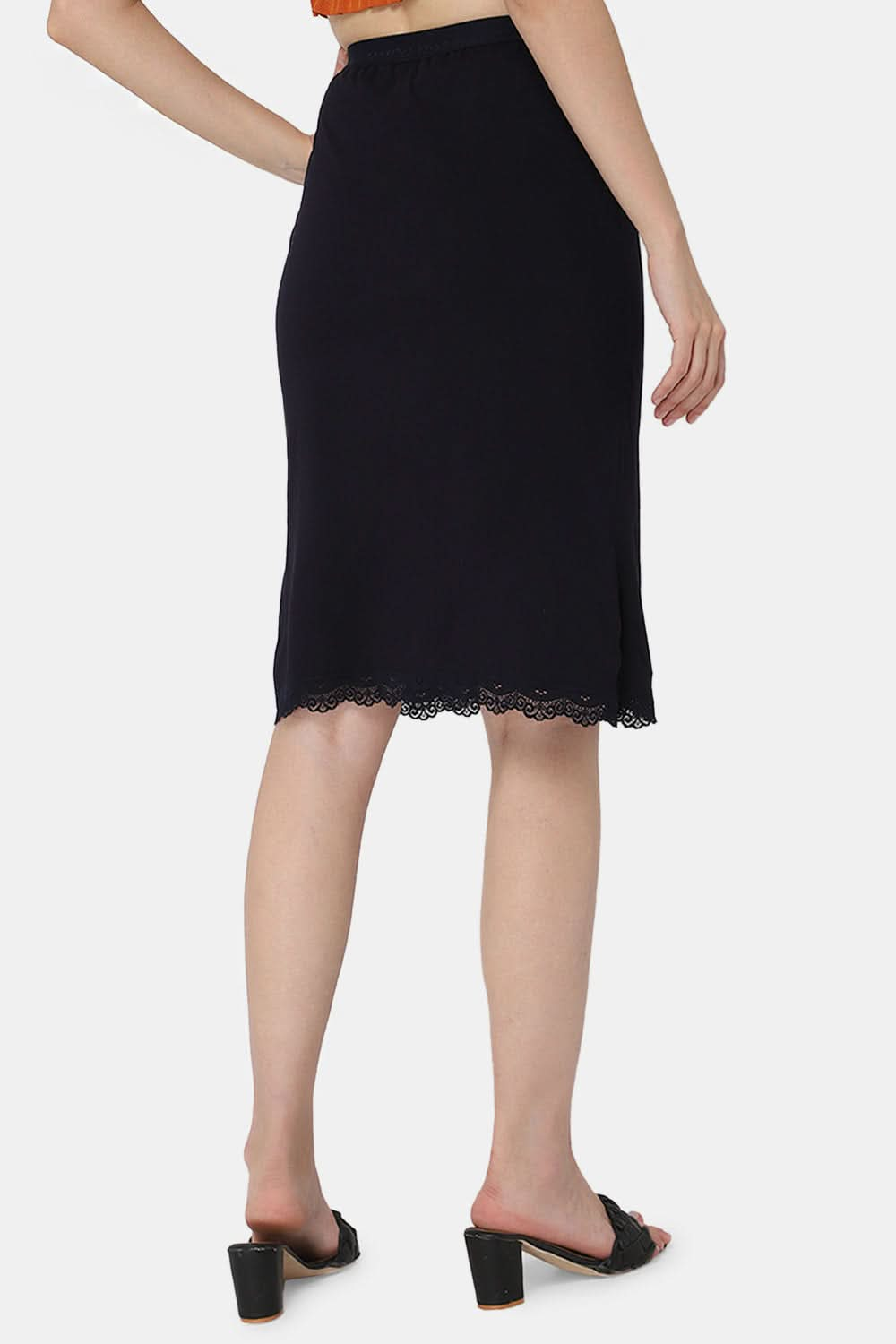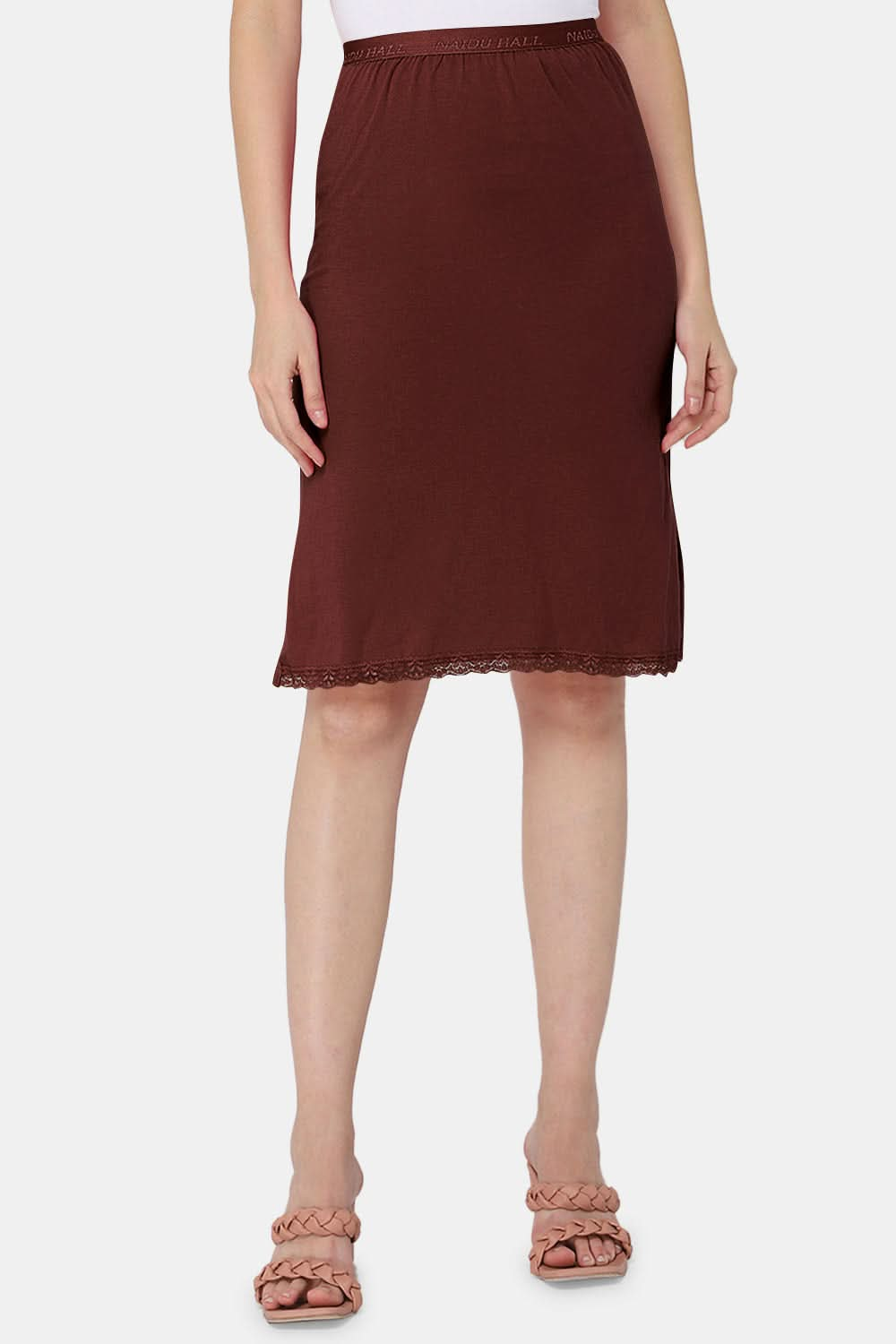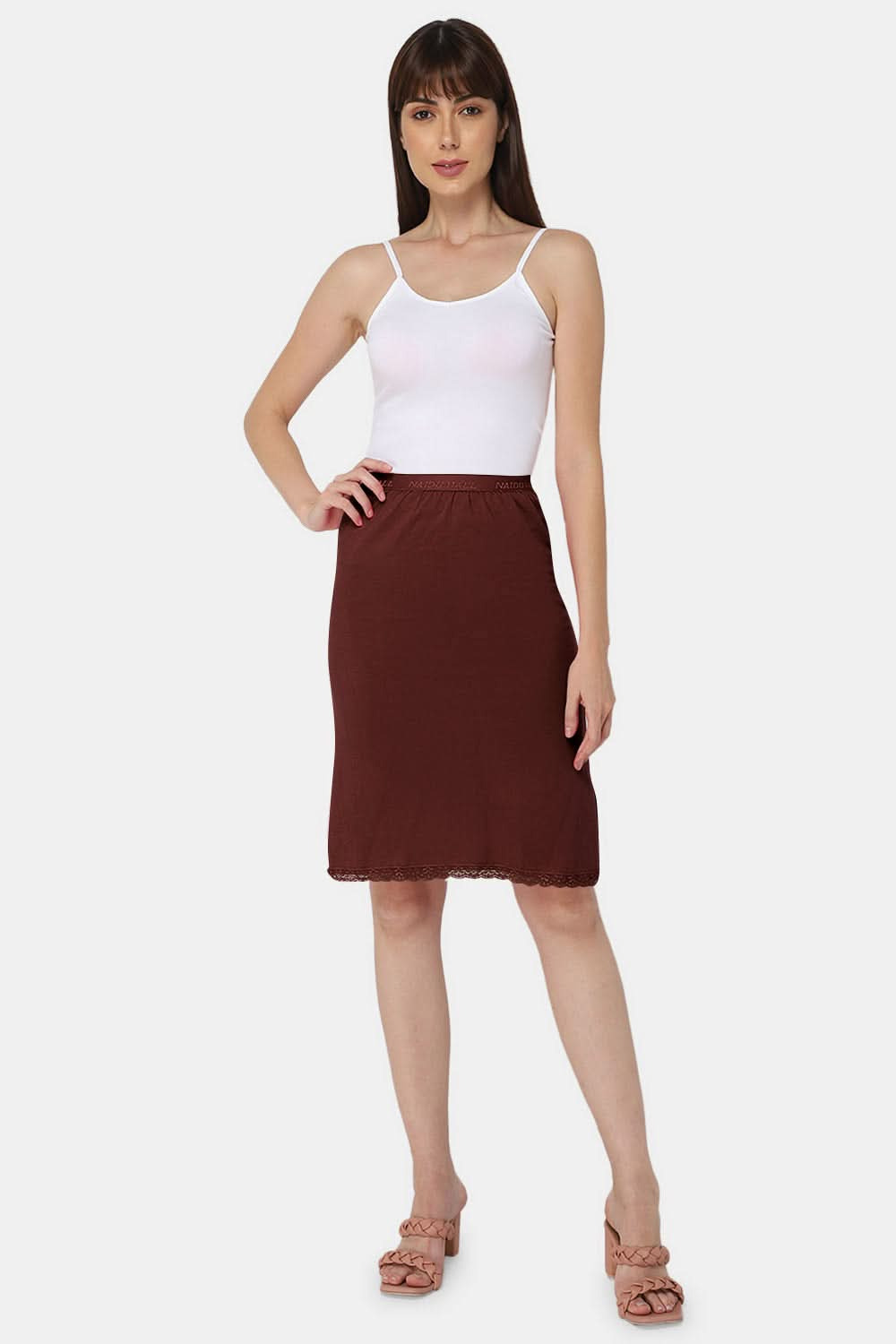 Intimacy Camisole-Slip Special Combo Pack - In22 - Pack of 3 - C54
Color:
IN22/Black_Skin_Coffeebrown
* 100% Original Product.
* Free Delivery on Orders above Rs. 499/-
* PAN India delivery available.
* International orders incur a standard shipping fee of Rs.5,000/-, with additional charges based on weight.
Comfort
Knitted with 100% soft, top-notch cotton.
Crafted with sweat absorbent technology that makes you feel fresh all day long.
A high-quality elastic waistband with smooth finishing for zero skin digging when worn.
Bottom slit for easy movement.
Highlights
Provided an additional layer to your sarees, skirts and other transparent dresses.
Gives you a structured look.
Keeps you free from bruises caused by the stitches on your outerwear.
Offers discreet closure under a see-through dress.
The laced bottom line adds a touch of decor.
Provide a snug and flattering fit to the body.
Usage
Perfect as a bottom slip.
Layer them with Saree, Skirts and transparent dresses
Suitable for all age groups.