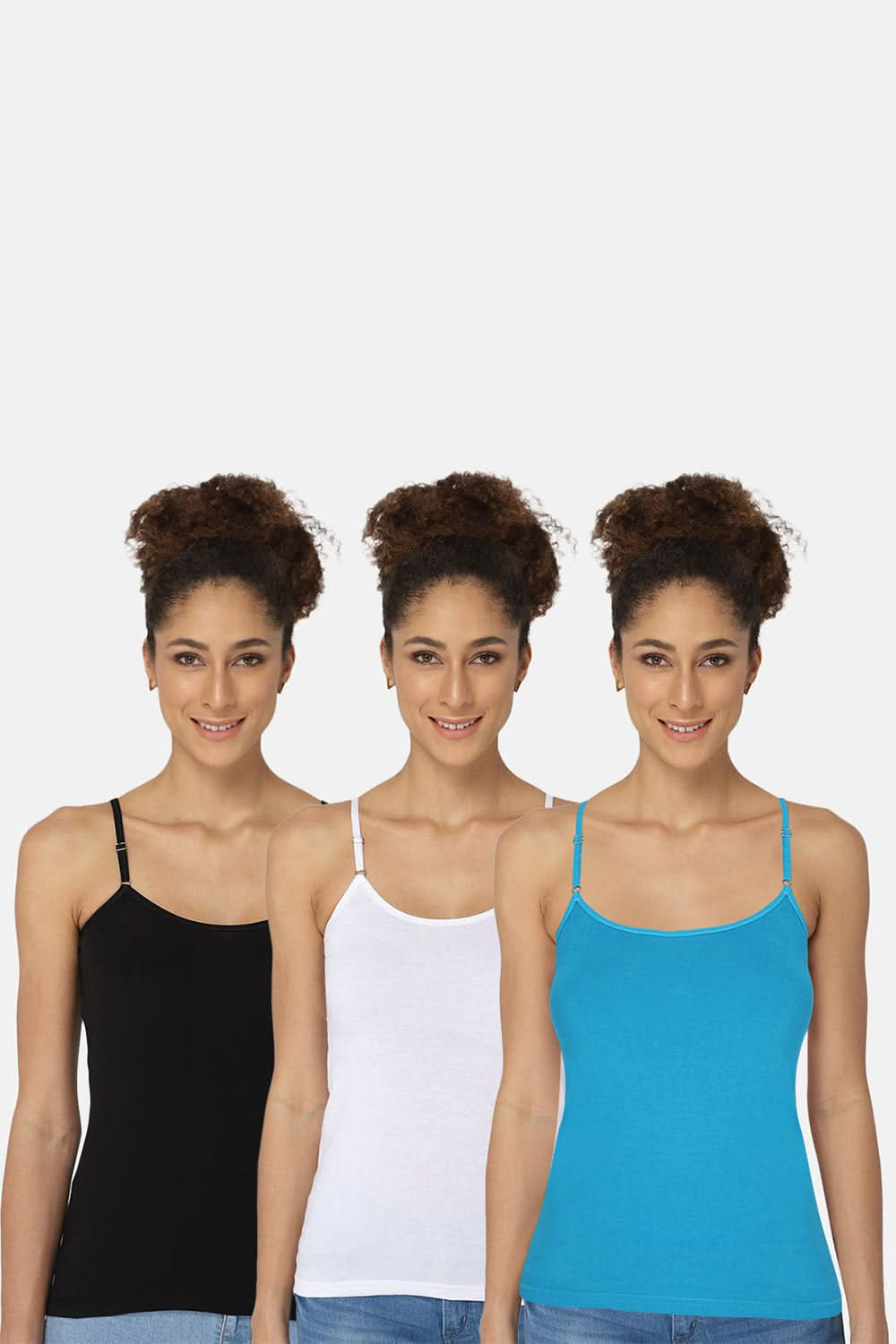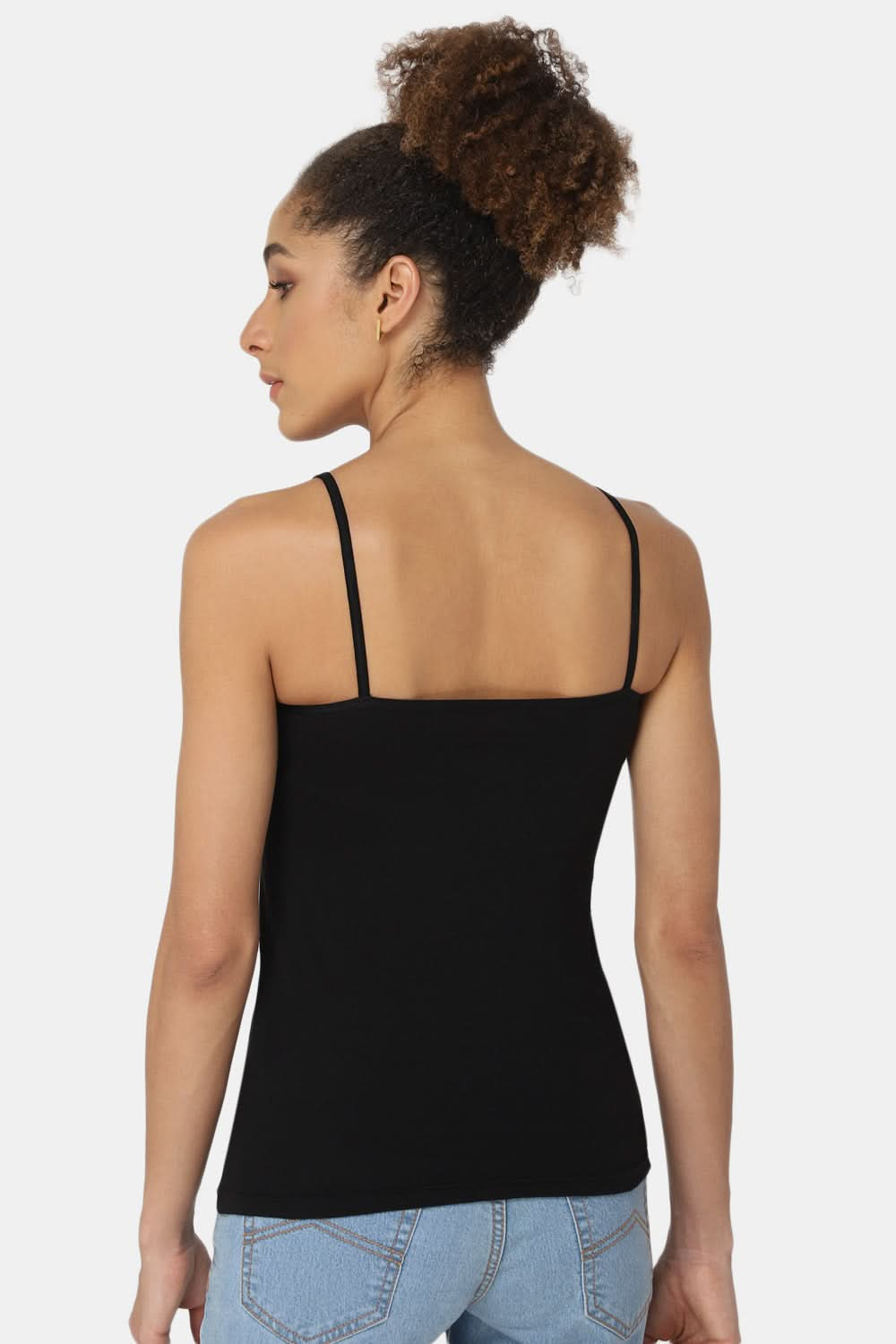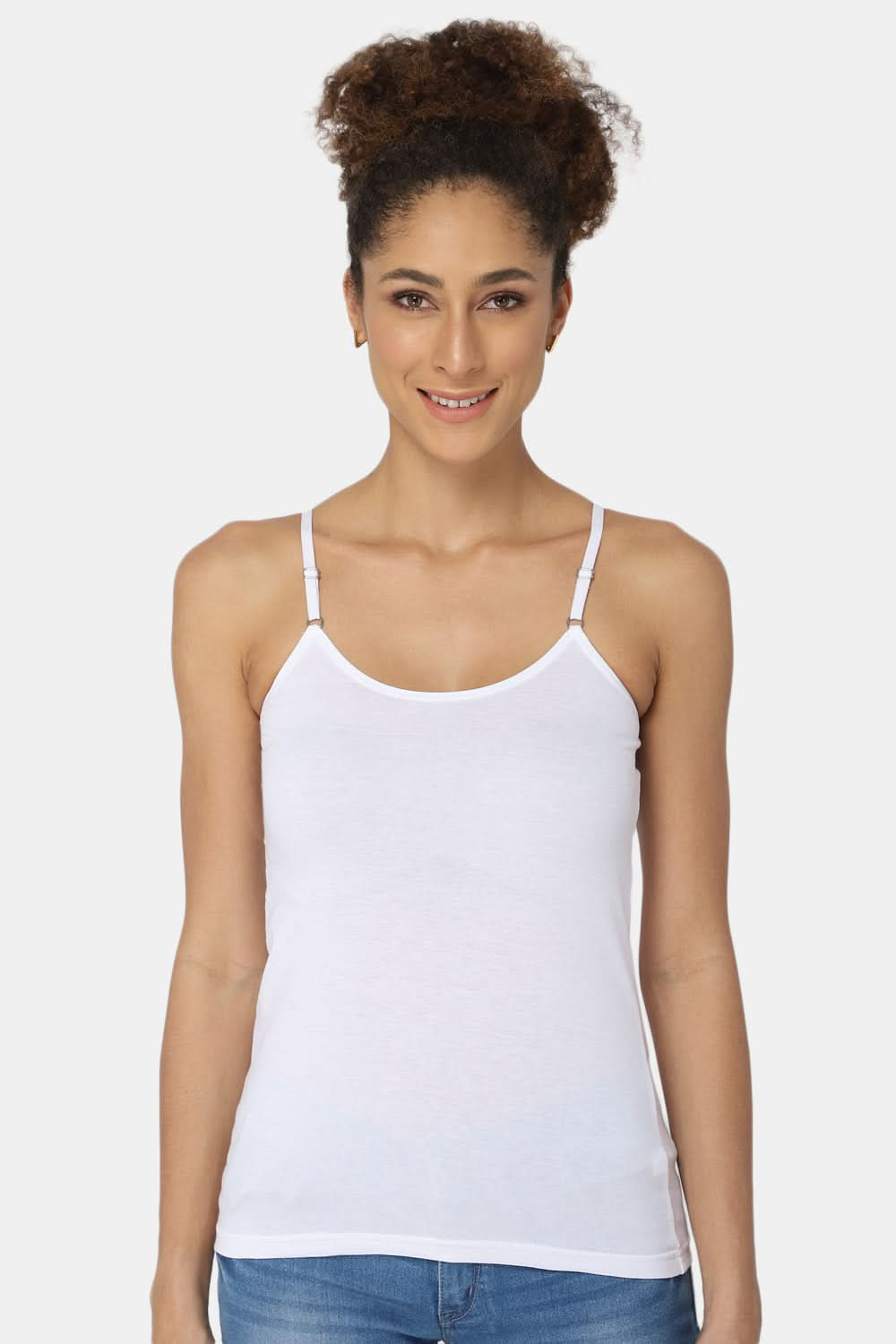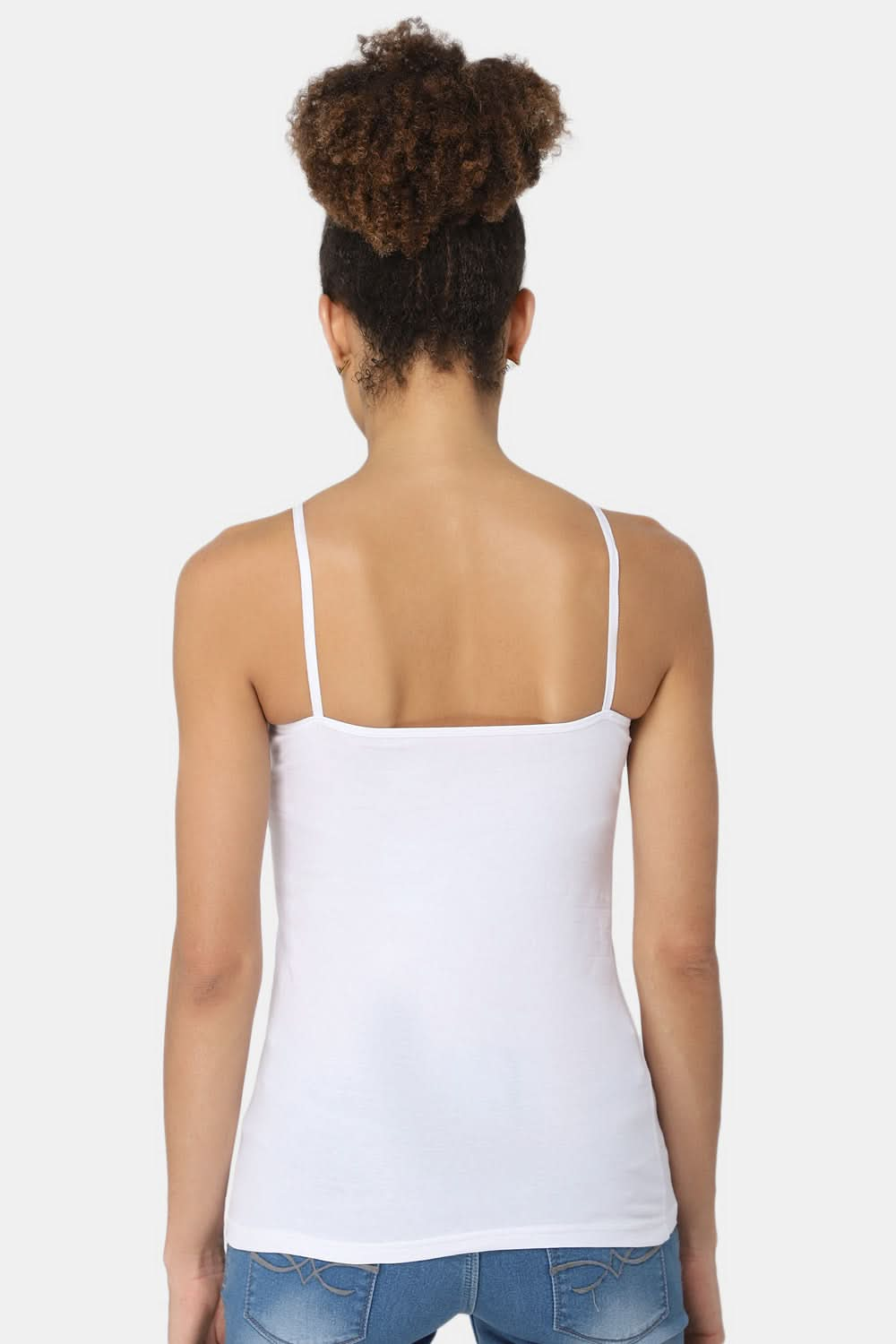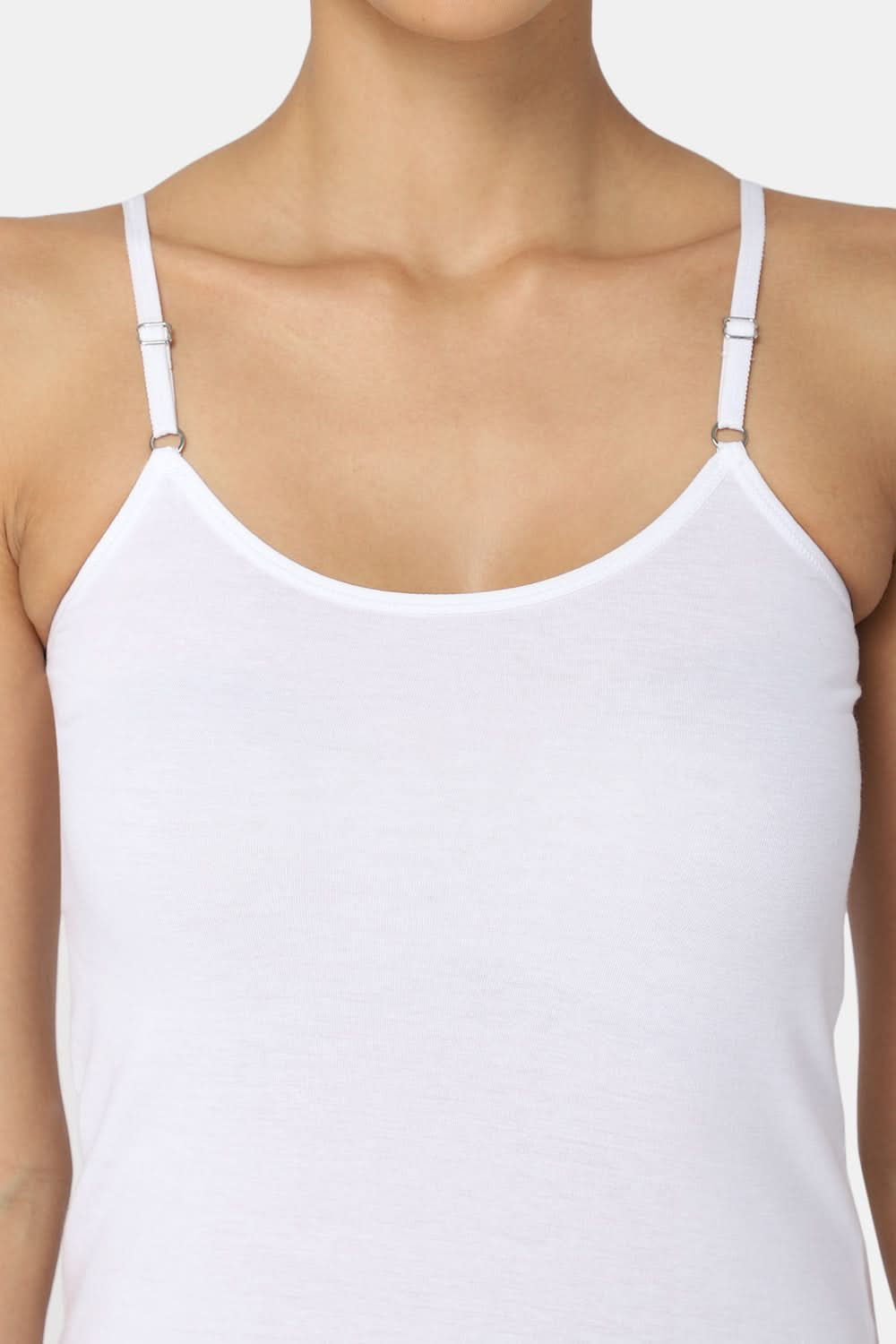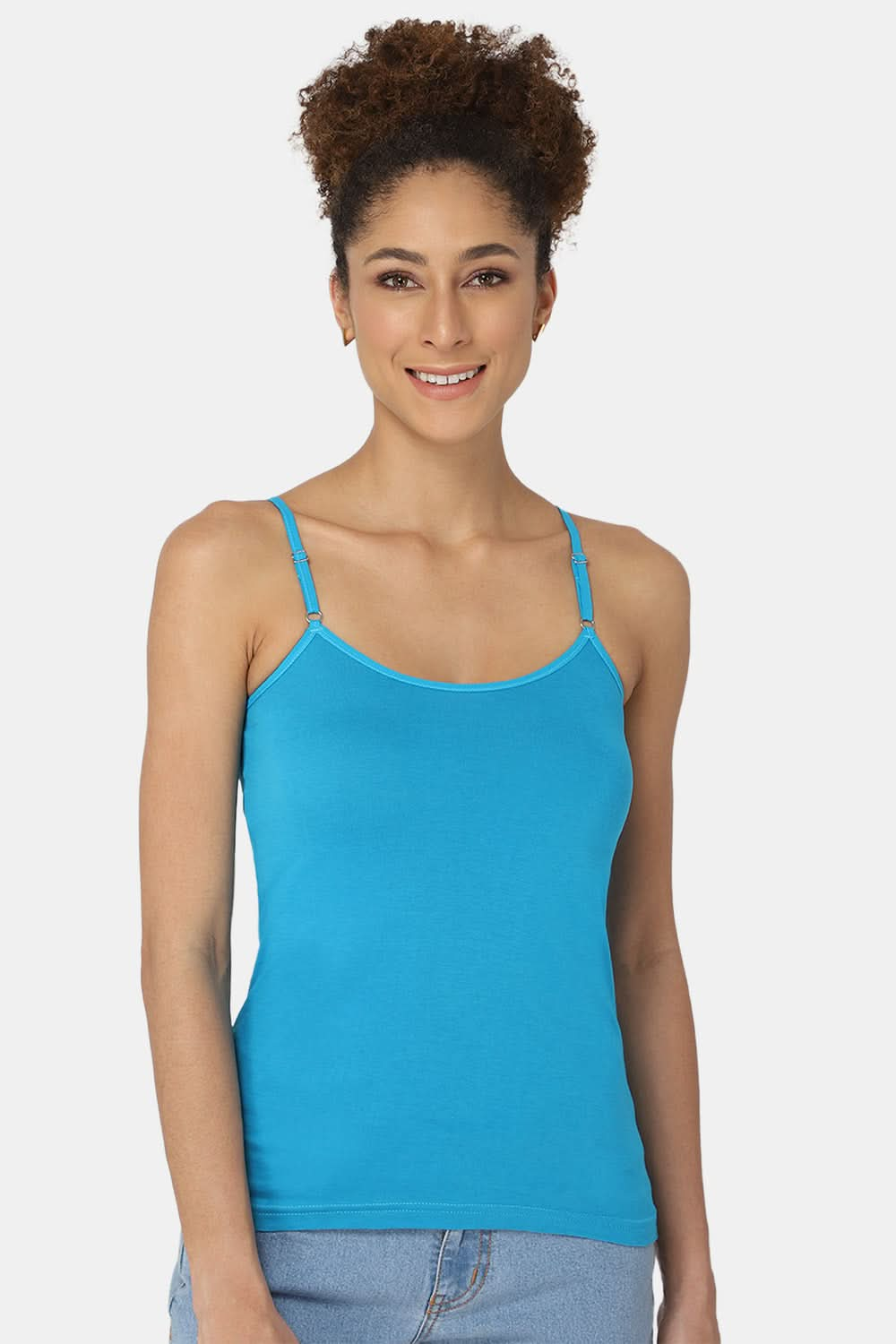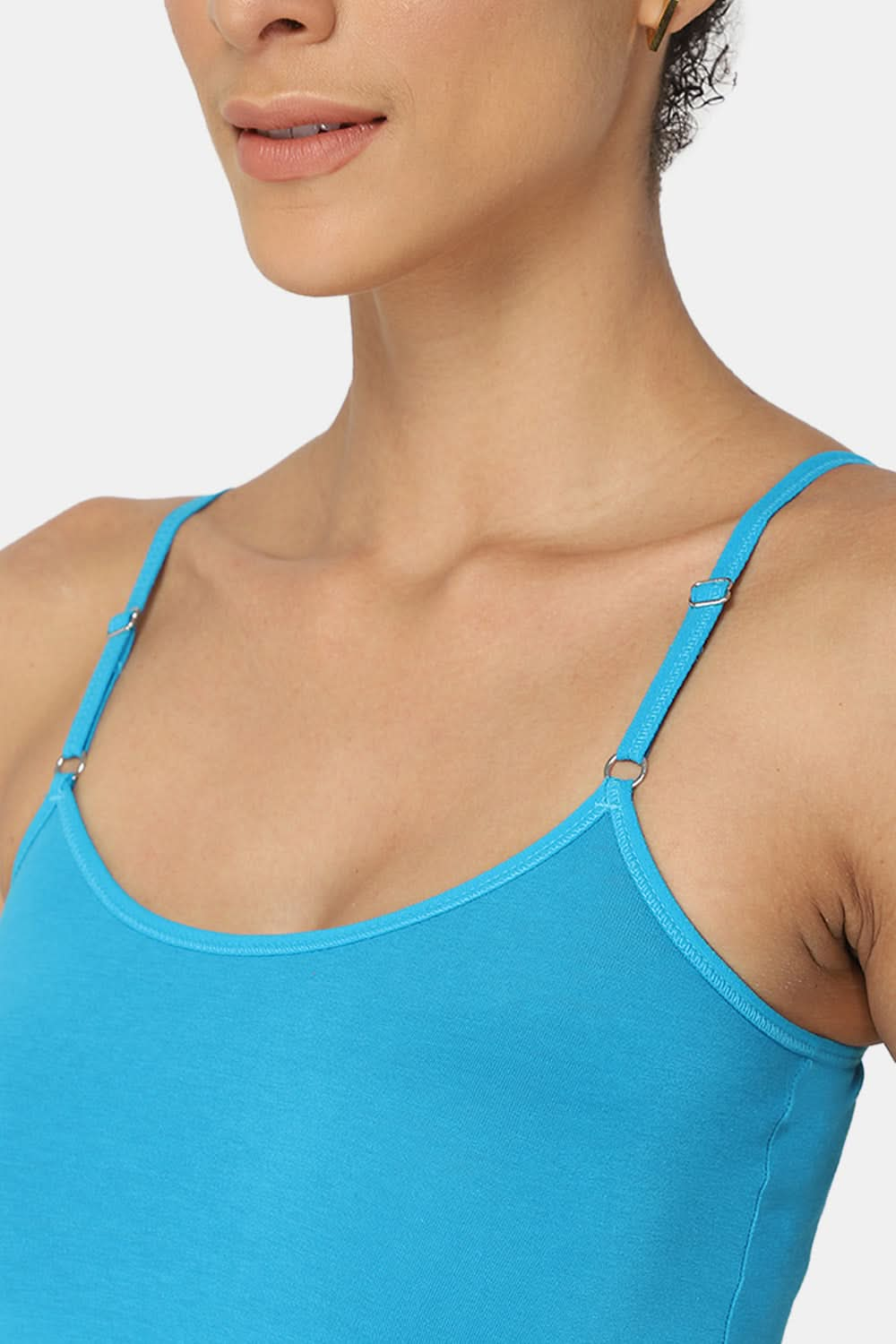 Intimacy Camisole-Slip Special Combo Pack - In08 - Pack of 3 - C41
Color:
IN08/Black_White_BlueAtol
* 100% Original Product.
* Free Delivery on Orders above Rs. 499/-
* PAN India delivery available.
* International orders incur a standard shipping fee of Rs.5,000/-, with additional charges based on weight.
Comfort
Classic cotton knit camisole slip offers a cosy feel throughout the day.
Wire-free seamless camisole renders comfort even worn for a long time.
Cotton, soft self-fabric Strap-leave no mark on the skin.
Moisture wicking and quick dry feature keep you cool and non-sticky even on hotter days.
Highlights
Smoothly texture the look of any outerwear of your choice.
Sewn with soft elasticated adjustable sliders to attain the perfect fit.
Skin-friendly, ultra-soft slip is a good addition to the lingerie closet.
Zero skin digging because there are no elements like hooks or wires or zips.
Made with 100% cotton.
Comes with full coverage minimizing the side bulges.
Usage
Perfect for smoothing out the outfit.
Suitable for casual shirts, formal shirts, T-shirts, tops, and nightwear.
Suitable for all age groups.