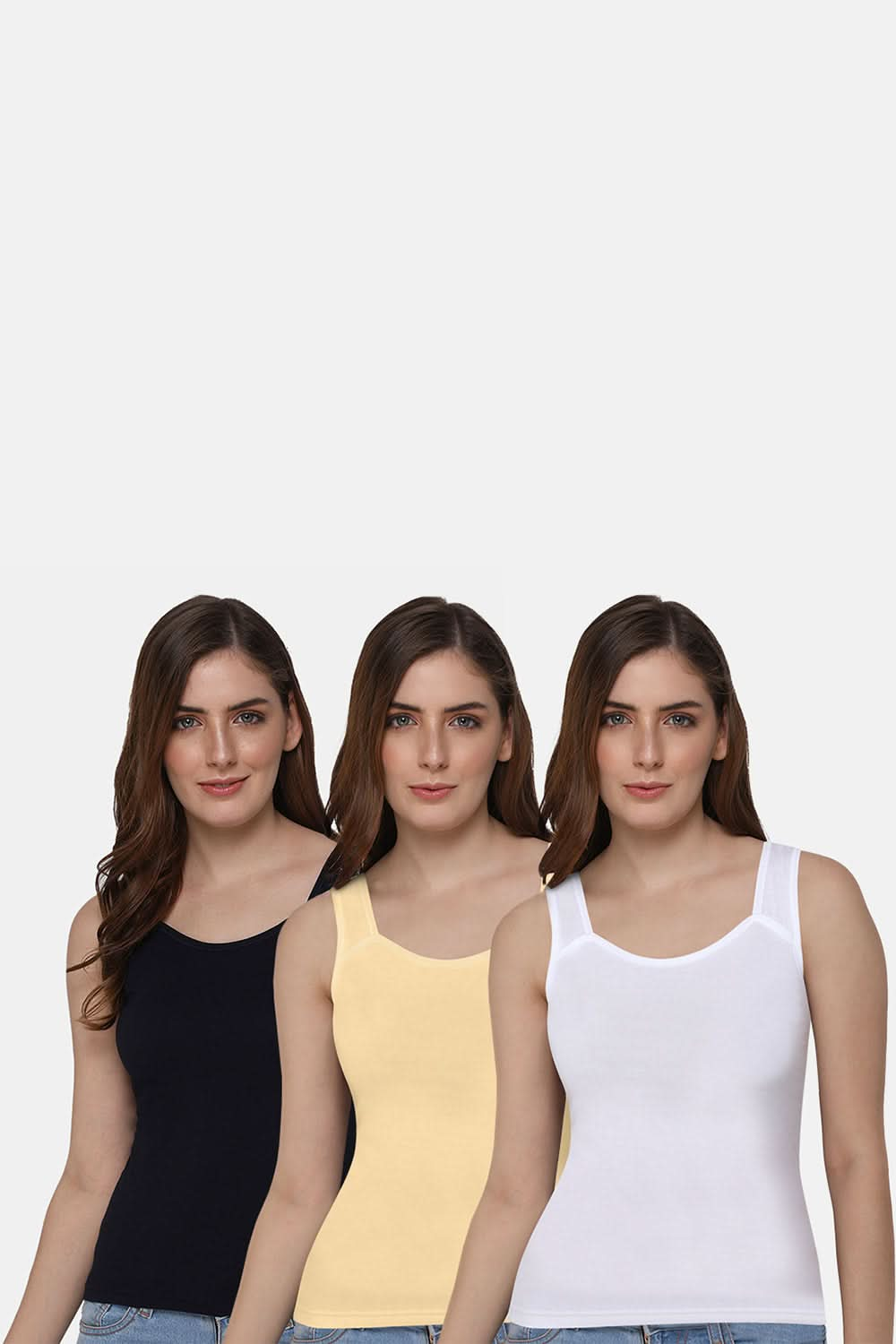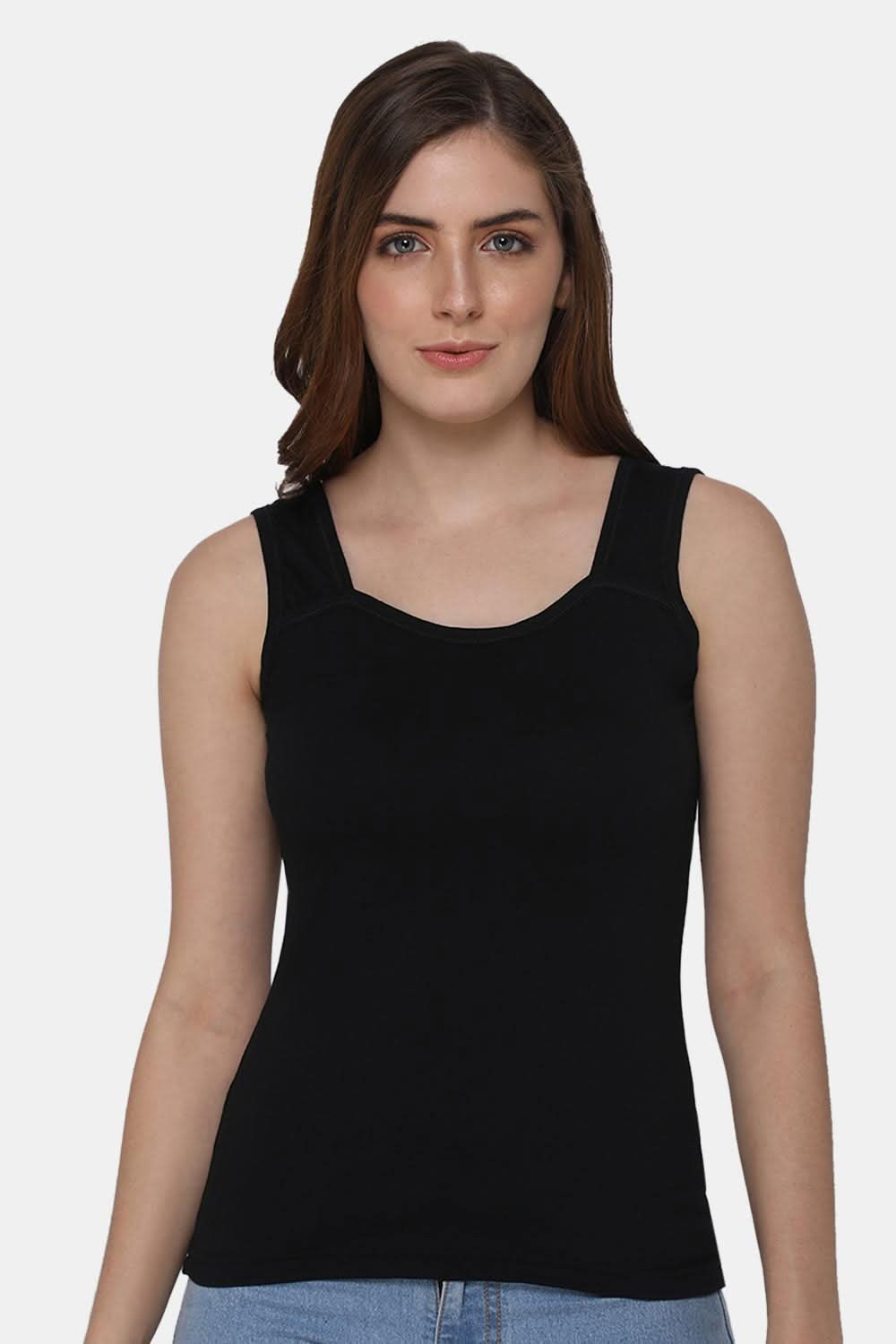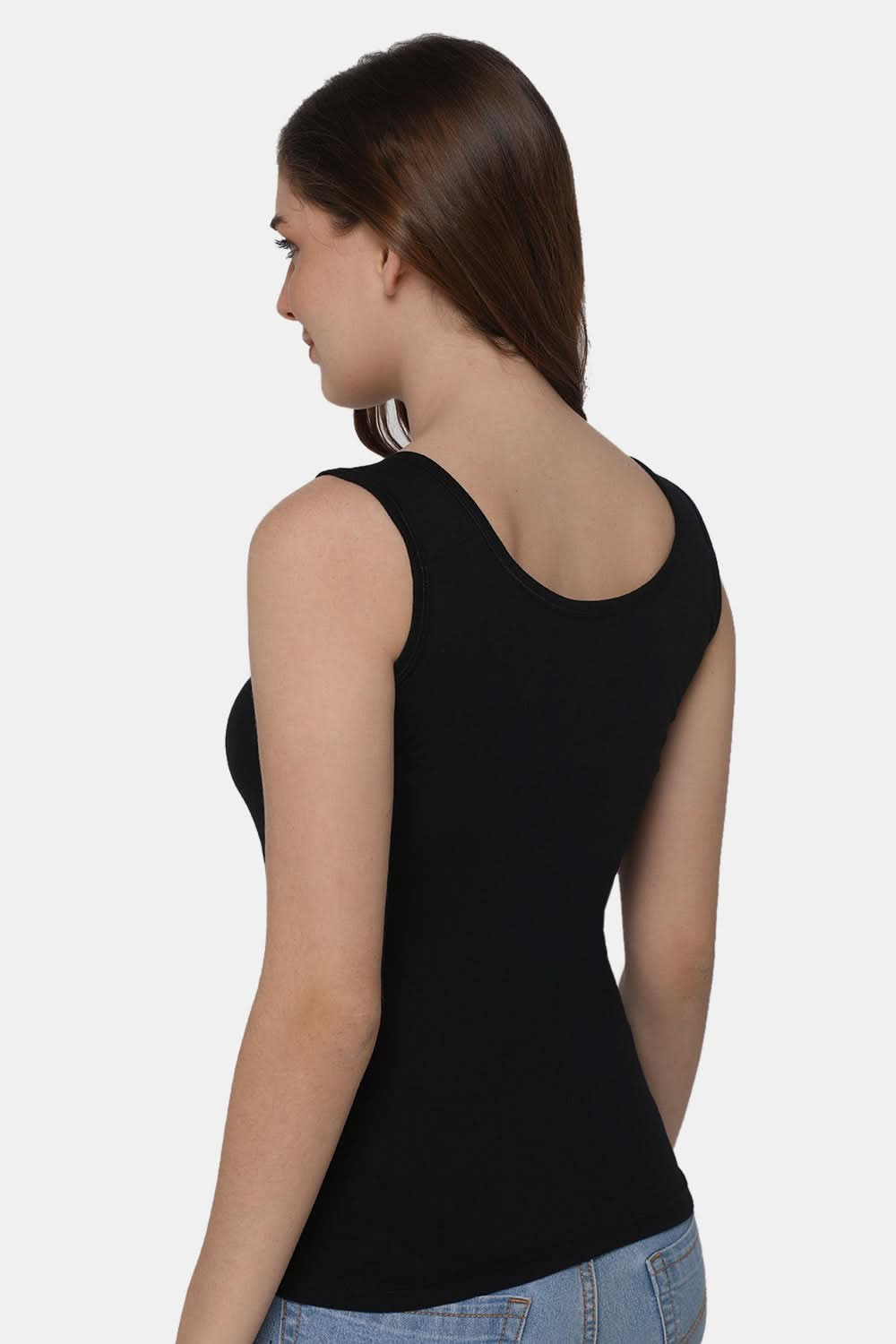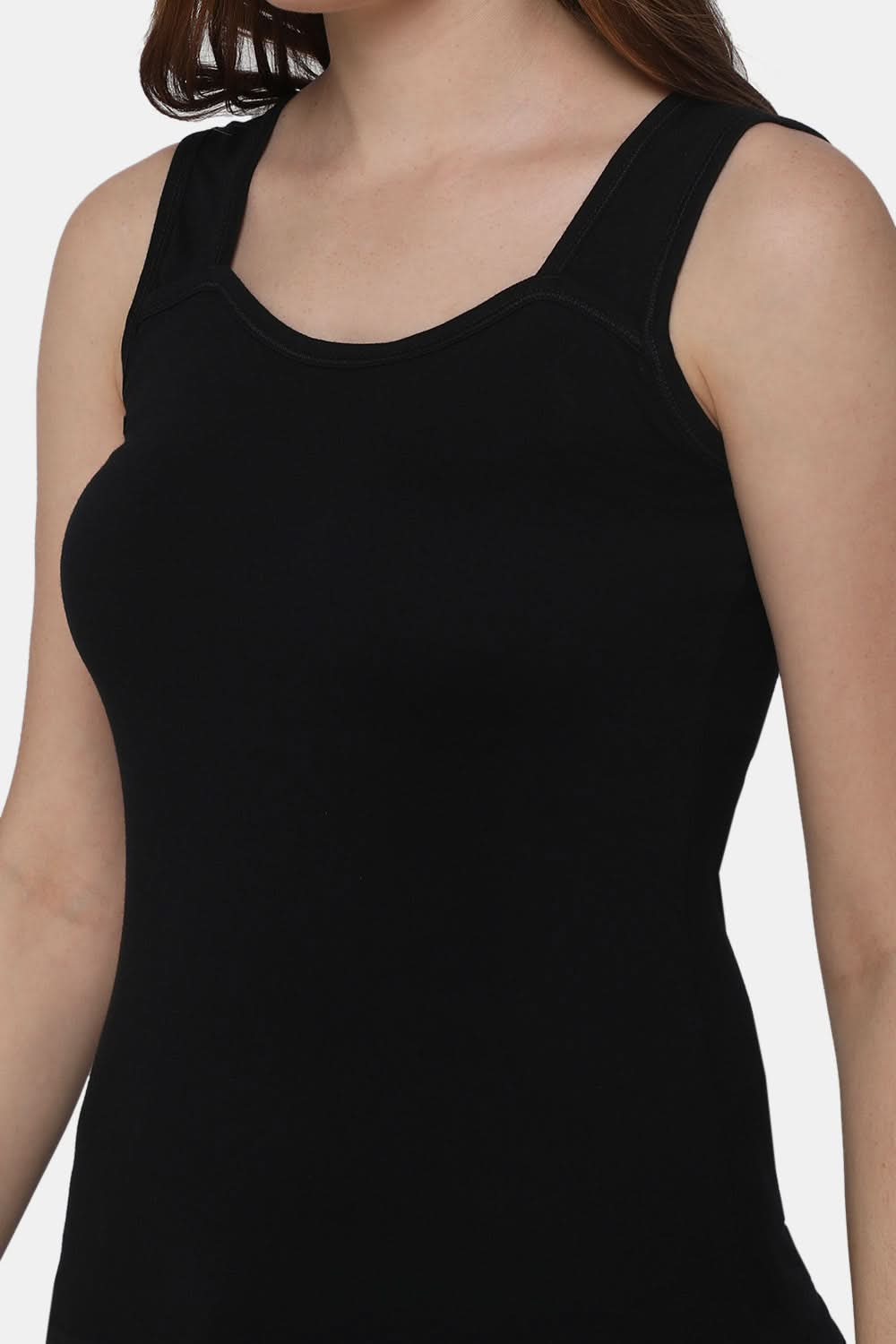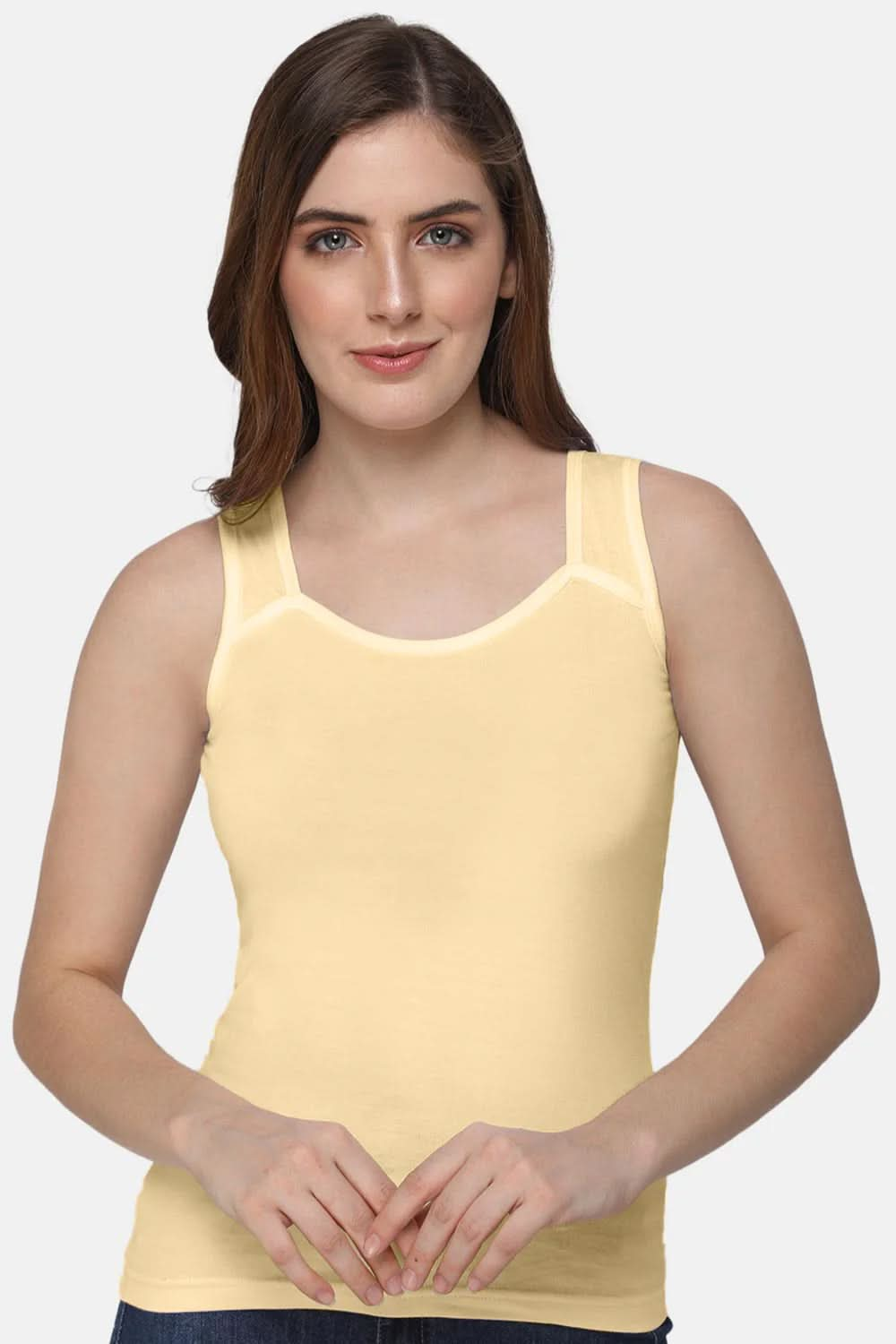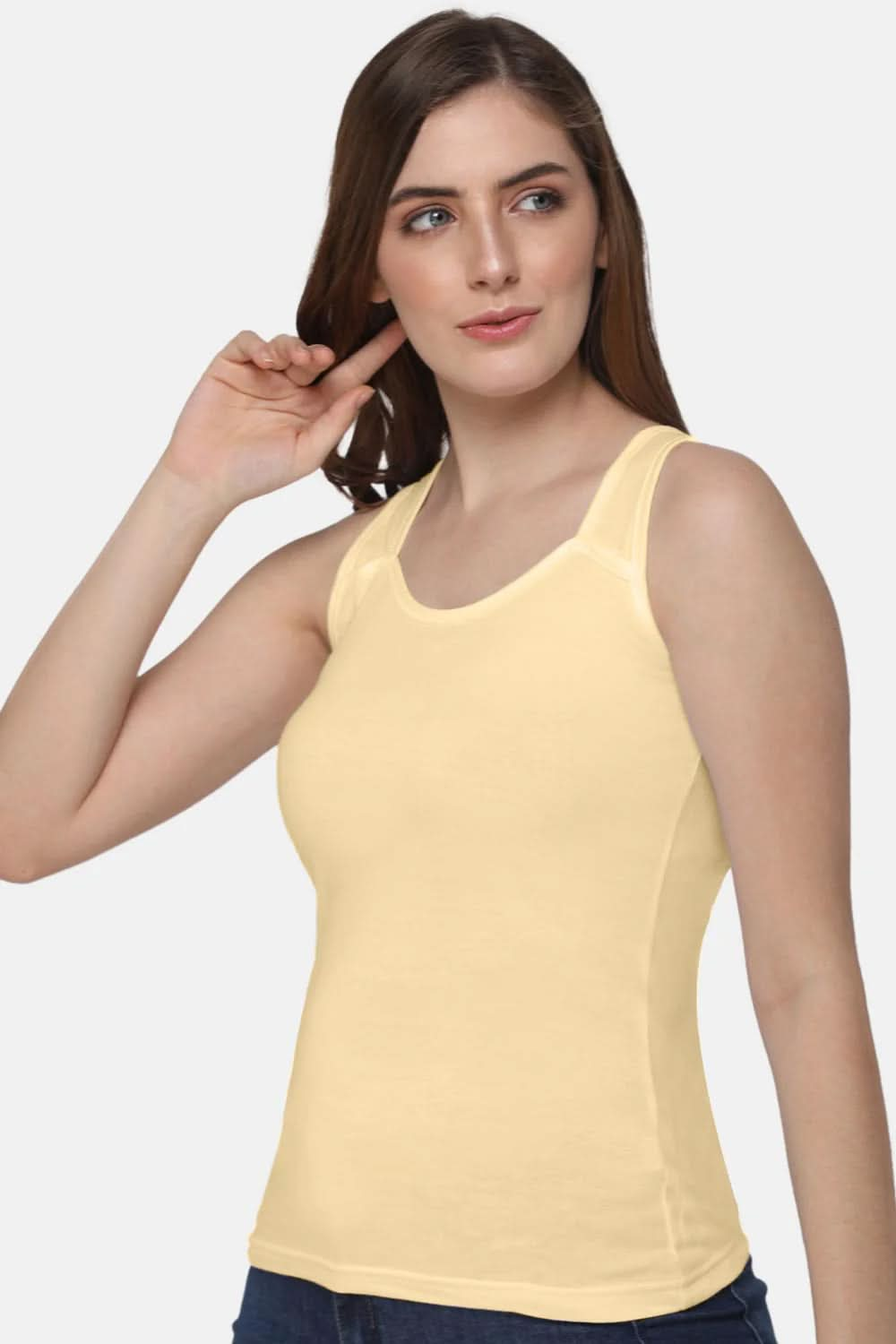 Intimacy Tank-Top Special Combo Pack - In07 - Pack of 3 - C63
Color:
IN07/Black_Skin_White
* 100% Original Product.
* Free Delivery on Orders above Rs. 499/-
* PAN India delivery available.
* International orders incur a standard shipping fee of Rs.5,000/-, with additional charges based on weight.
Comfort
Made with 100% skin friendly-cotton.
Offers a non-sticky and cool wearing experience with its sweat absorbing and quick dry features.
The soft self-fabric broad strap gives a good hold and utmost convenience.
Tank Top with high back style. Great for layering & Contouring.
Highlights
Layers your translucent or slightly transparent outerwear.
Contours by encompassing the bulges.
Designed with a round neckline and high back.
Sleeveless style.
Skin-friendly cotton slip is durable and involves low maintenance.
High coverage for a sleek look.
This tank top slip provides a snug and flattering fit to the body.
Usage
Pair them with casual shirts, long loose T-shirts, blazers, and workout outerwear.
Perfect for a smoother outfit.
Suitable for daily use
Suitable for all age group