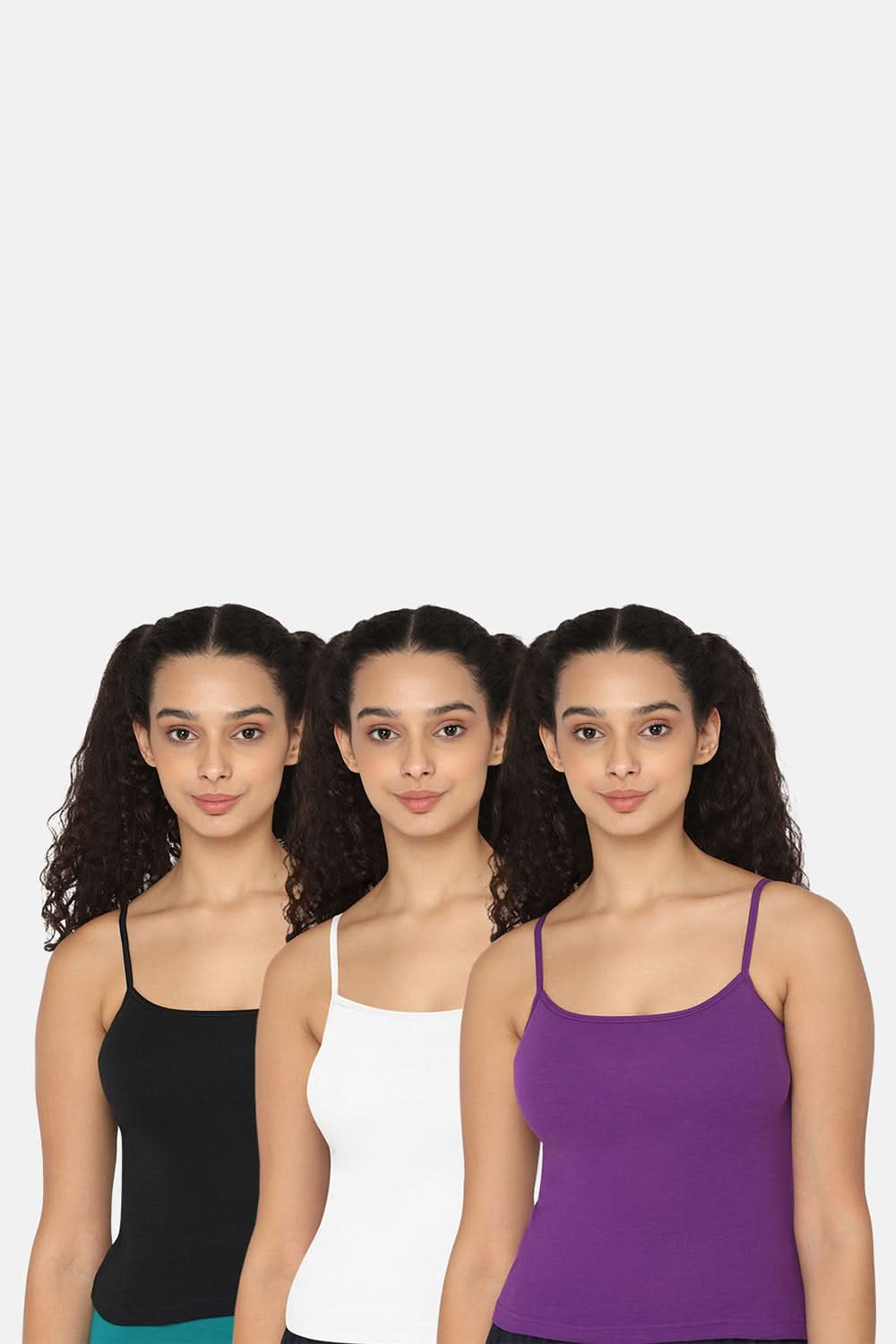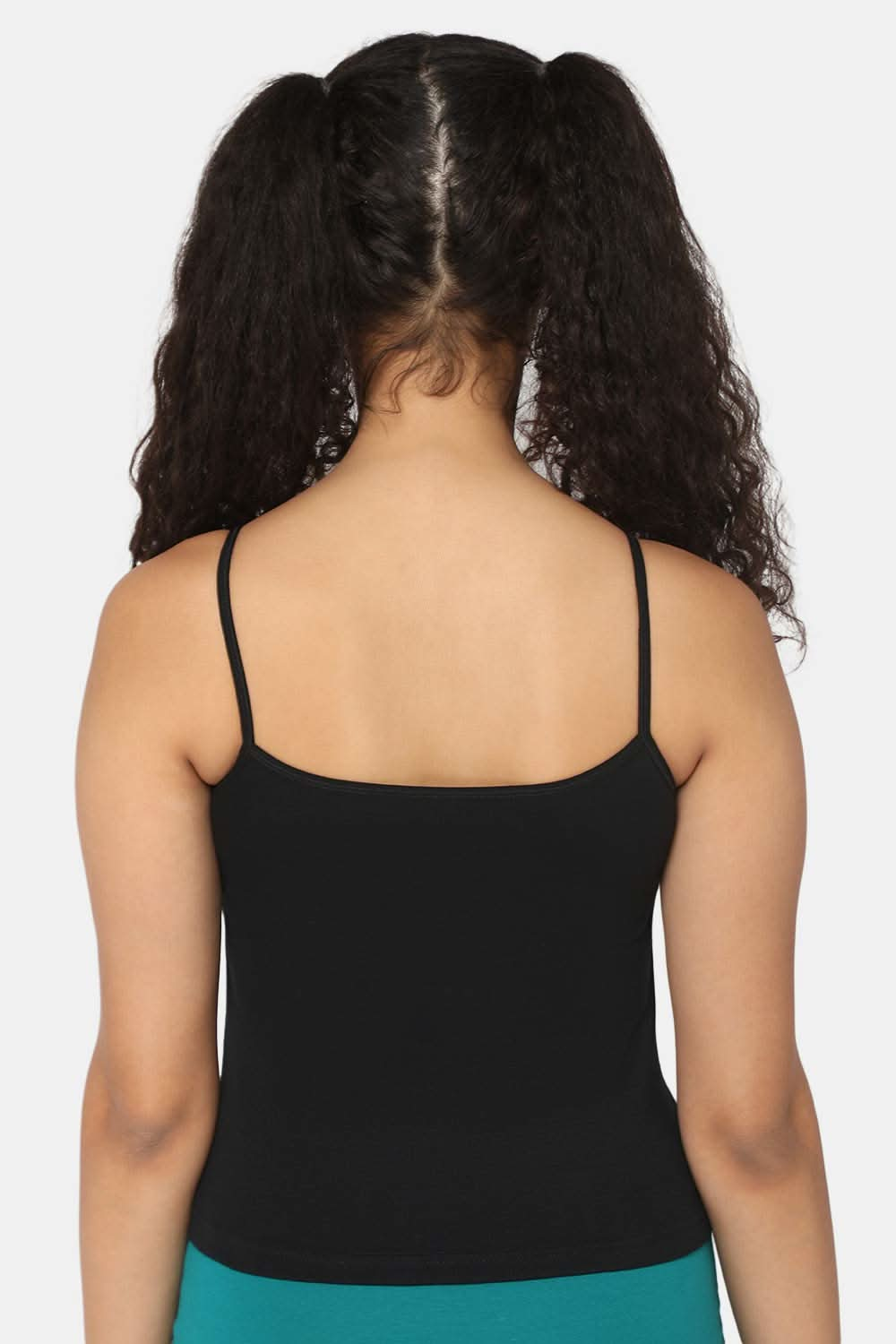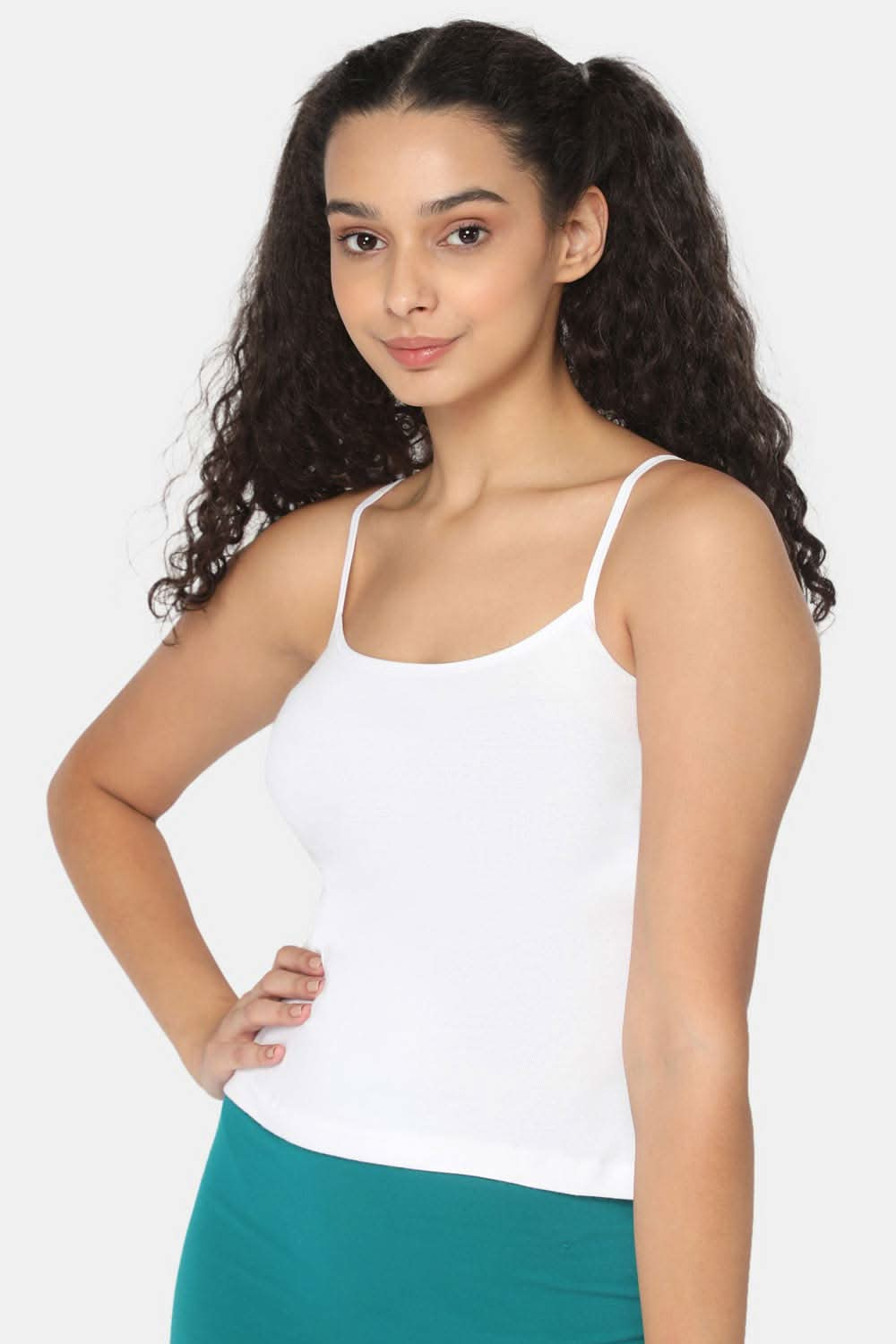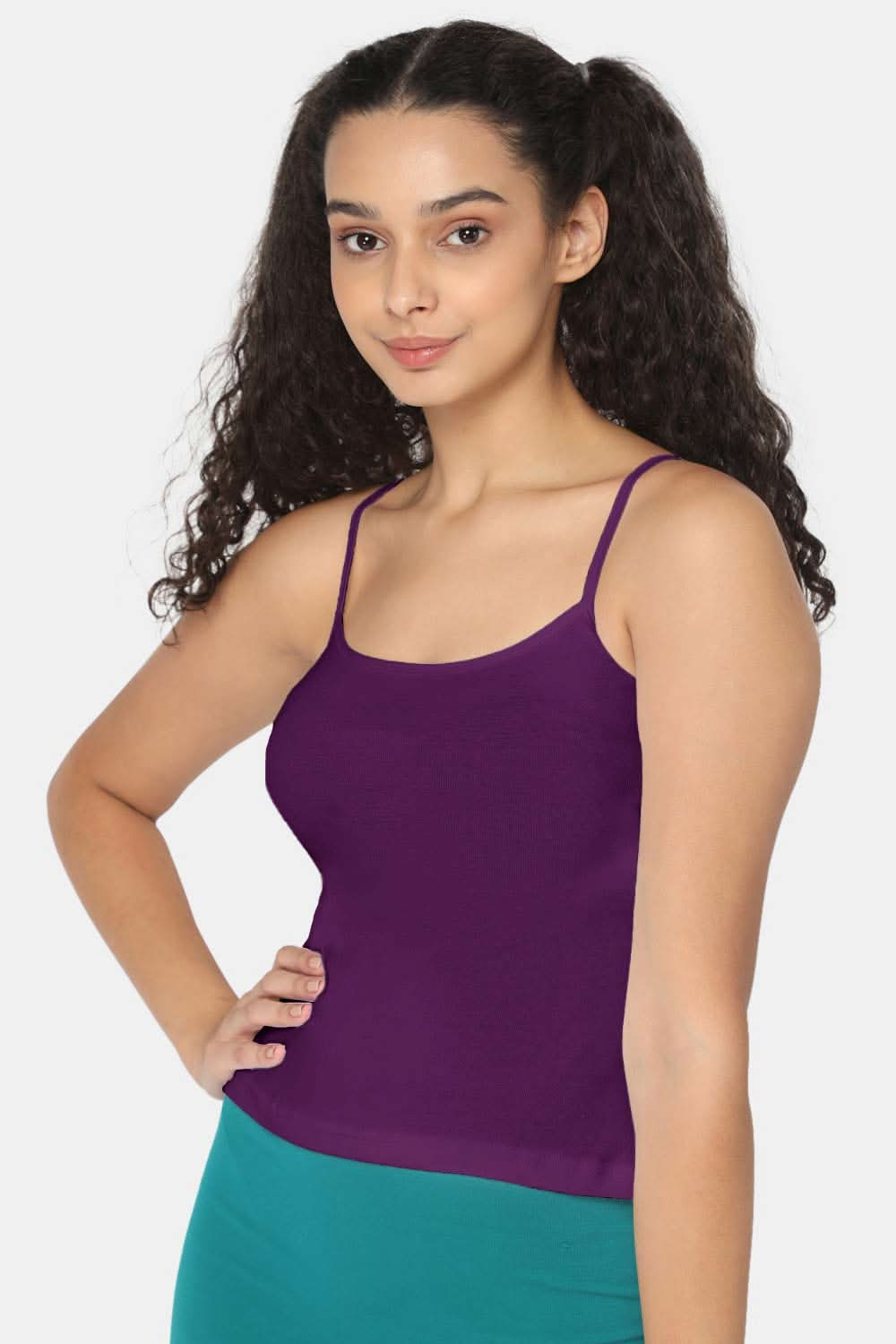 Intimacy Camisole-Slip Special Combo Pack - In02 - Pack of 3 - C42
Color:
IN02/Black_White_Magicpurple
* 100% Original Product.
* Free Delivery on Orders above Rs. 499/-
* PAN India delivery available.
* International orders incur a standard shipping fee of Rs.5,000/-, with additional charges based on weight.
Comfort
Knitted with stop notch skin-friendly cotton for a smooth and cool feel.
Made with 100% cotton.
Crafted with moisture-wicking technology and a quick dry feature to make you feel non-sticky even on hotter days.
Zero skin digging because there are no elements like hooks or wires or zips.
Thin, soft, elasticated straps to give a snugly fit.
Highlights
These rib camisoles are knitted with rows of vertical lines to give the best fit.
Full coverage hence minimising side bulges.
This regular slip offers extra comfort and smoothness.
Aesthetic patchworks designed on the straps add a little touch of cuteness.
This skin-friendly, breathable bra provides a snug and flattering fit to the body.
High coverage on the back side as well.
Usage
Perfect for smoothing out any outerwear.
Layer them with casual tops, formal shirts, T-shirts, and nightwear.
Goes well with uniforms.
Suitable for all age groups.