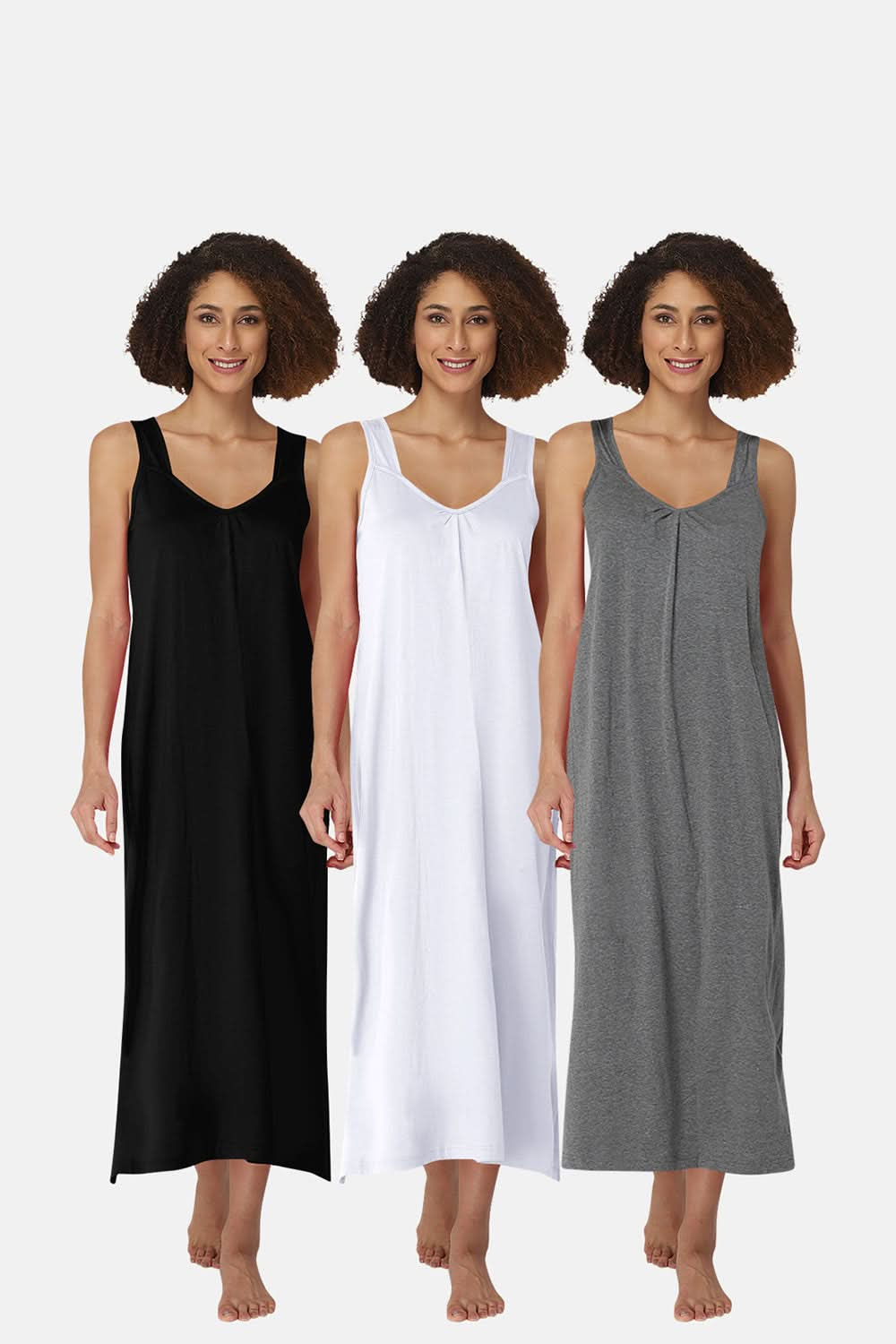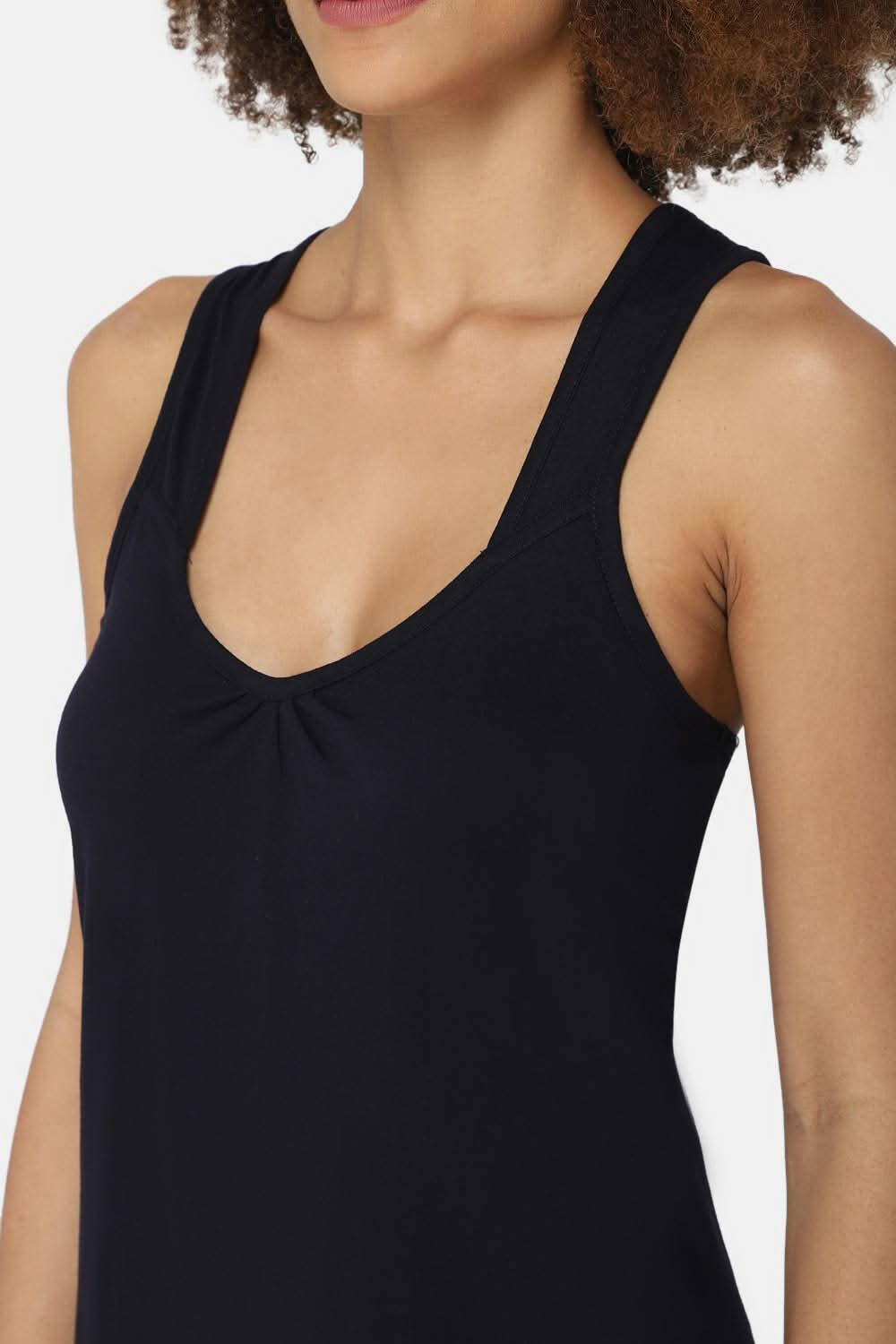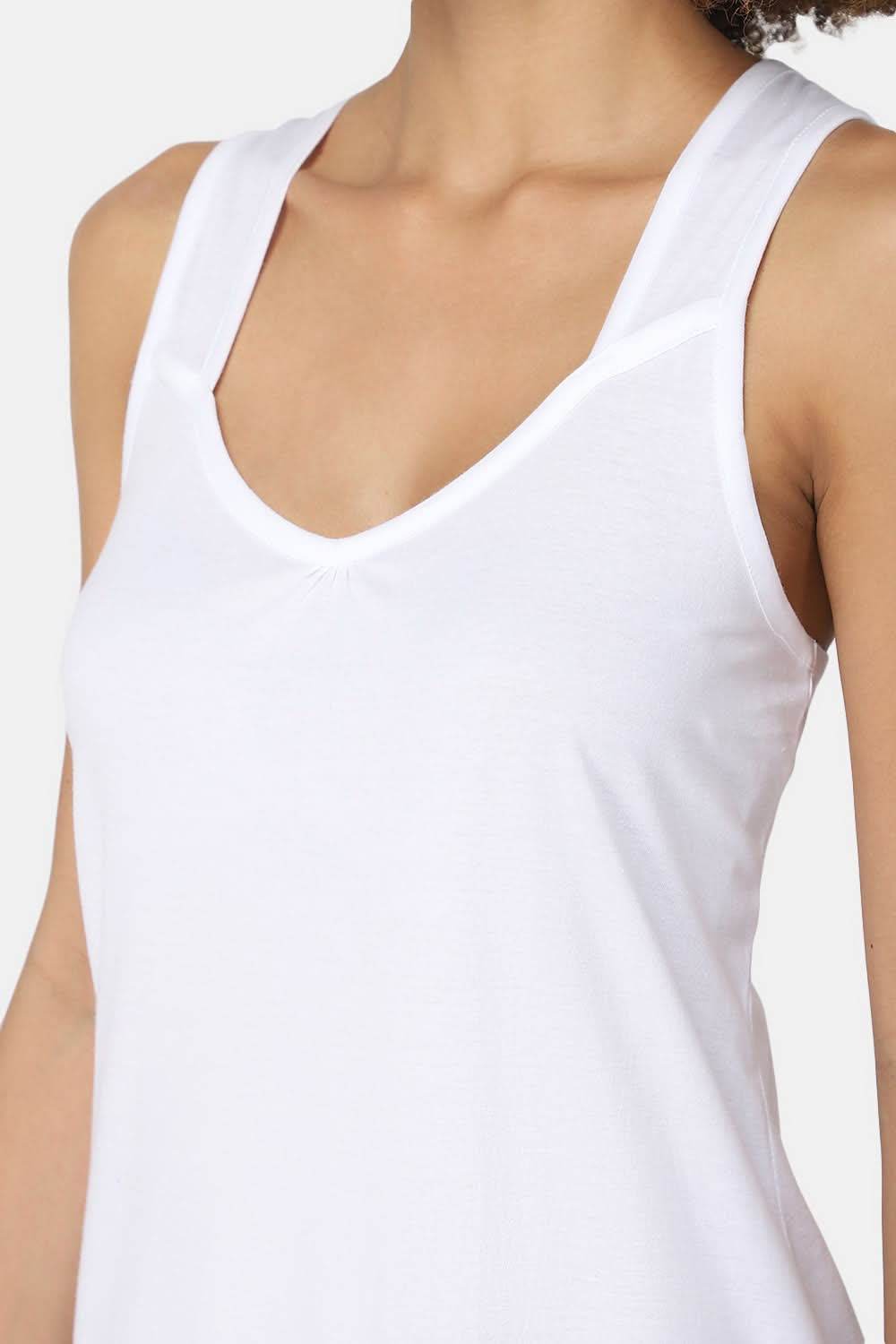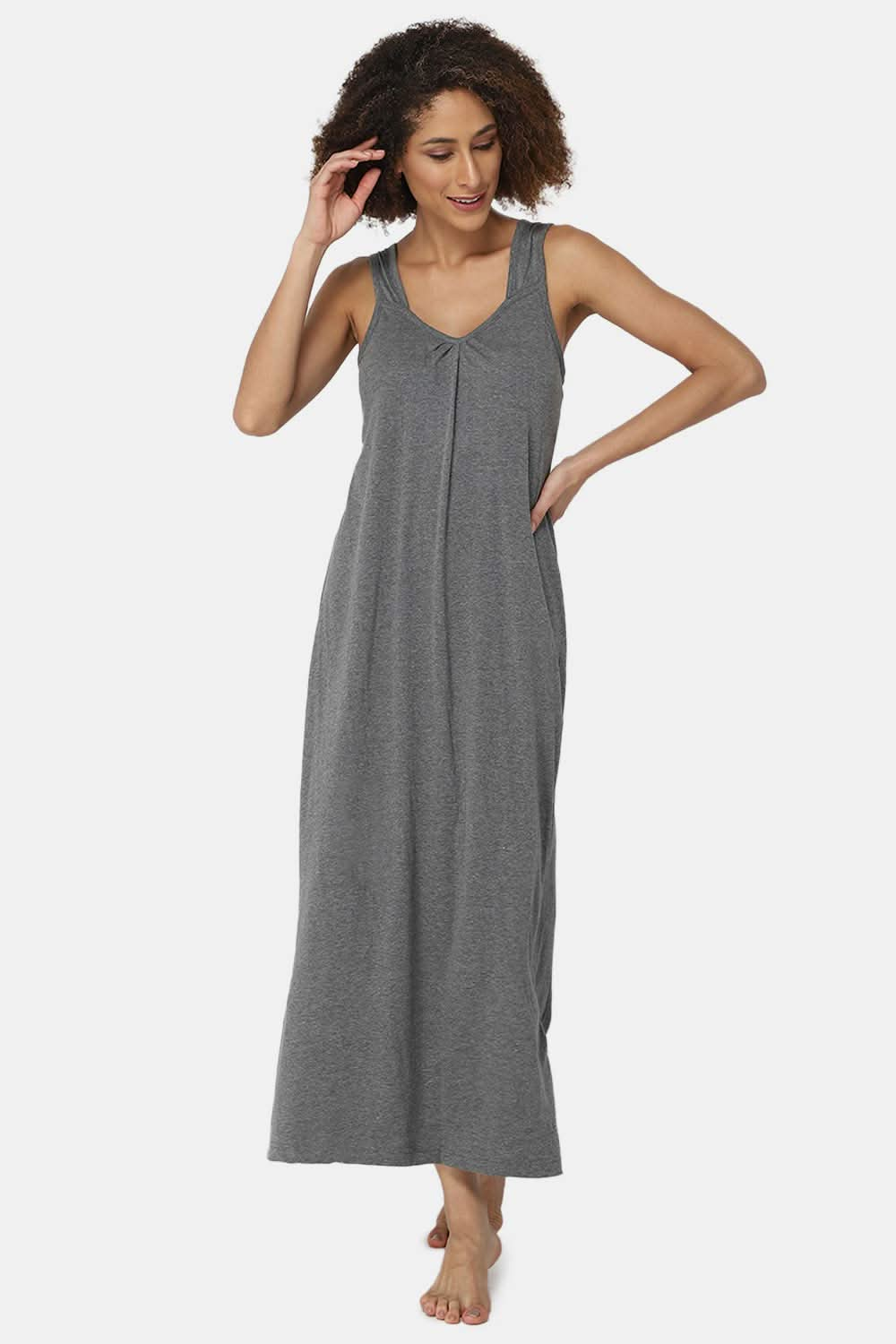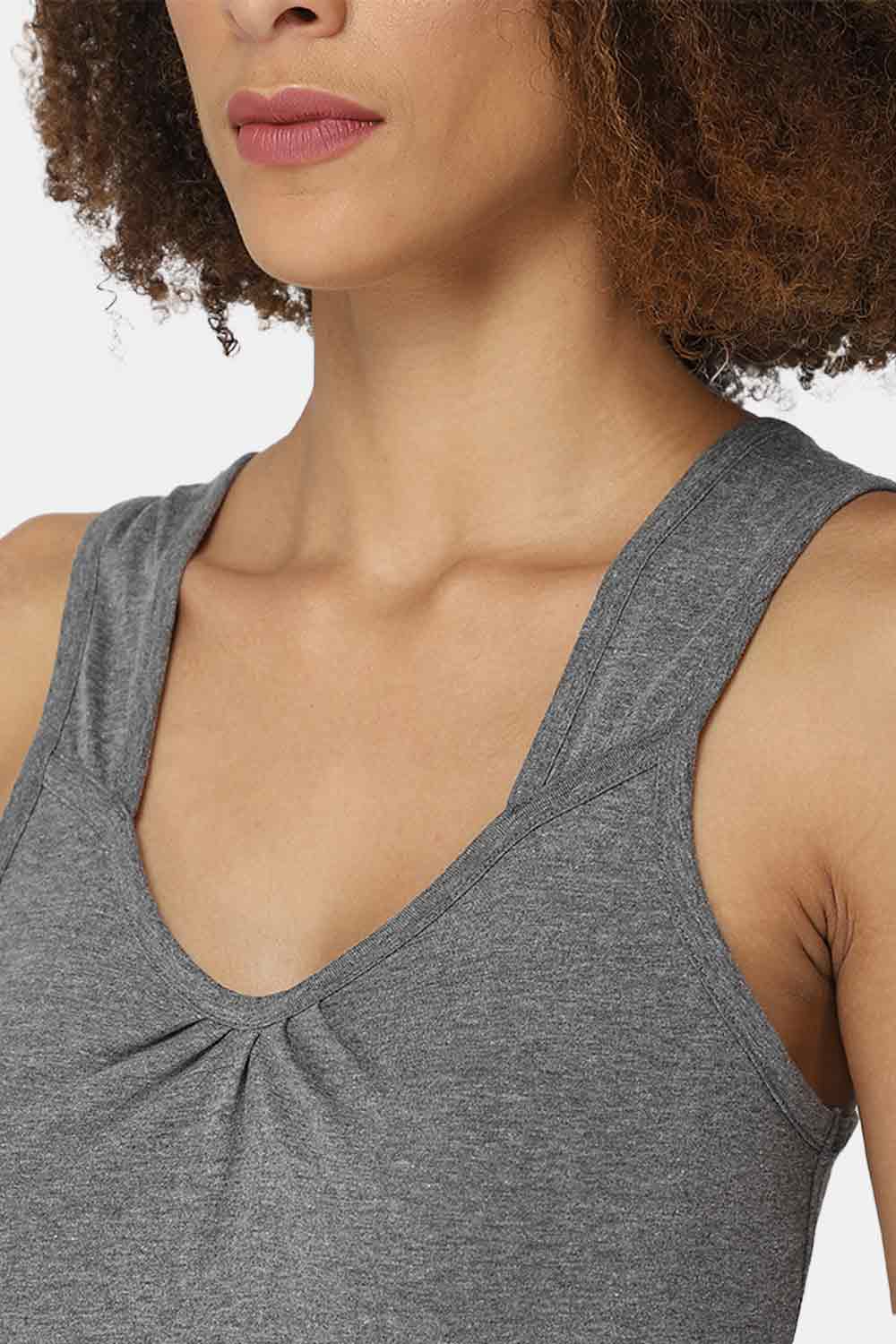 Intimacy Special Combo Pack - Full-Night Slip - Pack of 3 - C55
Color:
Full-Night Slip/Black_White_Anthra Melange
* 100% Original Product.
* Free Delivery on Orders above Rs. 499/-
* PAN India delivery available.
* International orders incur a standard shipping fee of Rs.5,000/-, with additional charges based on weight.
Comfort
Made of top-notch cotton fabric to impart a soft and cool feel.
Lightweight, Moisture-wicking and gives a non-sticky experience even in summer.
Slip-on style slips for easy wearability.
Highlights
This Full-length slip gives coverage till foot.
Skin-friendly and protects from skin chafes caused by seamed outerwear.
Ultra-soft hence can be worn for a long time with utmost comfort.
Broad and snugging shoulder strap.
Feels like your second skin while wearing.
Usage
Can be worn as standalone nightwear.
Can be paired with nightgowns and nighties.
Best choice for the summer season.
Suitable for all age groups.