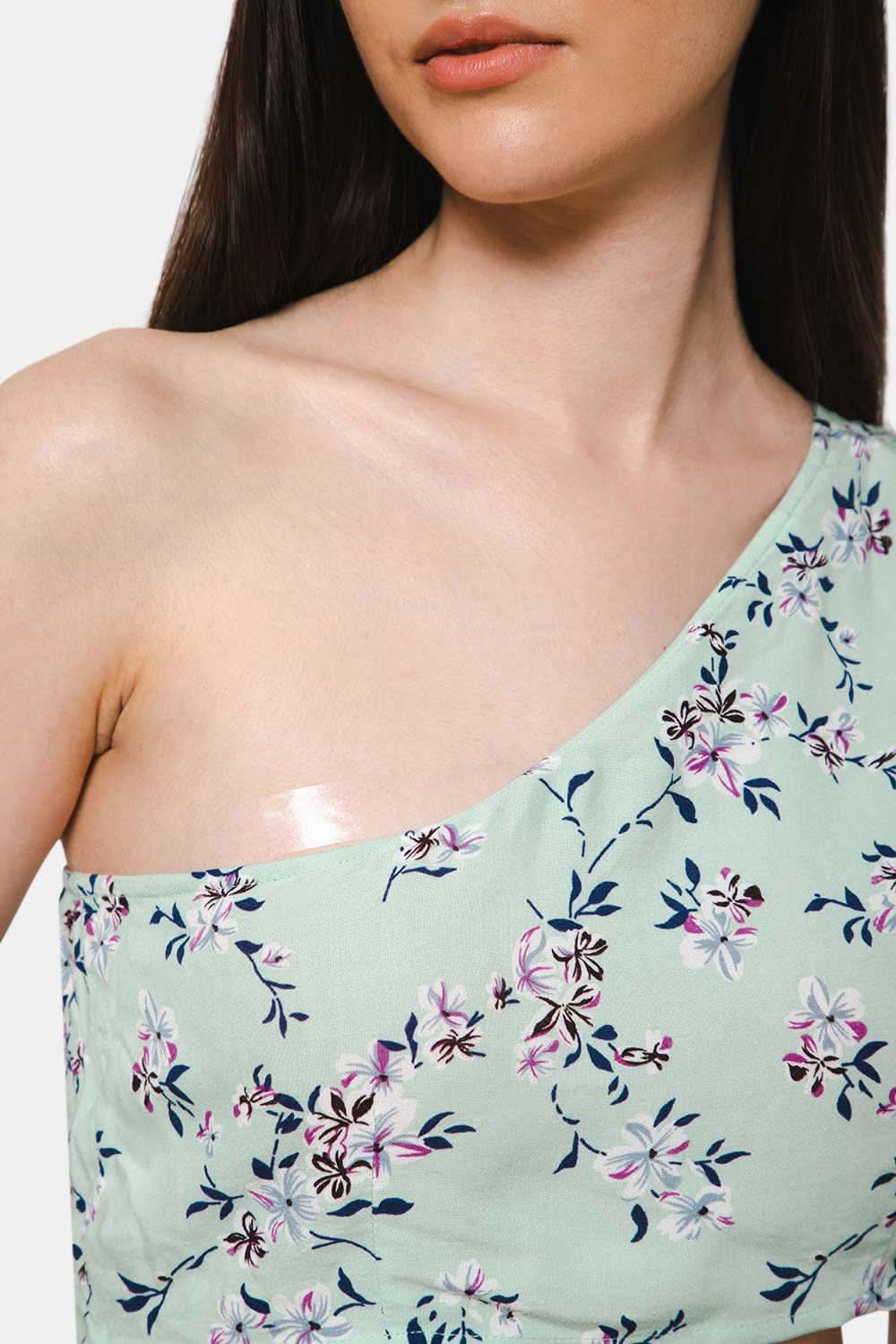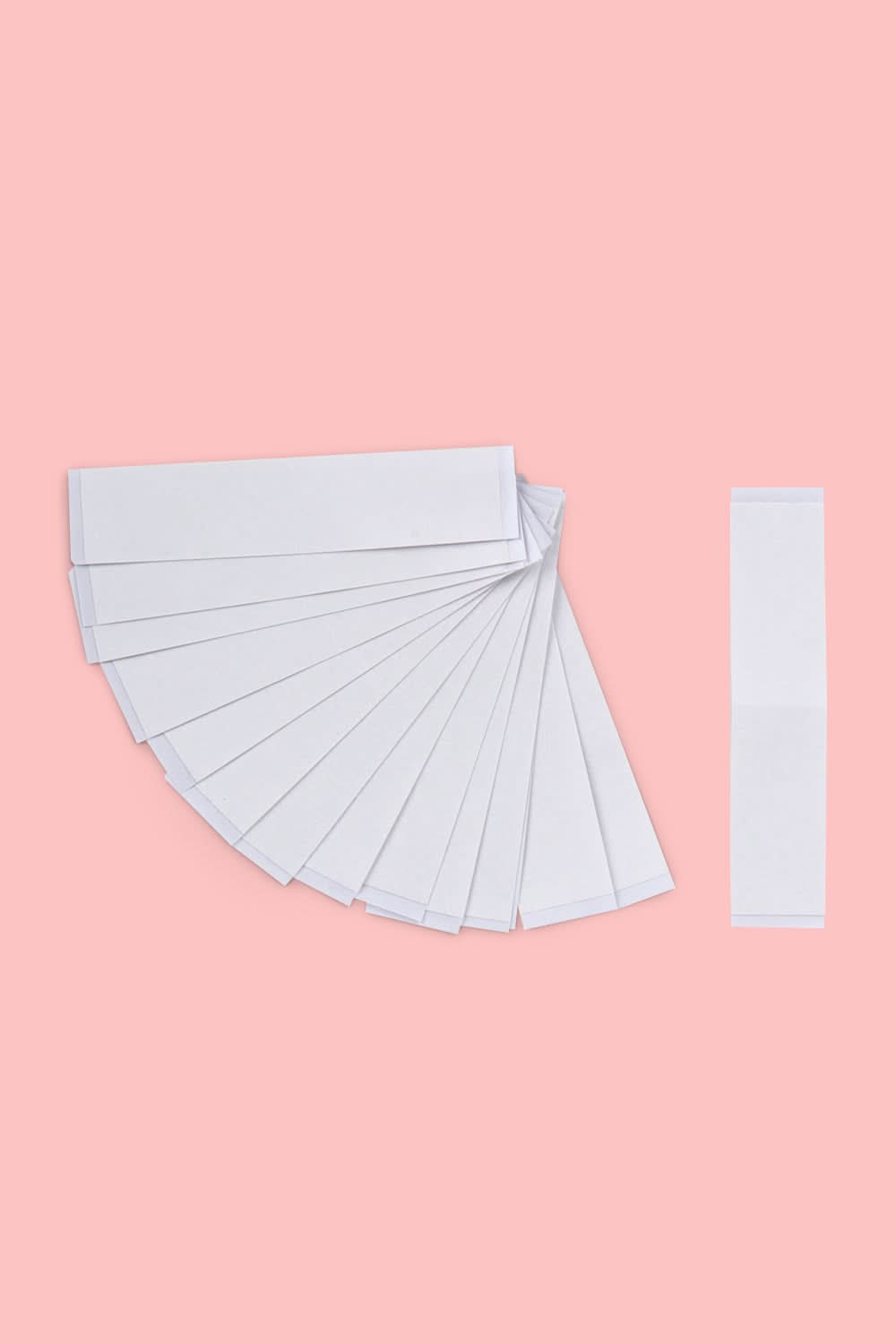 Intimacy Double Sided Hypoallergenic Fashion Body Tape
* 100% Original Product.
* Free Delivery on Orders above Rs. 499/-
* PAN India delivery available.
* International orders incur a standard shipping fee of Rs.5,000/-, with additional charges based on weight.
The ultimate style secret! This double-sided adhesive tape is a must-have for flawless fashion fixes. Secure plunging necklines, eliminate wardrobe malfunctions, and keep garments perfectly in place. Feel confident and fabulous all day long!
Specifications
Highlights
Reliable Adhesion: Our Fashion Tape boasts a strong adhesive that securely holds clothing in place, preventing embarrassing wardrobe malfunctions. It ensures that necklines stay in position, straps don't slip, and hems remain intact, allowing you to move freely and confidently.
Gentle on Fabrics: We understand the importance of preserving the quality and integrity of your clothing. Our Fashion Tape is specially formulated to be gentle on fabrics, leaving no residue or damage behind. You can trust it to keep your favorite garments looking flawless, no matter how delicate the material.

Versatile Application: The Fashion Tape's versatility is unmatched. It can be used on various clothing items, including tops, dresses, blouses, jumpsuits, and more. With its discreet and transparent design, it remains virtually invisible, ensuring your outfits take center stage without any distractions.

Quick and Easy to Use: Applying the Fashion Tape is a breeze. Simply cut the desired length, peel off the backing, and stick it onto the desired area of your clothing. Its user-friendly design allows for effortless application, even when you're on the go.

Travel-Friendly: Our Fashion Tape is an essential travel companion. Its compact and portable packaging makes it easy to slip into your purse, suitcase, or cosmetic bag. Whether you're attending destination weddings or jetting off on a business trip, you can rely on our Fashion Tape to keep your outfits picture-perfect.