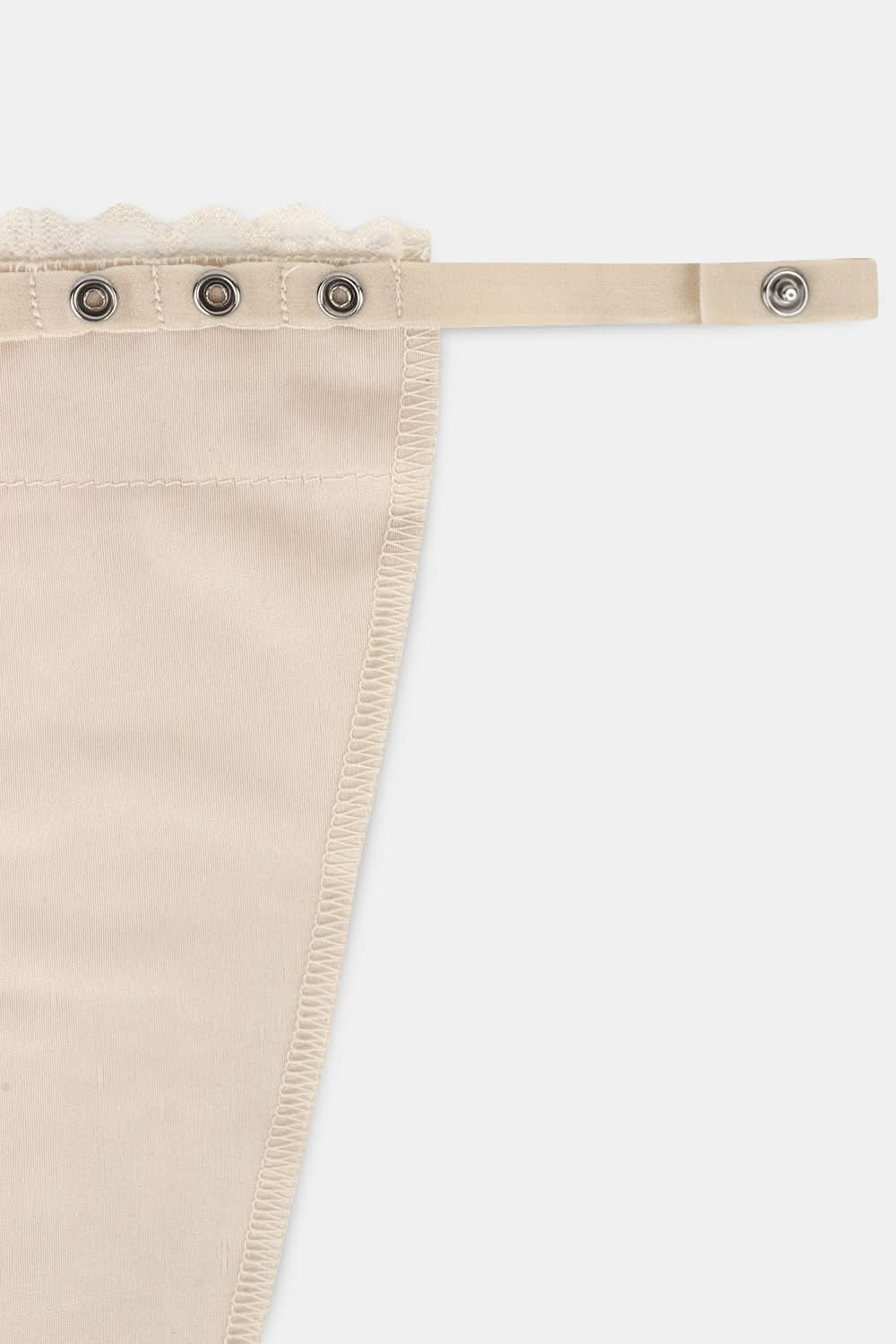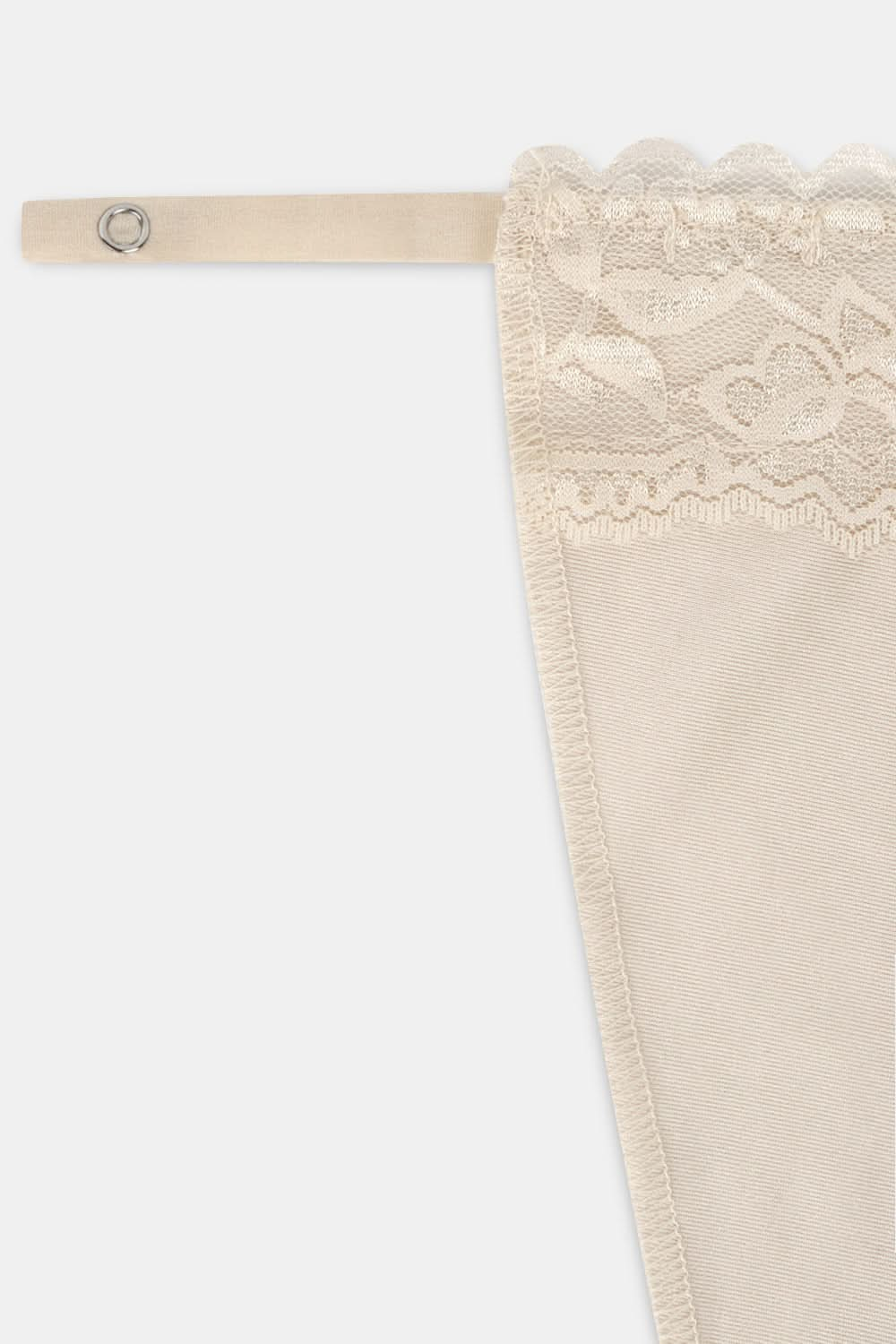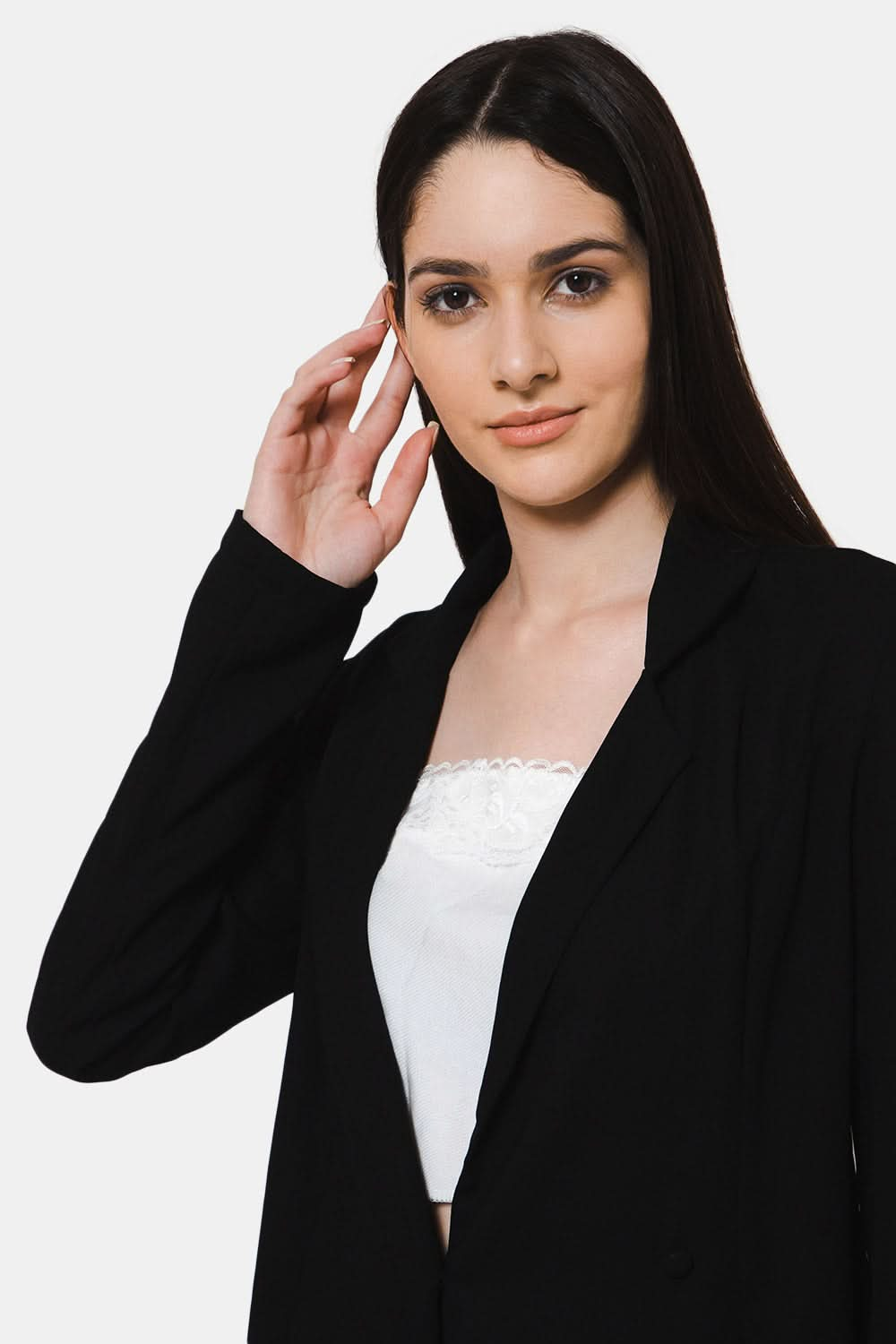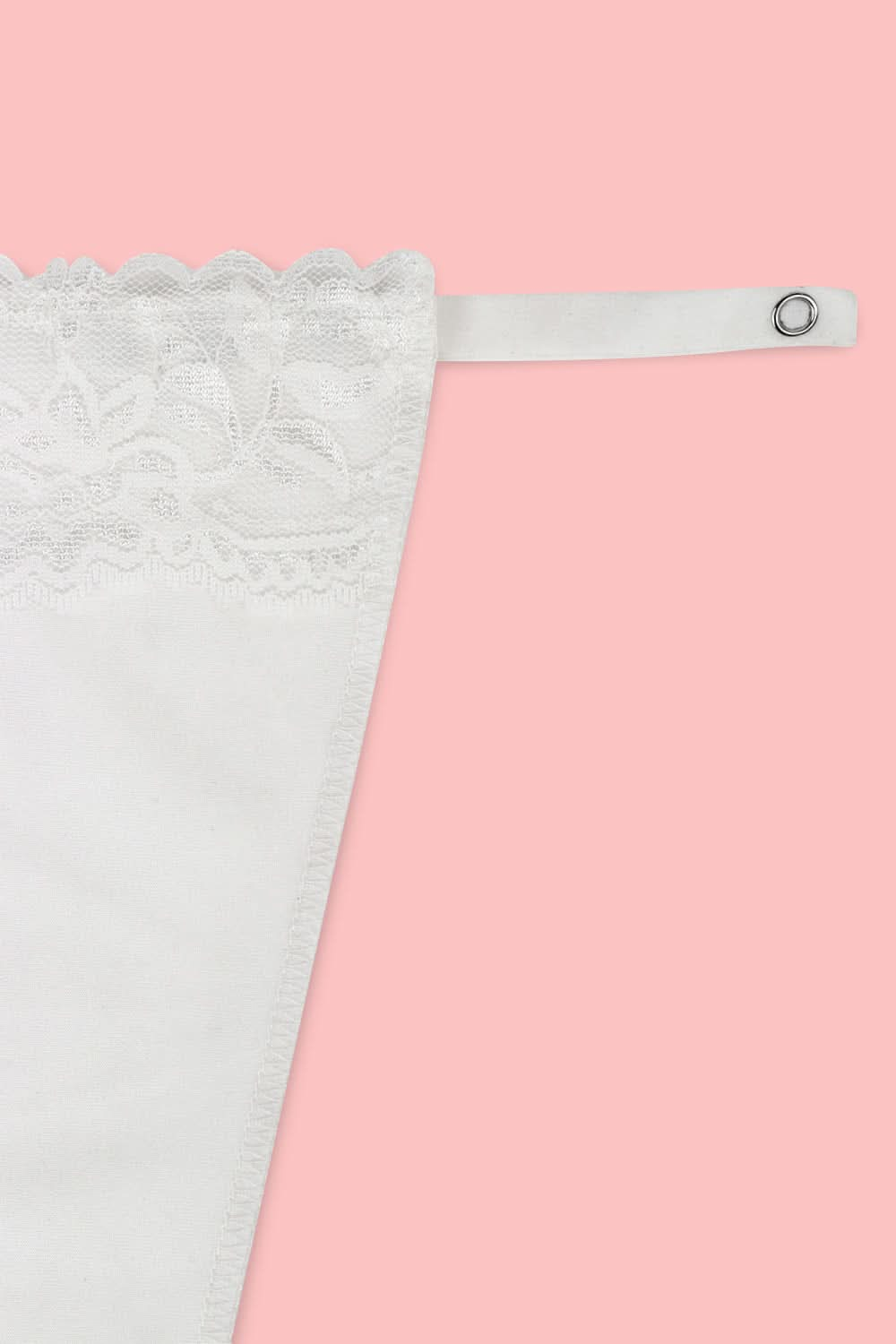 Intimacy Cotton Cleavage Cover Clip-on Mock Camisoles - Pack of 3
* 100% Original Product.
* Free Delivery on Orders above Rs. 499/-
* PAN India delivery available.
* International orders incur a standard shipping fee of Rs.5,000/-, with additional charges based on weight.
The Anti Peep Invisible Camisole is a comfortable and versatile designed to provide effortless chest coverage whenever needed, ensuring a worry-free and seamless look under any outfit.
Specifications
| | |
| --- | --- |
| Style | Clip-on Camisole |
| Fabric | Cotton |
| Coverage | High Coverage |
| Pattern | Solid |
| Technology | Moisture absorbent |
| Wash Care | Hand Wash |
| Knit or Woven | Knit |
Comfort:
Loose-fitting: The camisole is designed to provide a relaxed and comfortable fit, allowing ease of movement.

Soft mesh adornment: The camisole is adorned with soft mesh fabric, enhancing comfort and breathability.

Adjustable press/snap buttons: The camisole features adjustable press/snap buttons, allowing you to customize the fit according to your comfort level.

Sleeveless design: The sleeveless nature of the camisole ensures freedom of movement and eliminates any discomfort associated with tight or restrictive sleeves.

Suitable for all ages: This camisole is designed to cater to individuals of all ages, providing comfort to anyone who wears it.
Features:
Anti Peep technology: The camisole incorporates an innovative anti-peep feature, ensuring chest coverage and preventing wardrobe malfunctions.

Invisible design: The camisole is virtually invisible under clothing, providing a seamless and natural look.

Easy and quick to wear: The camisole offers a hassle-free way to achieve chest coverage whenever needed, without the need for additional layers.

Available in black, skin, and white: The camisole comes in three versatile colors, allowing you to choose the one that best matches your outfit or personal preference.

Versatile usage: The camisole can be worn on its own as an undergarment or layered under other clothing for added style and coverage.
Usage:
Everyday wear: The camisole is suitable for daily use, providing comfortable chest coverage under various types of clothing.

Special occasions: Whether it's a formal event or a casual outing, the camisole can be worn to ensure modesty and prevent peeping.

Travel companion: The camisole is lightweight and easily portable, making it a convenient travel accessory for situations where you need chest coverage on the go.