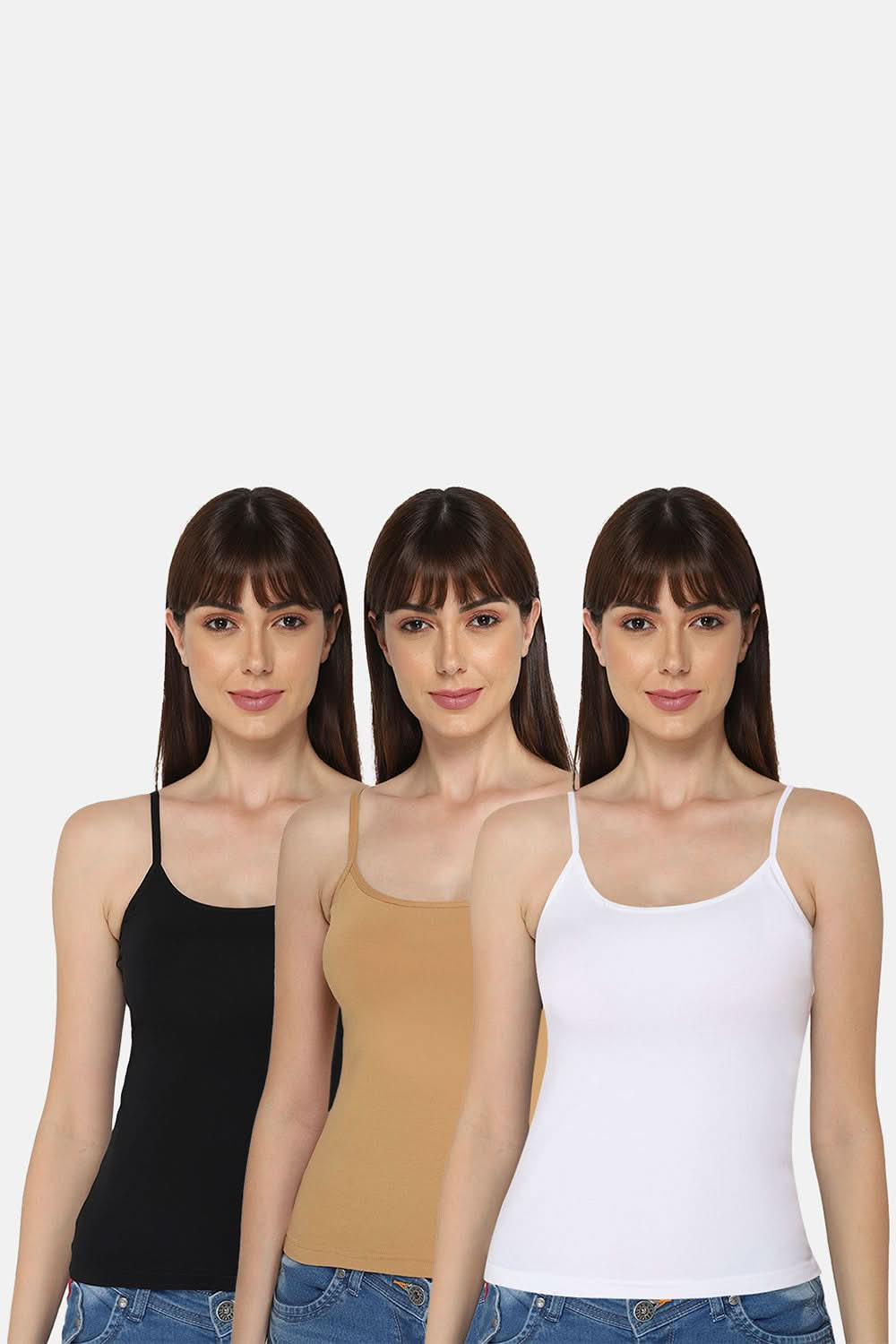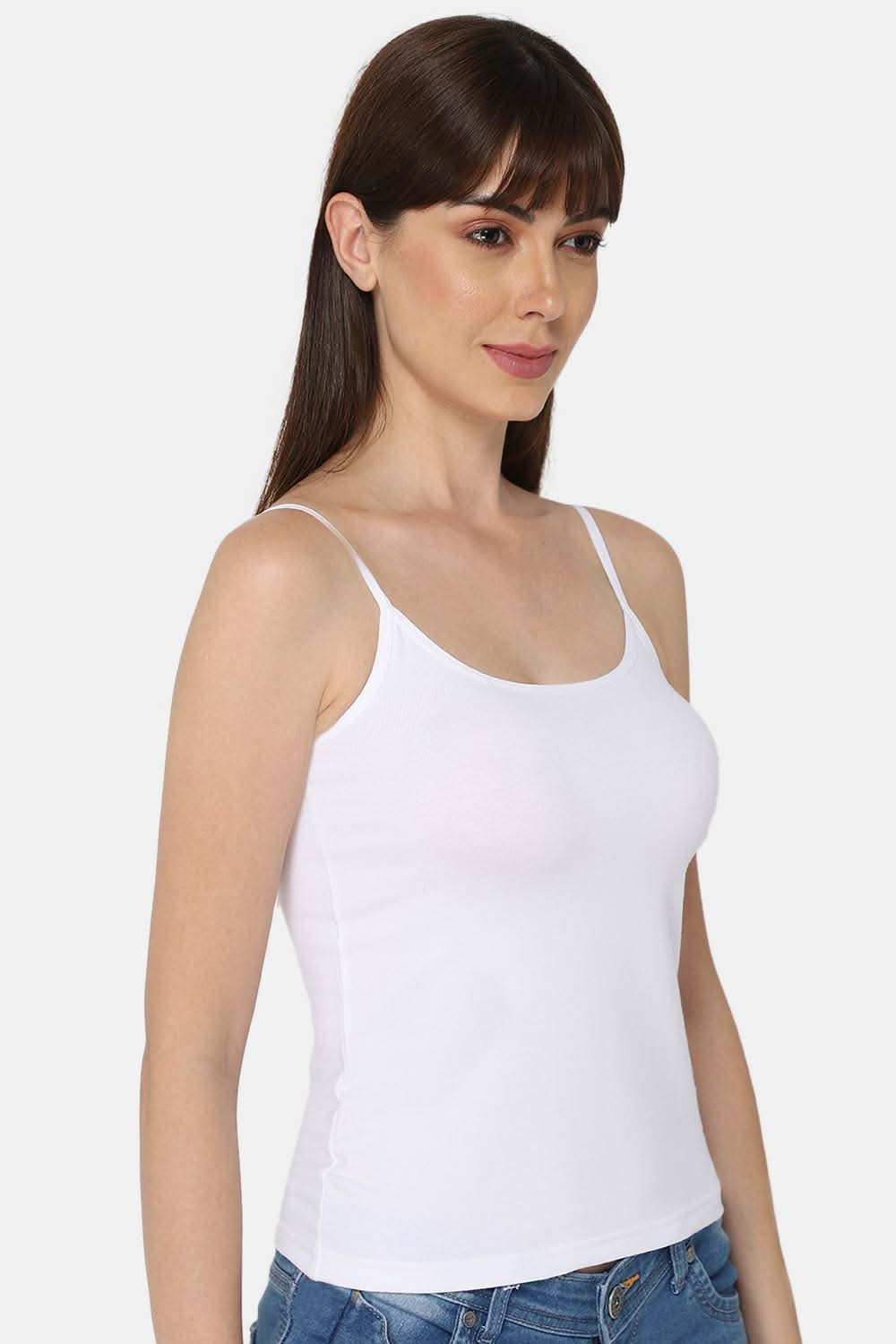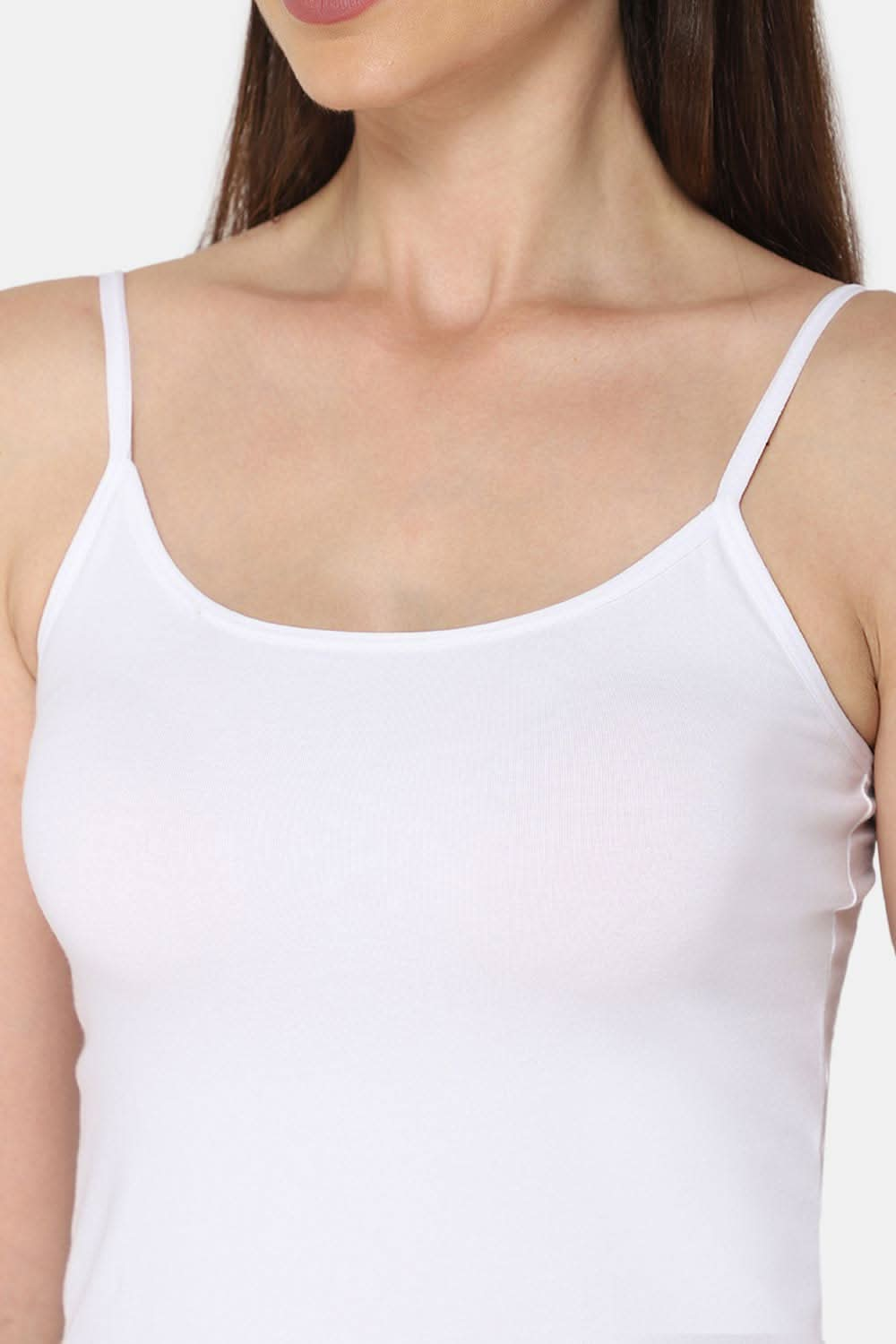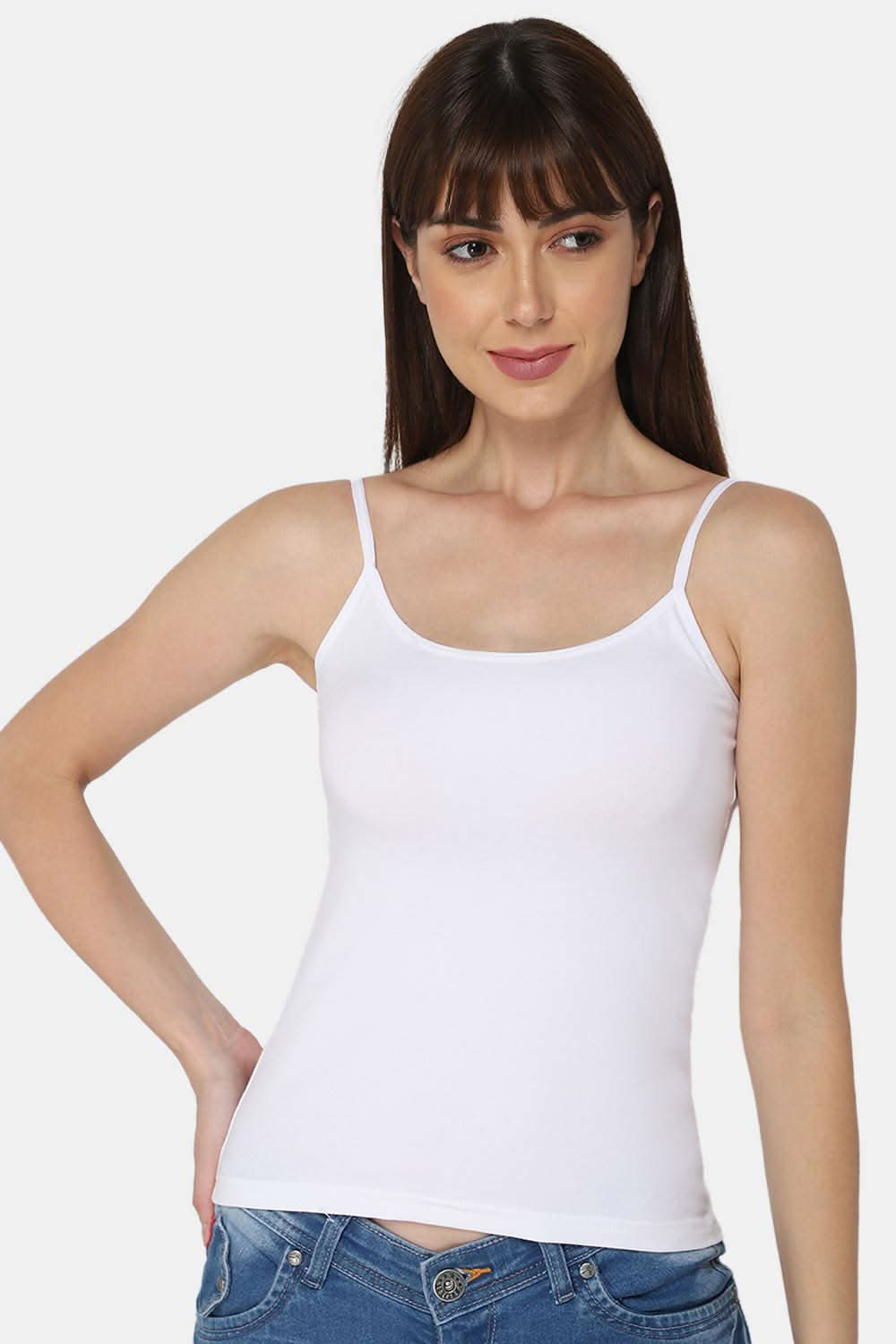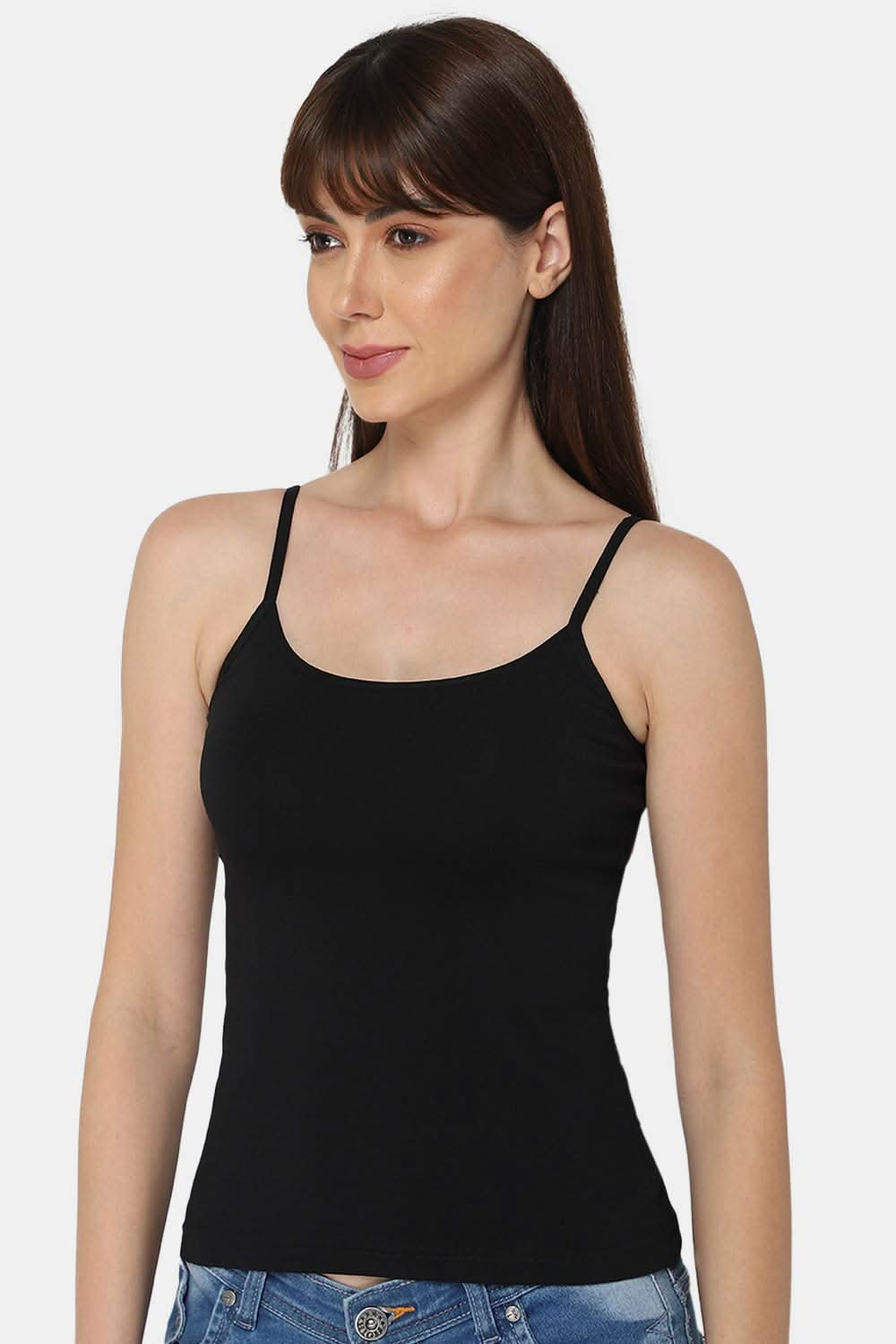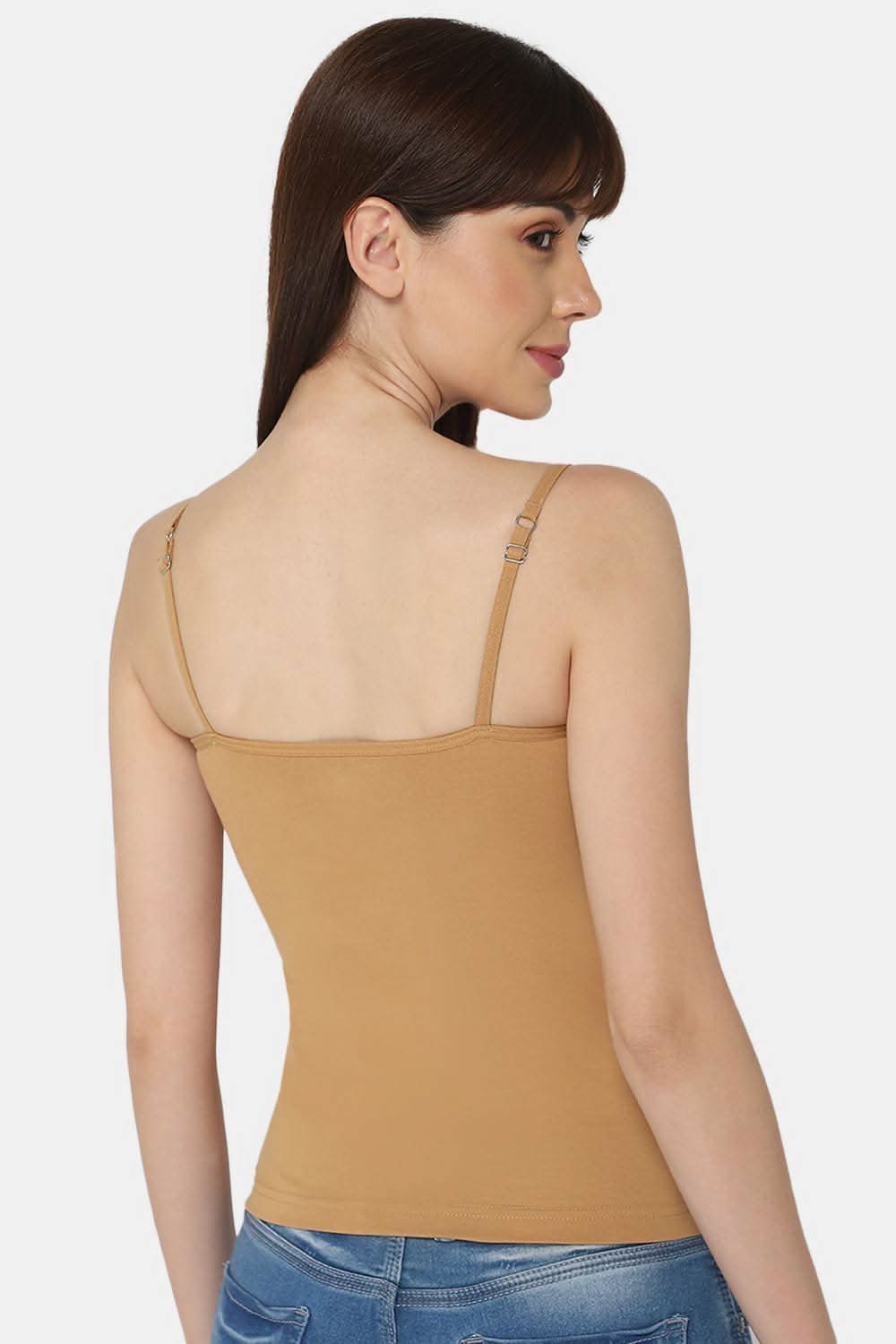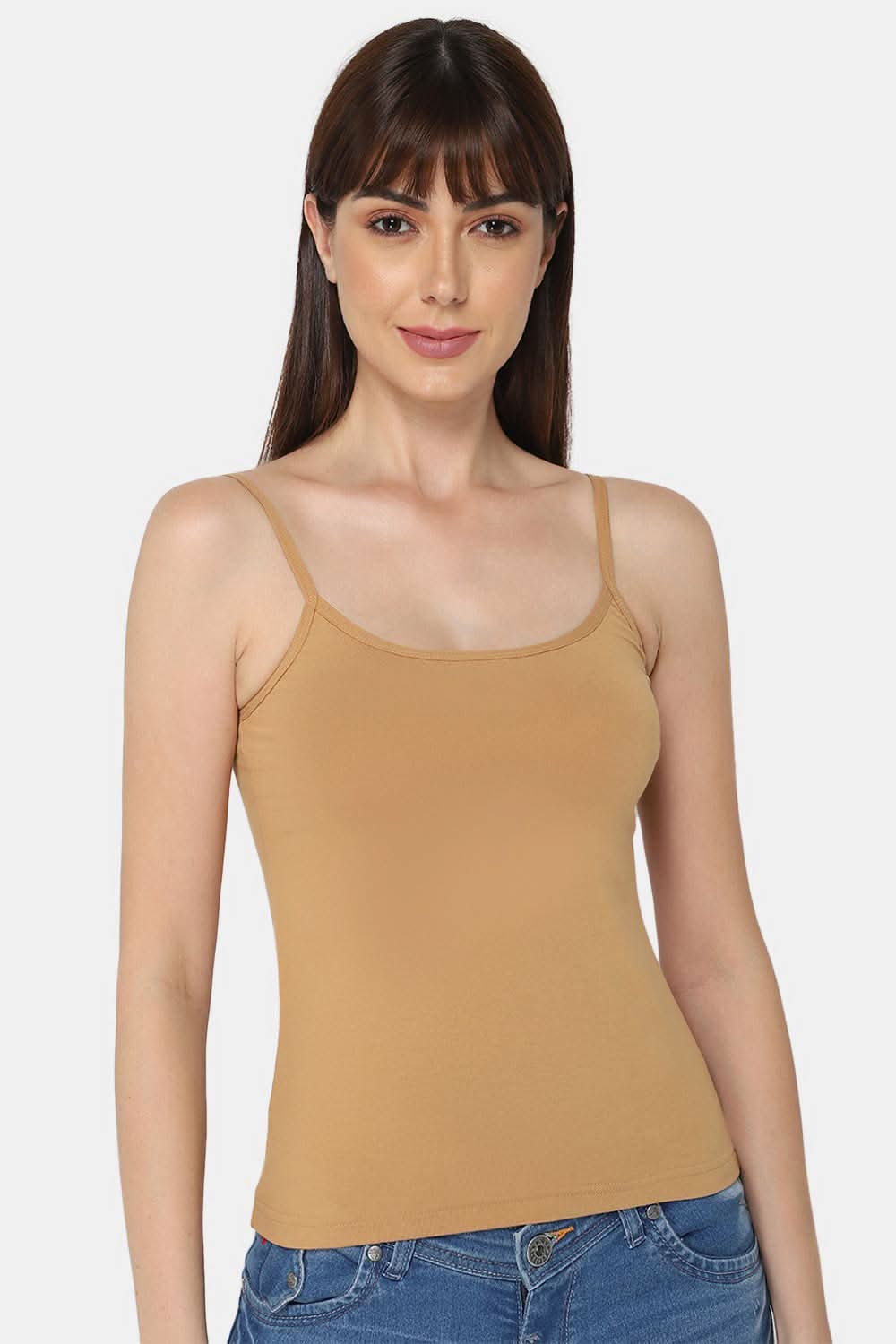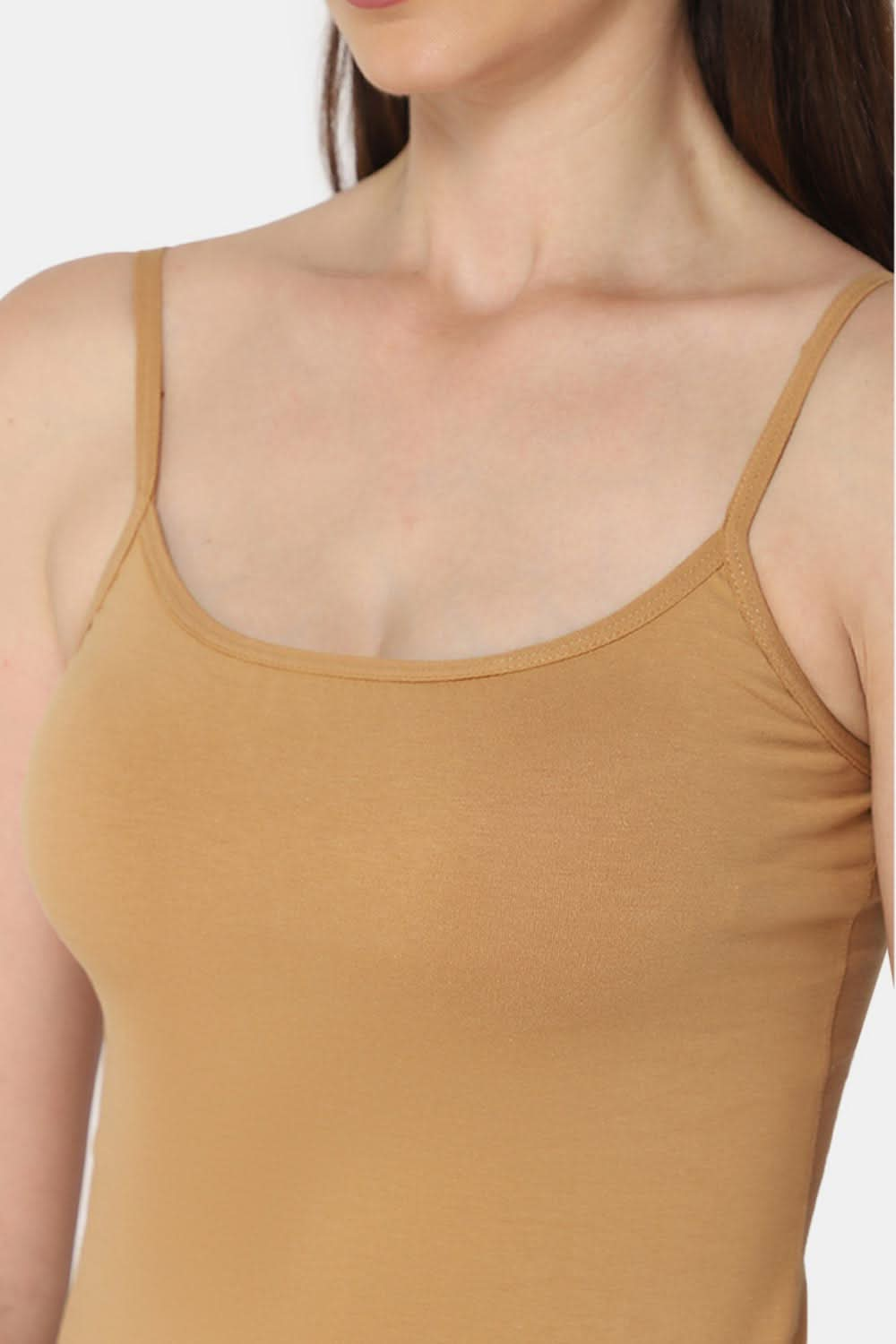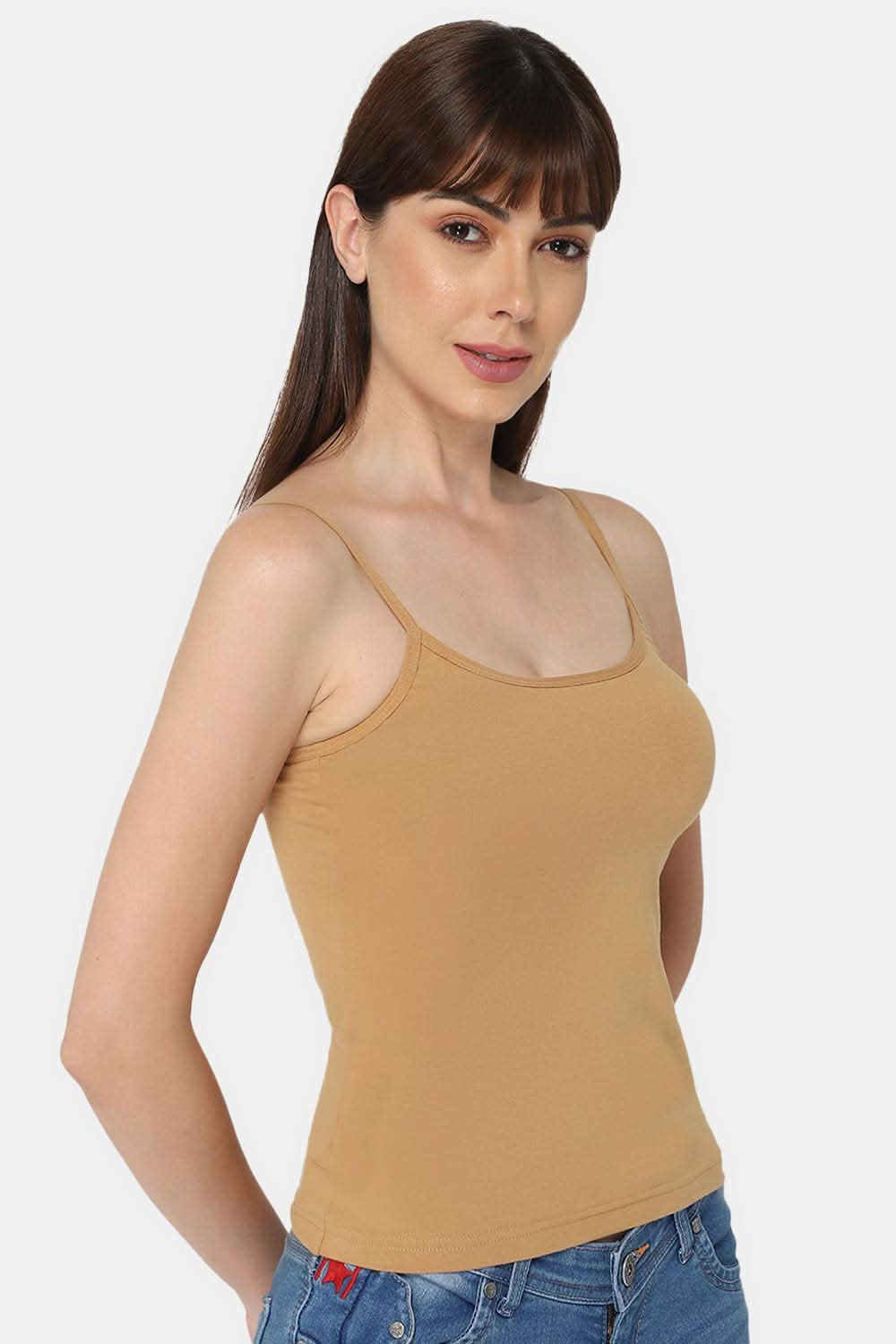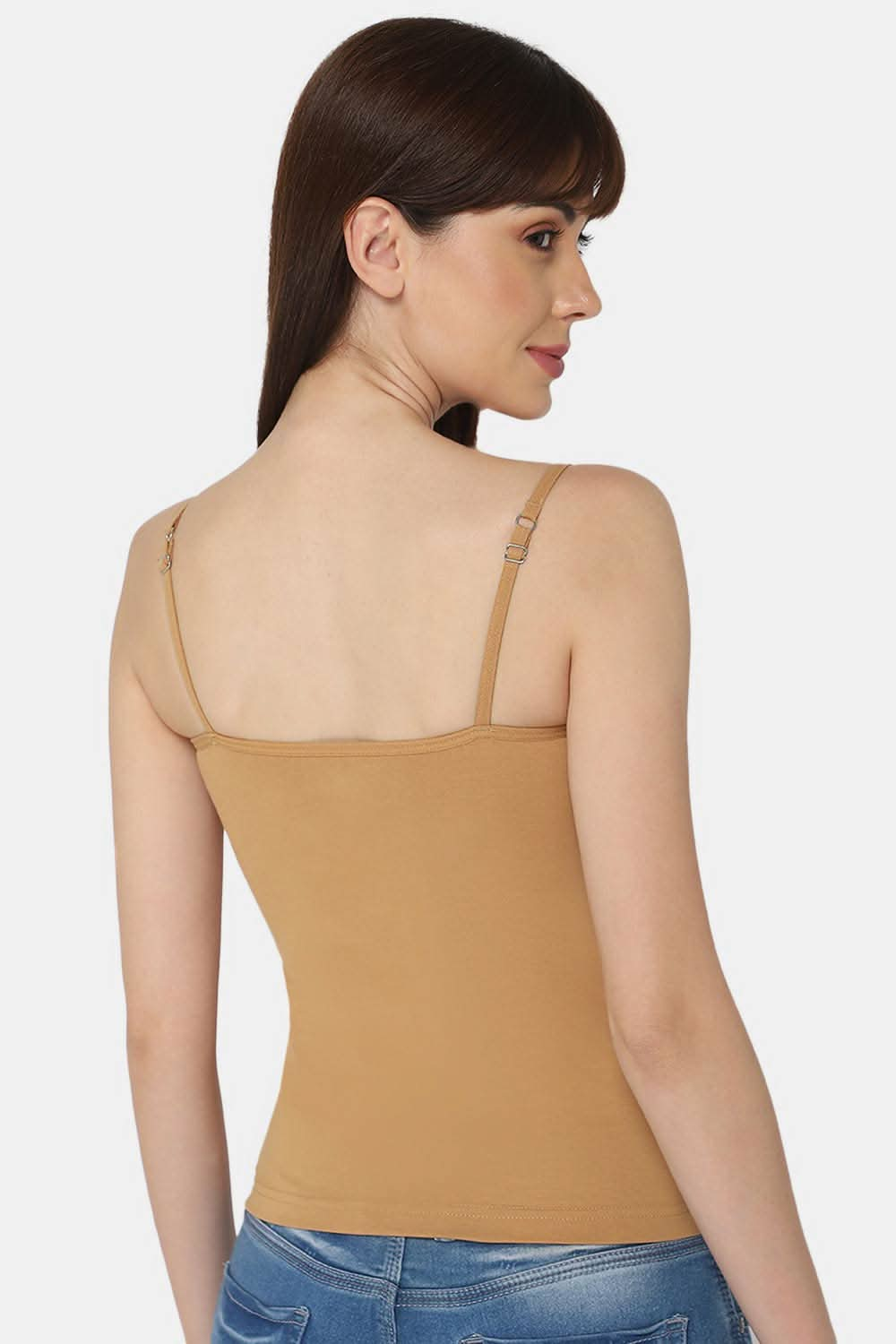 Intimacy Super Stretch Camisole Special Combo Pack - Cl01 - Pack of 3 - C63
Color:
CL01/Black_Skin_White
* 100% Original Product.
* Free Delivery on Orders above Rs. 499/-
* PAN India delivery available.
* International orders incur a standard shipping fee of Rs.5,000/-, with additional charges based on weight.
Comfort
Knitted with 95% soft cotton and 5% Spandex.
This slip offers superior support and stretchability.
Designed with moisture-wicking technology.
Its top-notch cotton fabric keeps you non-sticky by its sweat absorbing capability.
Highlights
Fusion of spandex for extra stretchability.
Layers your outerwear to give a polished outlook.
This full coverage slip minimizes the side bulges.
Non-padded seamless camisoles offer the perfect fit
Skin-friendly, ultra-soft slip is a good addition to the lingerie closet.
Zero skin digging because there are no elements like hooks or wires or zips.
Its round neckline and deep back makes it suitable for a wide range of outerwear.
Usage
Suitable for casual shirts, formal shirts, T-shirts, tops, Kurtis and nightwear.
Suitable for all age groups.