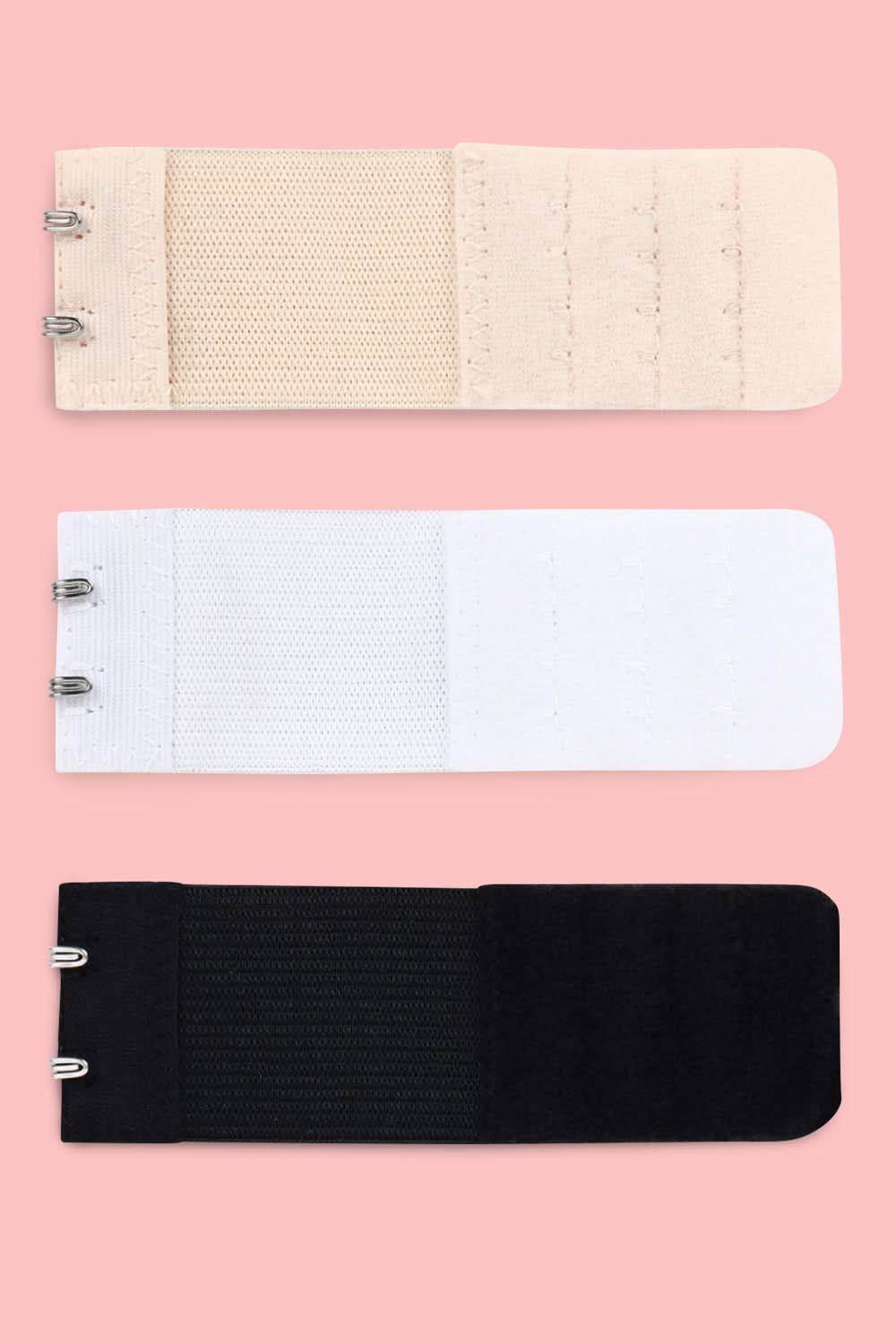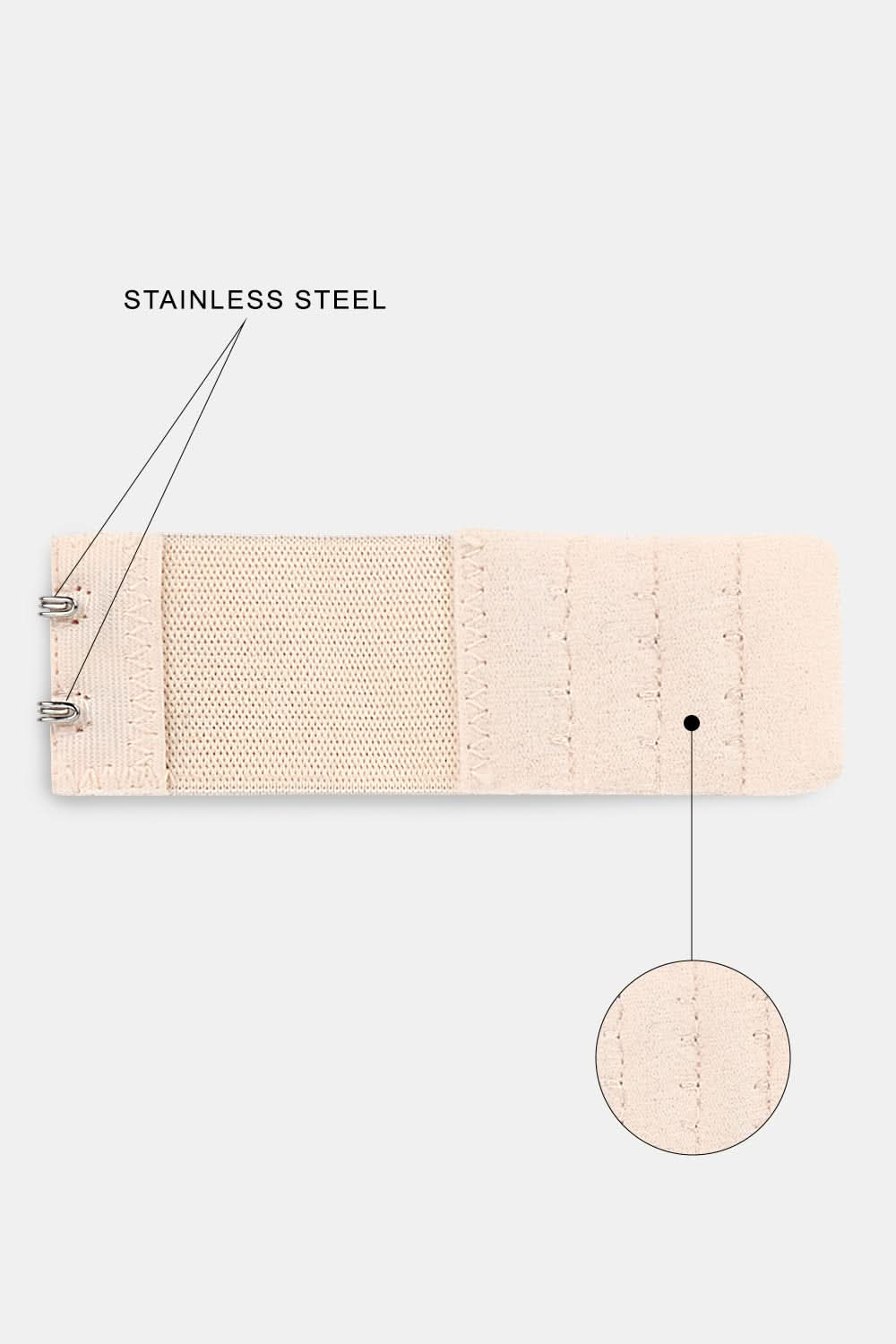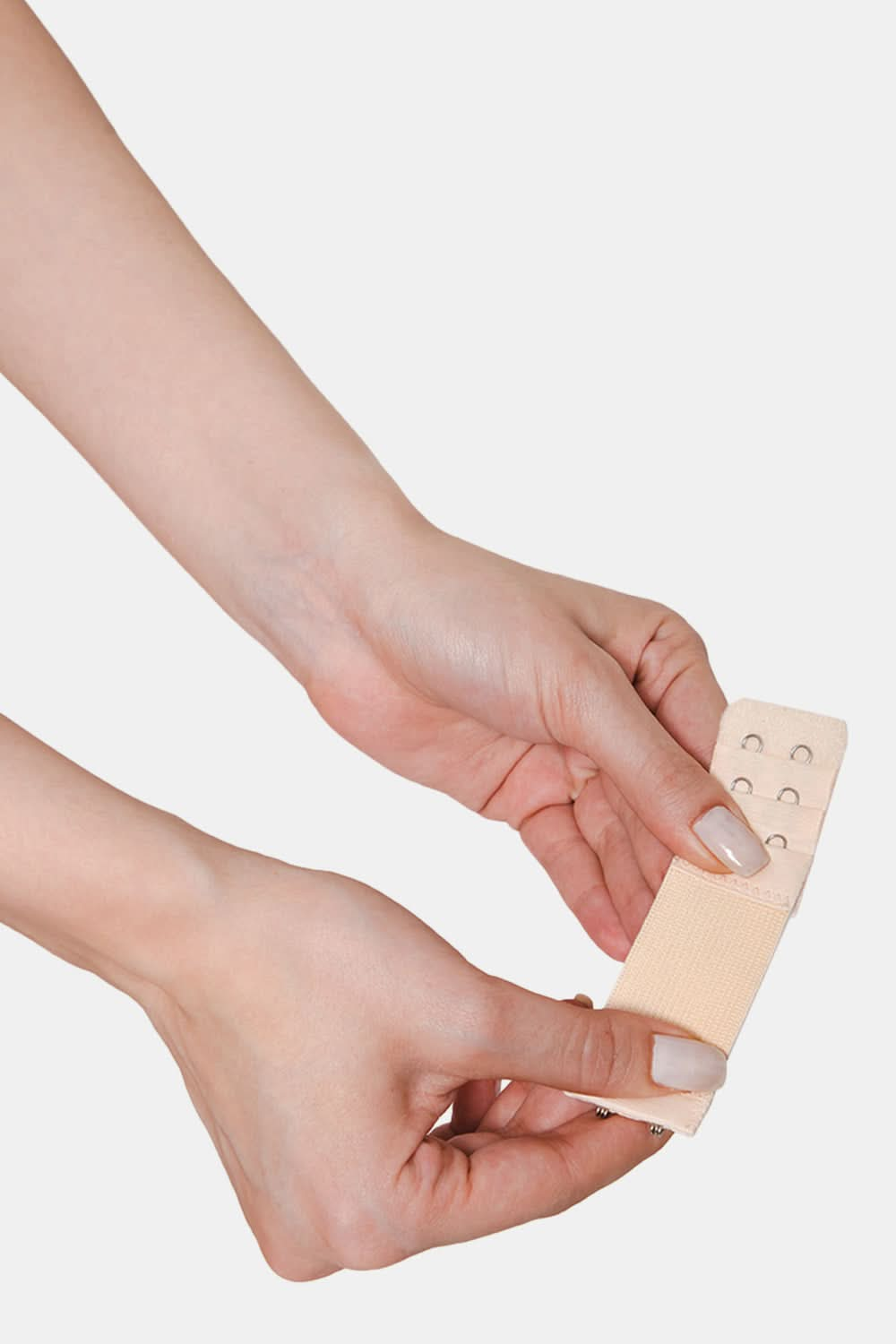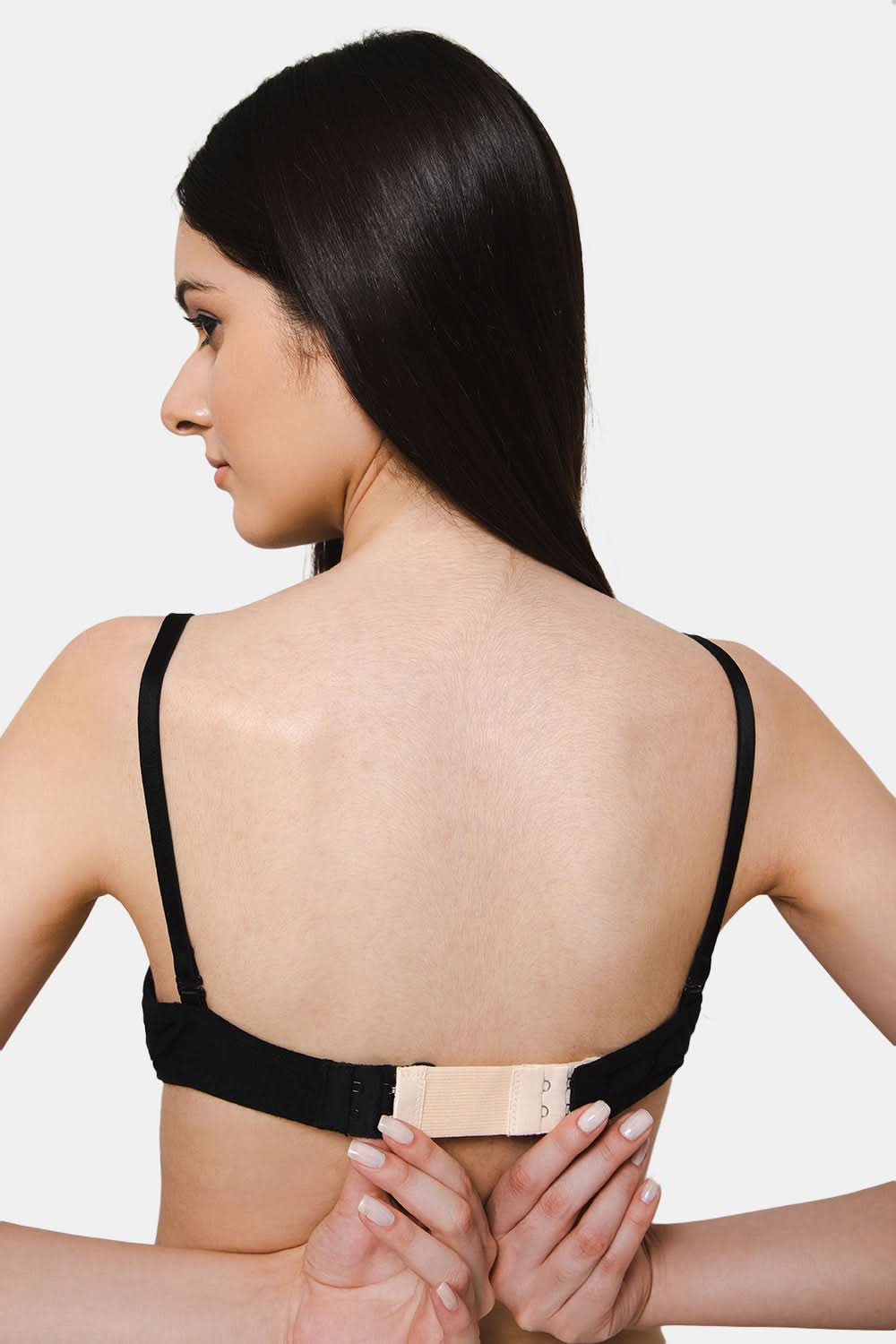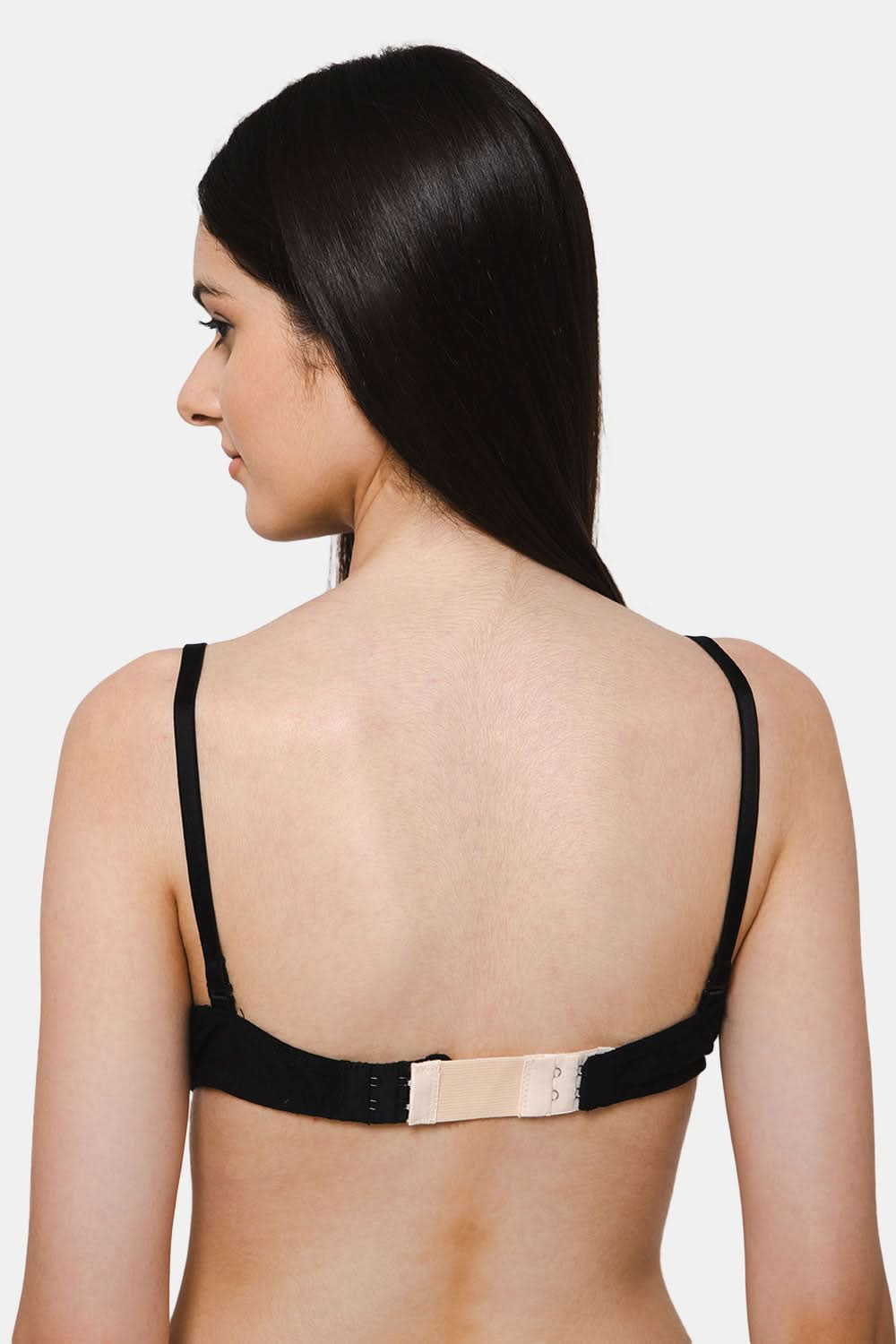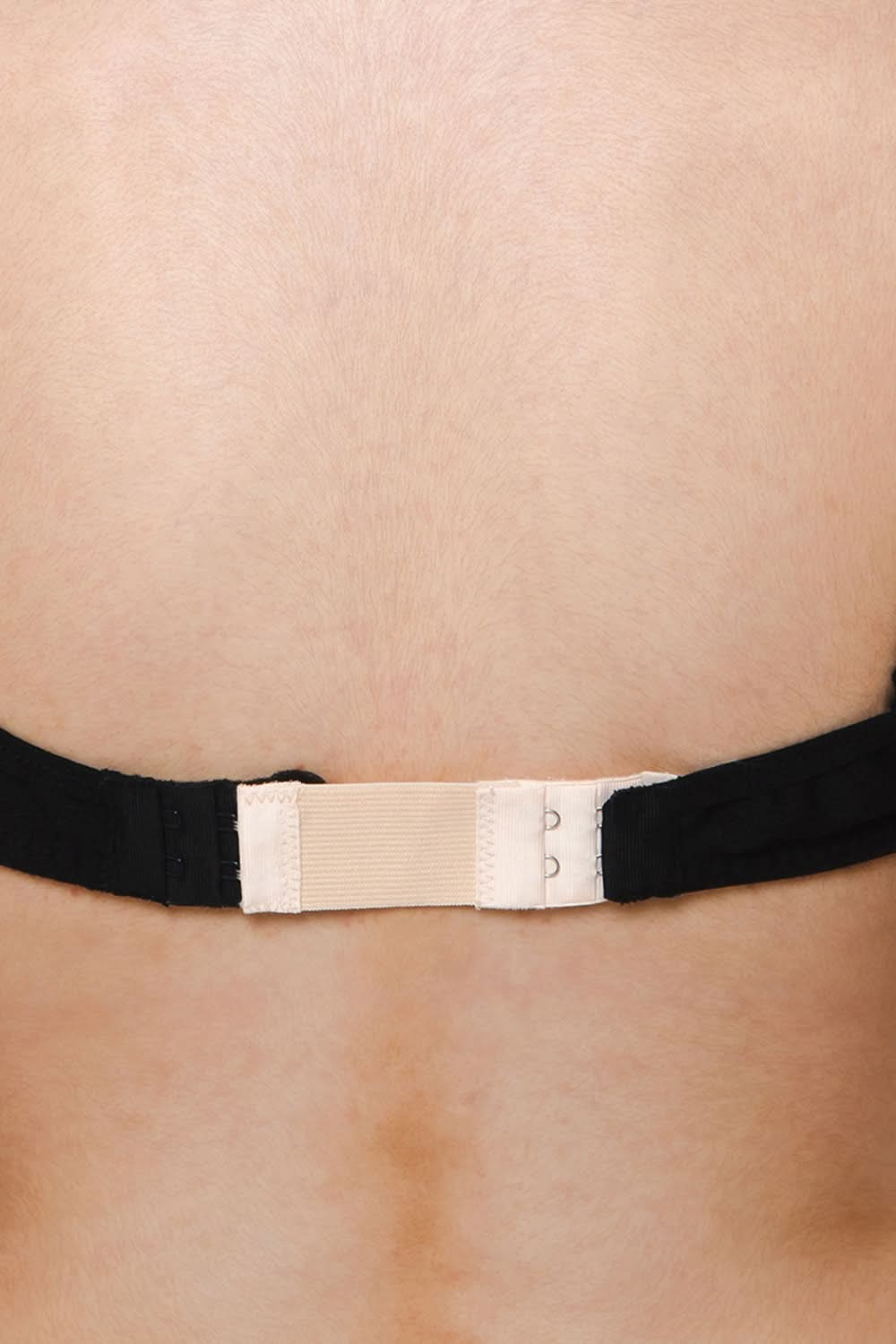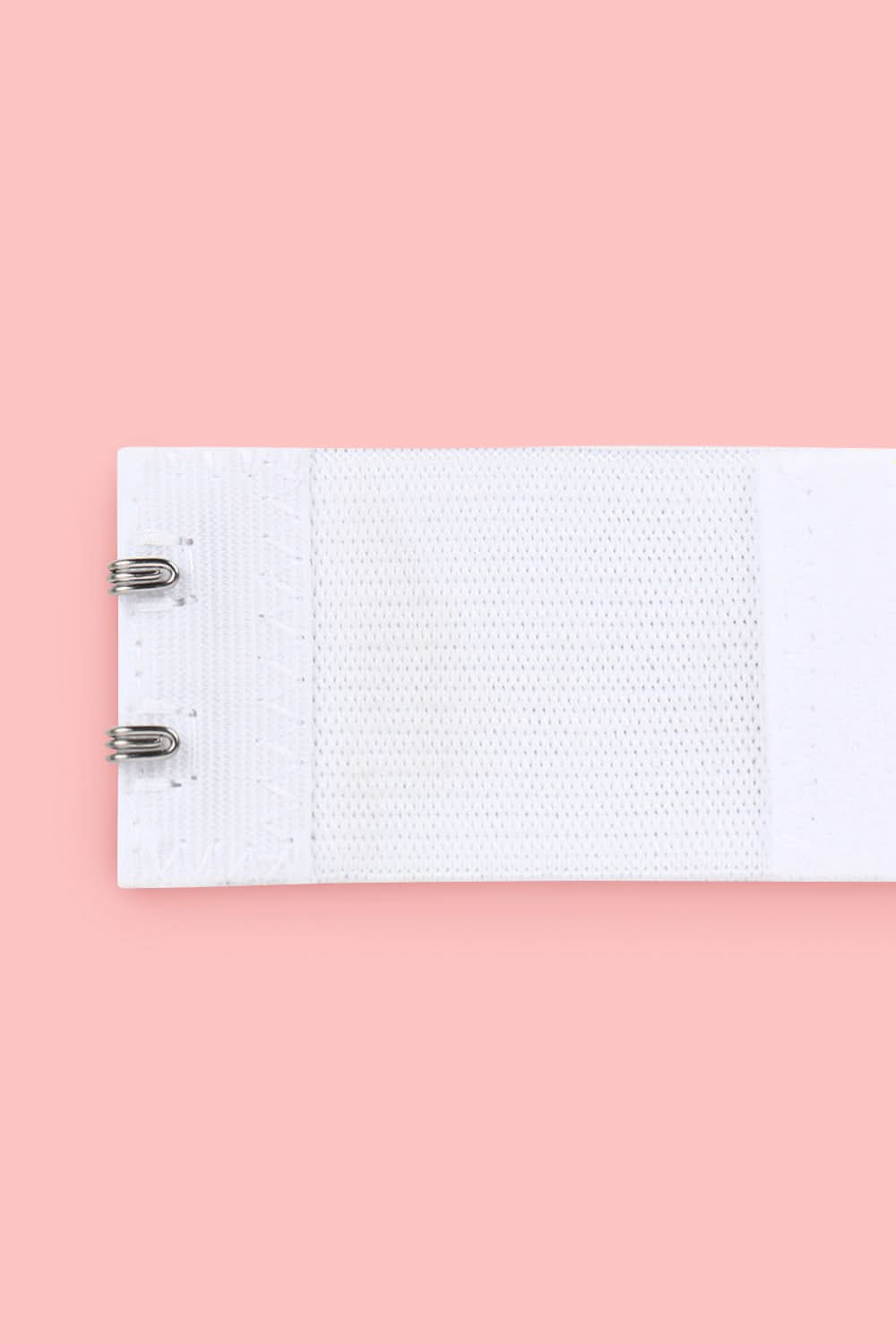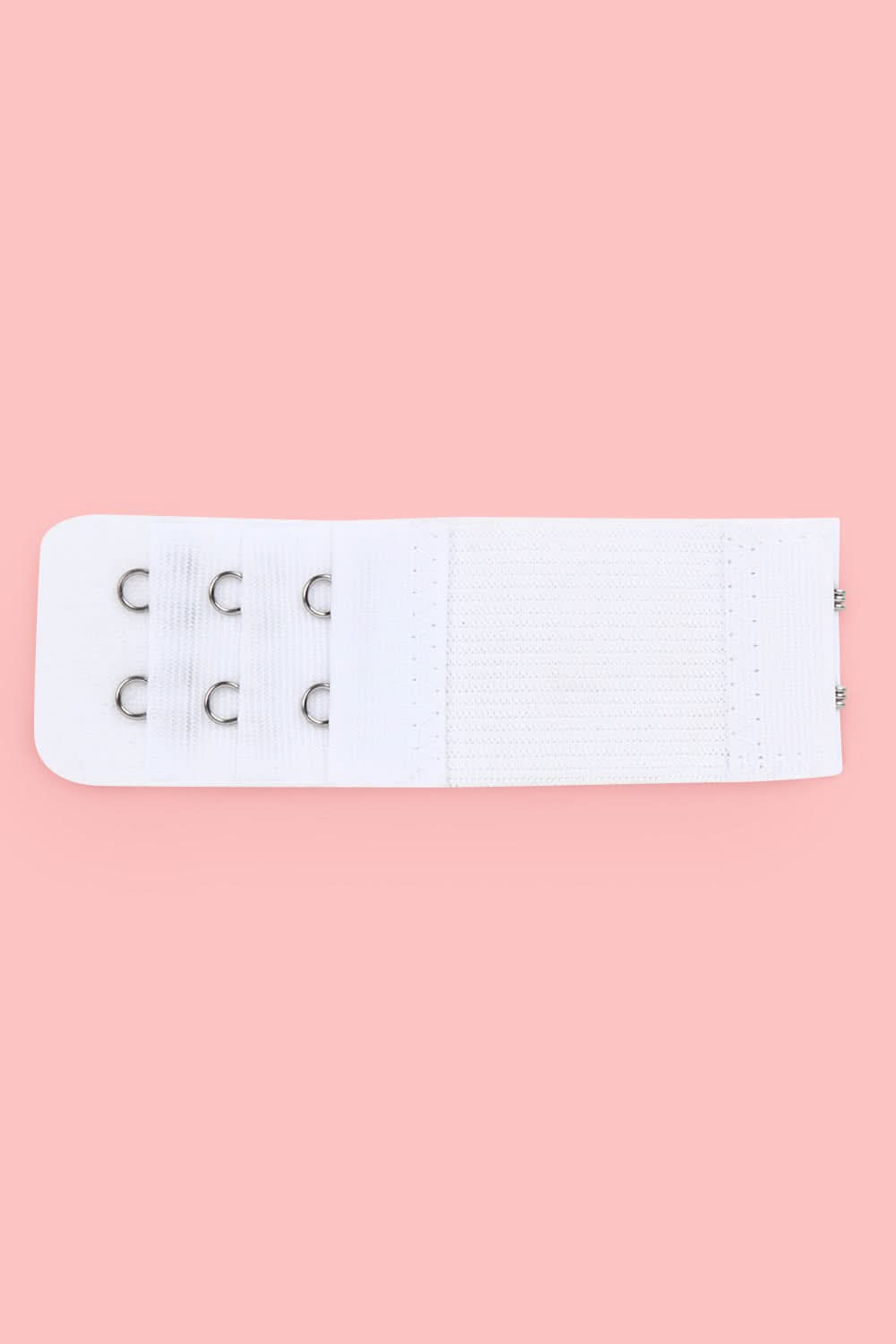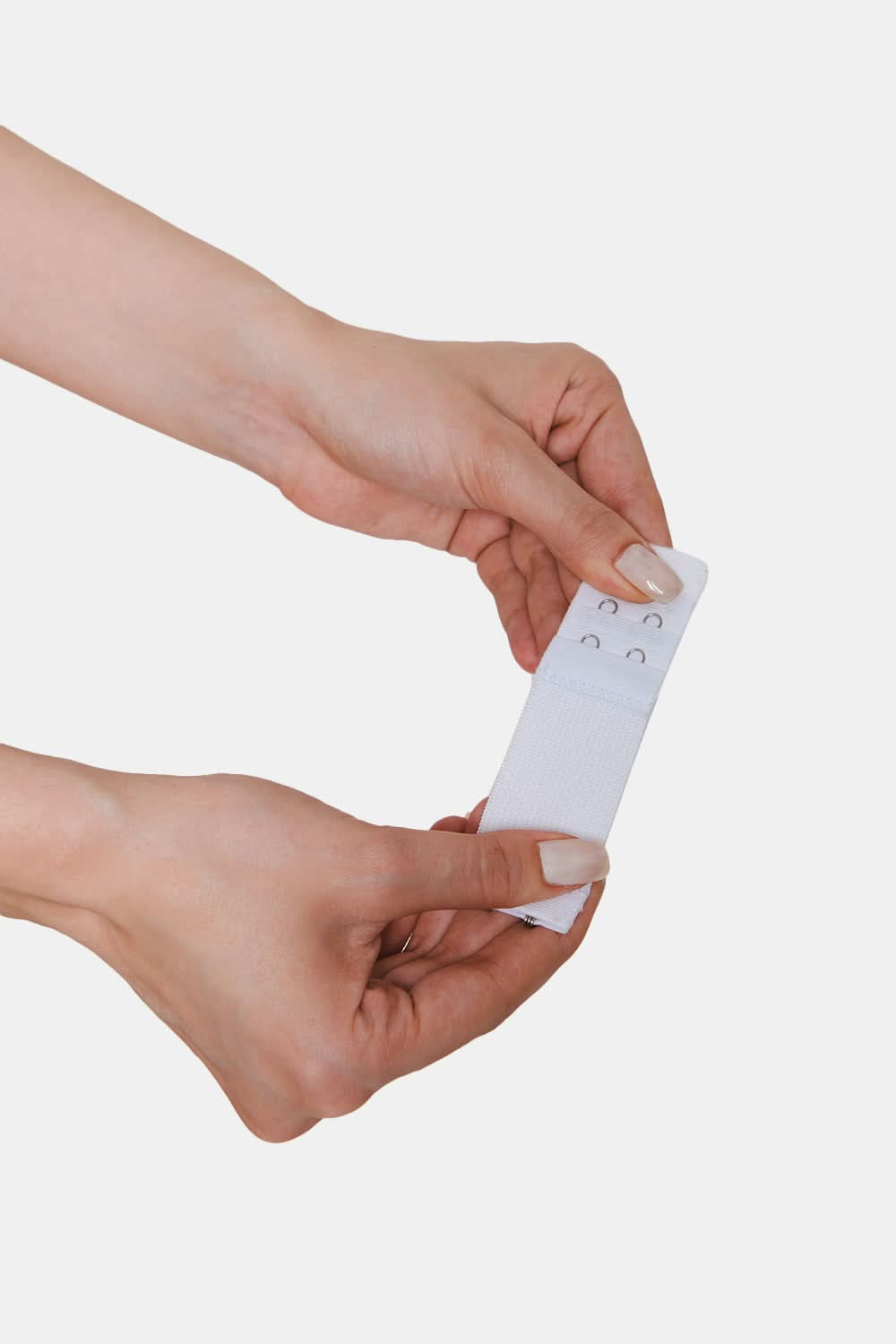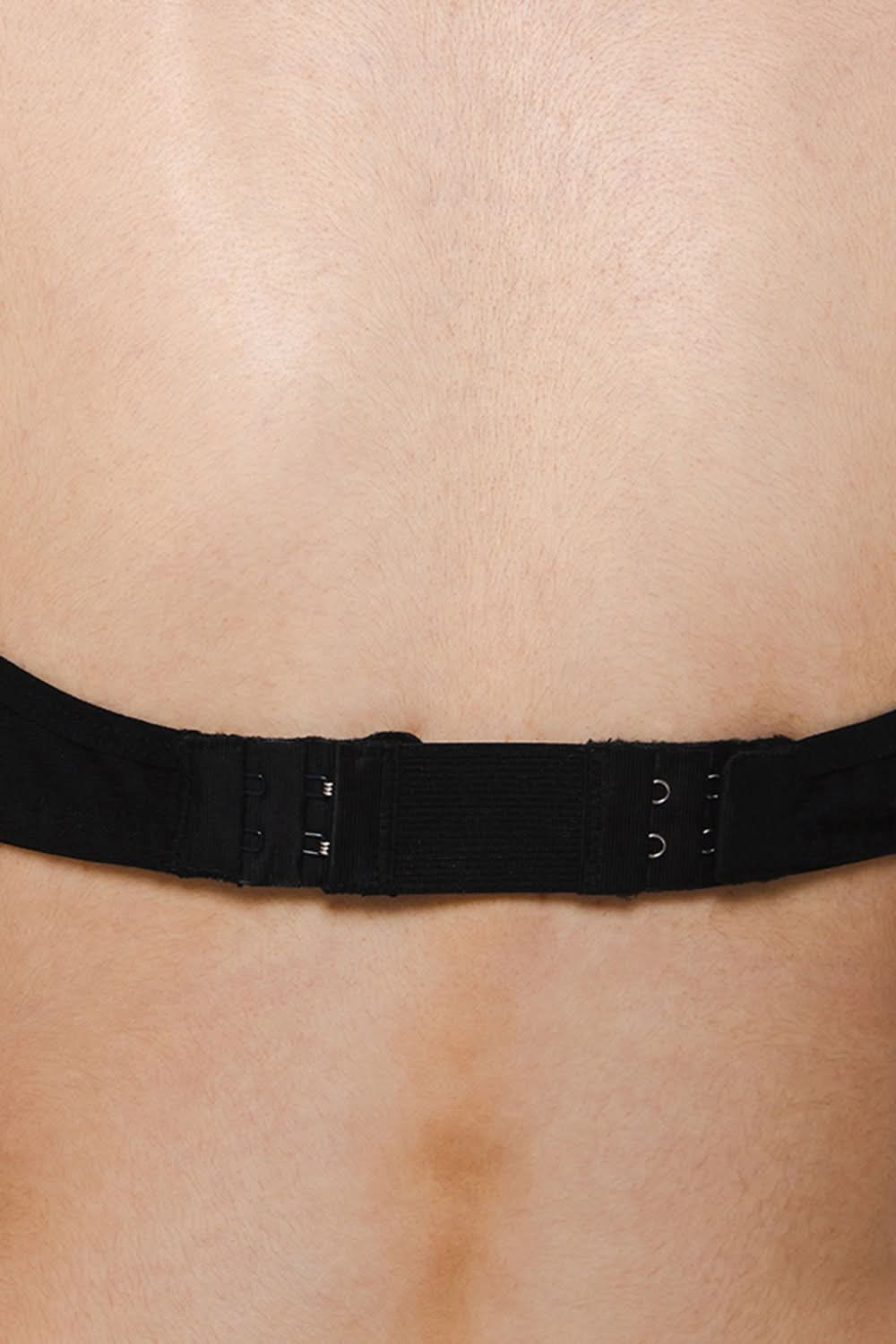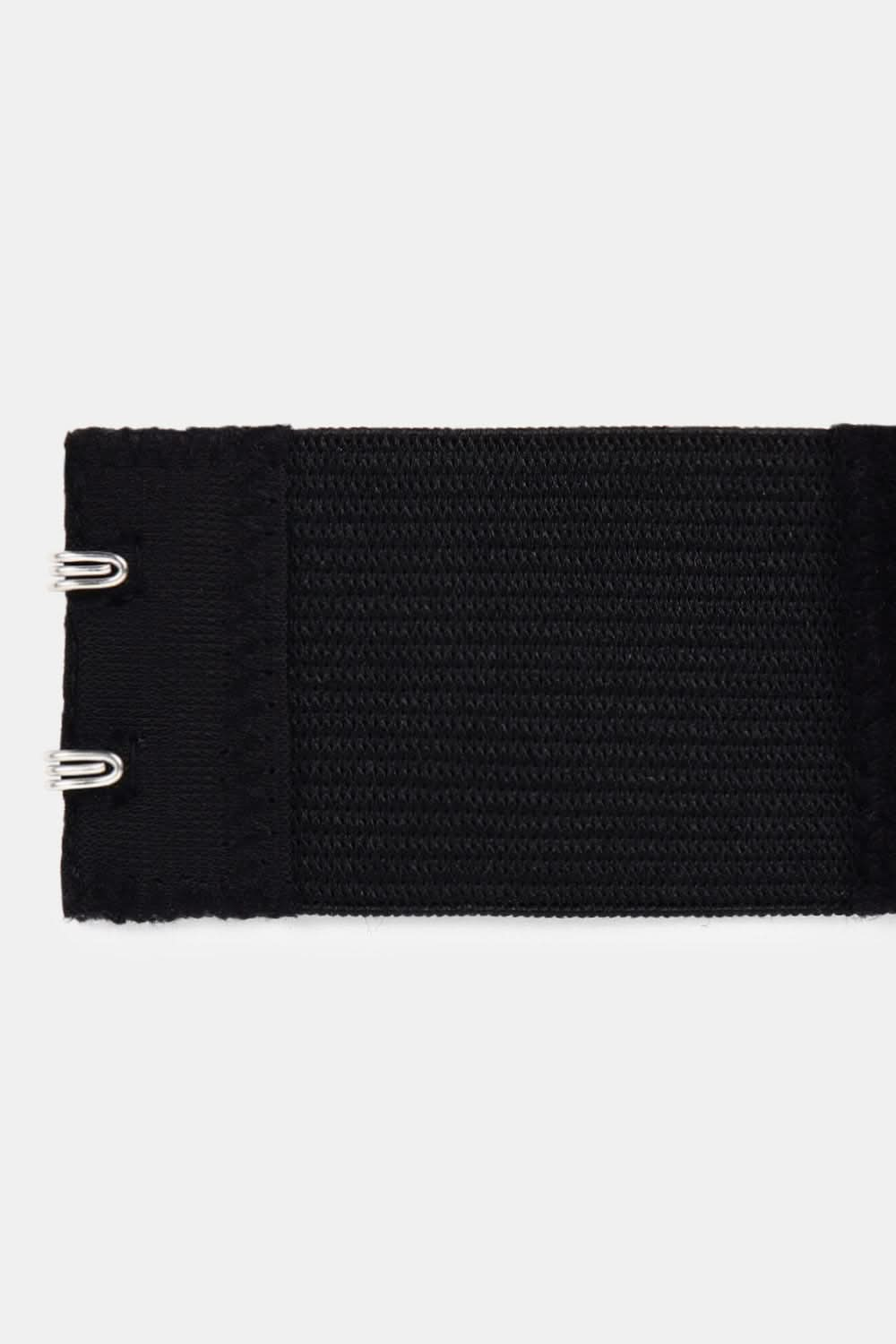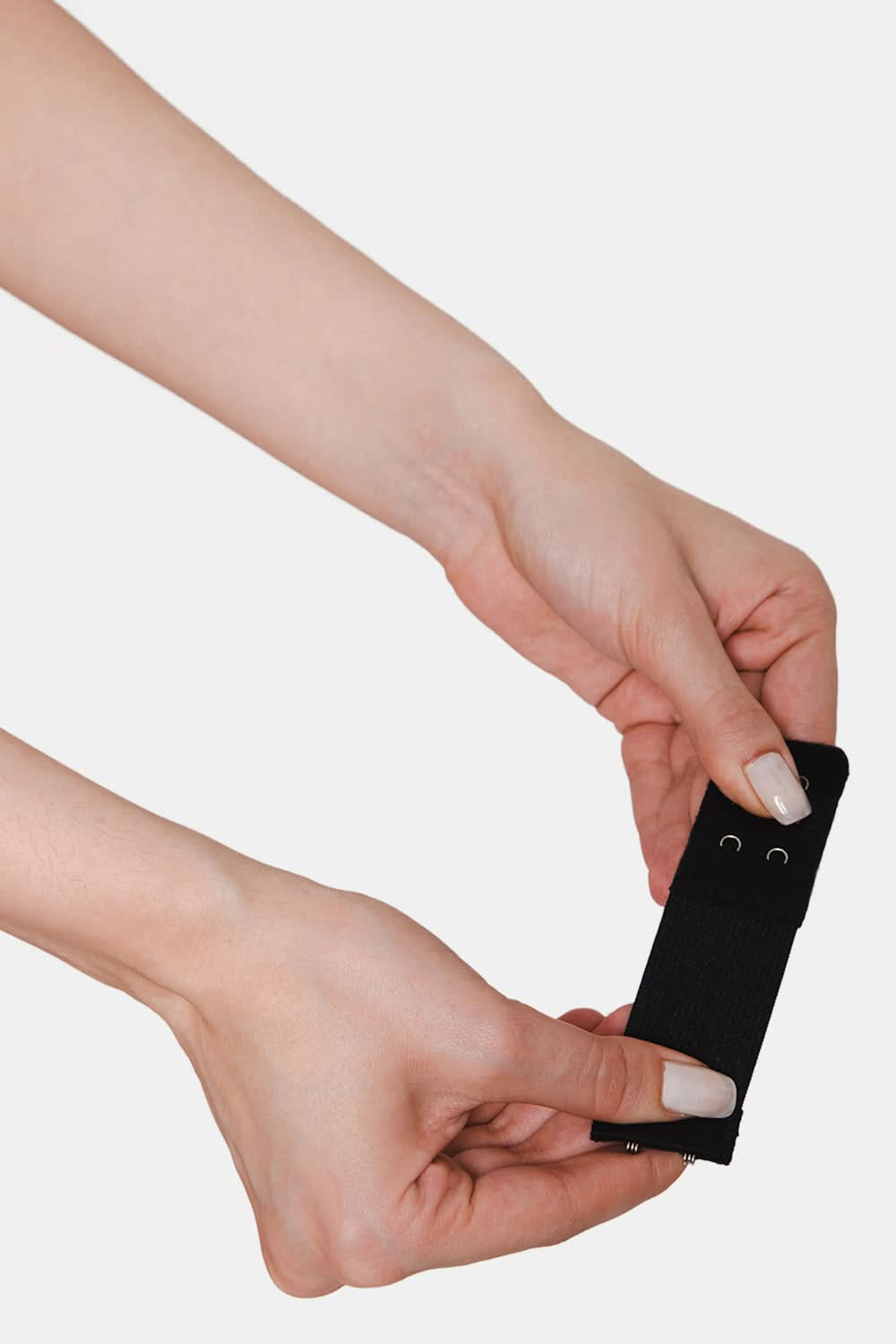 Intimacy Bra Extender 2*3 Hooks Elastic Extension - Pack of 3
Thanks for signing up for restock notifications!
There was an error signing up for restock notifications. Please try again.
Sign up for restock notifications
* 100% Original Product.
* Free Delivery on Orders above Rs. 499/-
* PAN India delivery available.
* International orders incur a standard shipping fee of Rs.5,000/-, with additional charges based on weight.
Crafted from high-quality elastic material, the Bra Band Extender provides a seamless and comfortable extension to your bra's band, ensuring a snug and personalized fit. With three hooks and two rows, it offers multiple size options, allowing you to customize the band size according to your preference and body changes.
Specifications
Highlights:
Versatile Compatibility: The 3*2 hooks design of this bra band extender ensures compatibility with most standard bras, allowing you to extend the band size effortlessly.

Elasticity for Optimal Fit: Crafted from high-quality elastic material, this extender provides a comfortable stretch that adapts to your body shape, allowing for a personalized fit and eliminating any discomfort caused by tight bra bands.

Seamless Integration: The extender seamlessly blends with your existing bra, ensuring a discreet and natural look without any visible lines or bulges.

Durable and Long-lasting: Made from durable materials, this bra band extender is built to withstand regular use, maintaining its elasticity and shape over time.

Easy to Use: The extender features secure hooks that easily attach to your bra, allowing for quick and hassle-free application. It can be conveniently adjusted to your desired fit, providing instant relief from tight-fitting bras.
Uses:
Enhanced Comfort: This bra band extender is ideal for women experiencing temporary weight gain, pregnancy, or postpartum changes, as it allows for a flexible and comfortable fit throughout the day.

Bra Size Transition: If you have recently changed bra sizes or are in the process of transitioning between sizes, this extender helps bridge the gap, providing a temporary solution until you find the perfect bra.

Travel Companion: Perfect for travel, this extender ensures you can comfortably wear your favorite bras without the worry of limited sizing options.