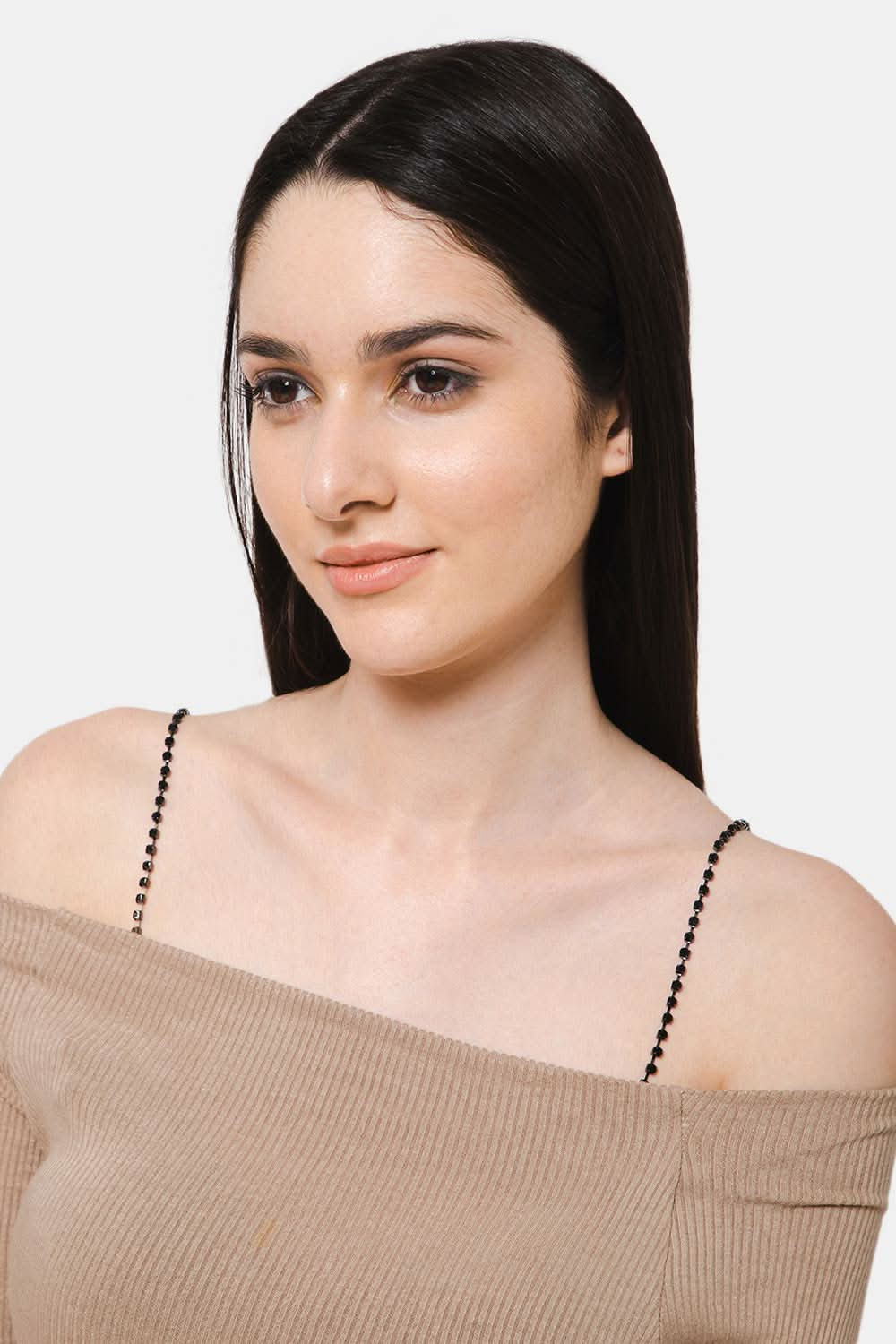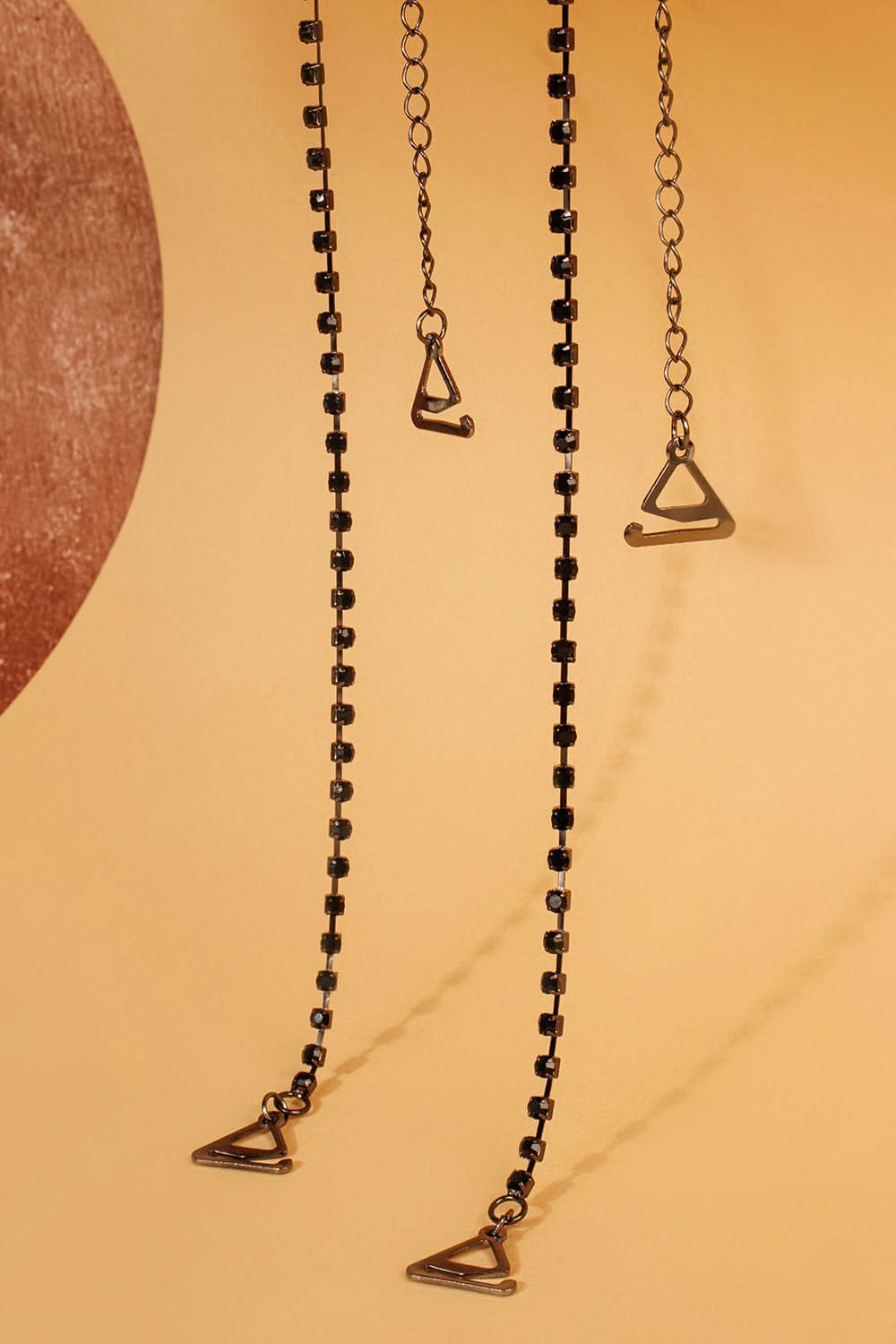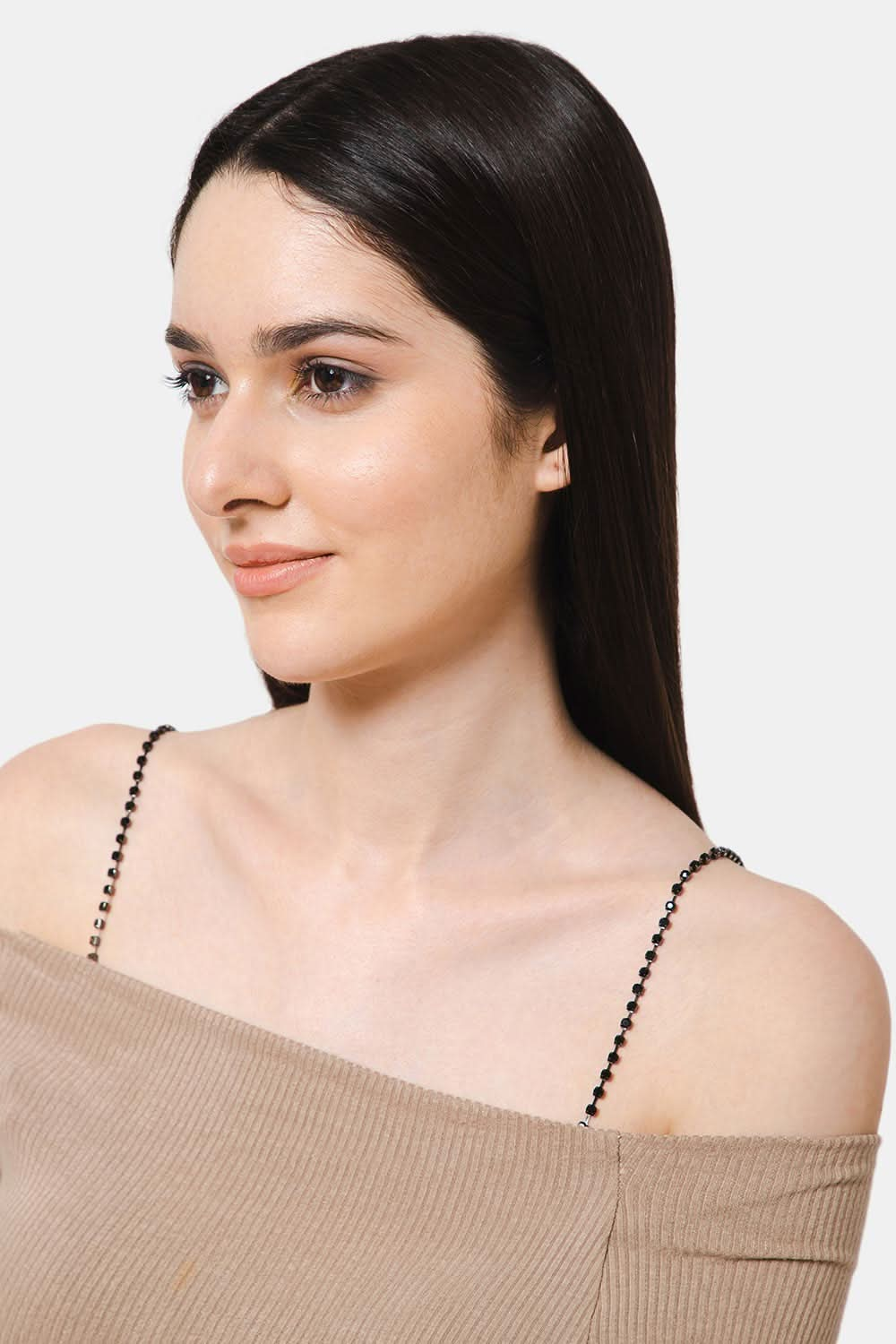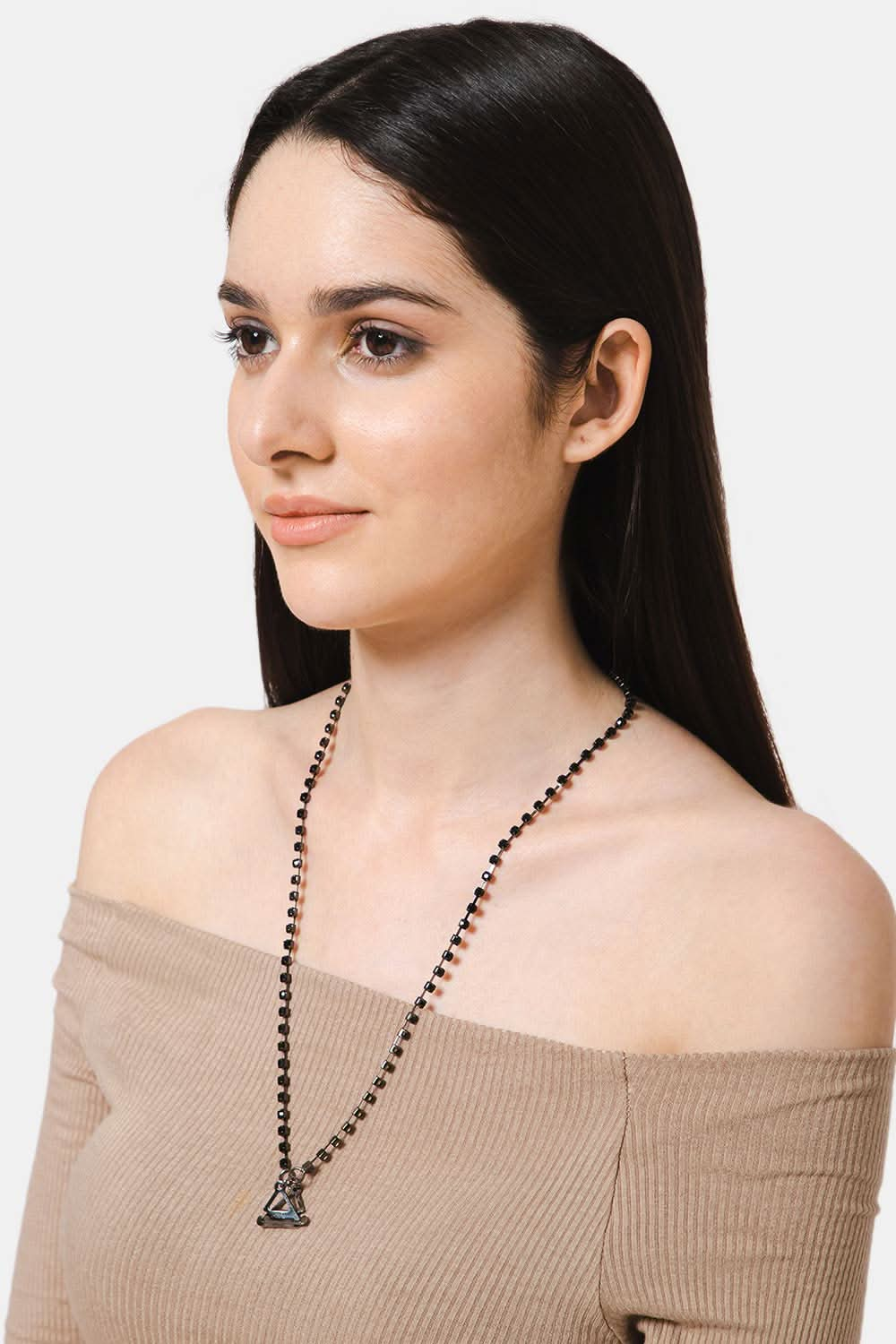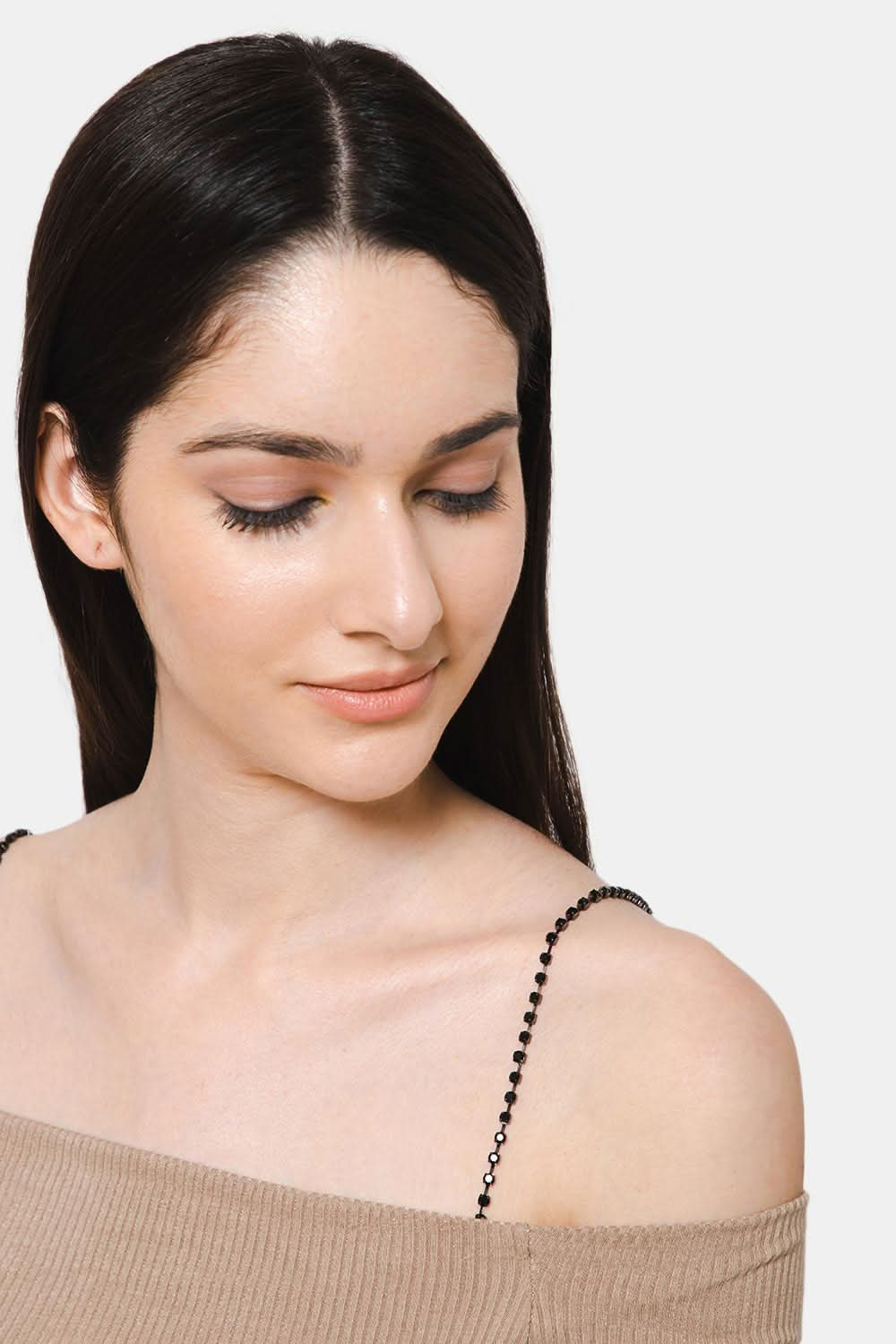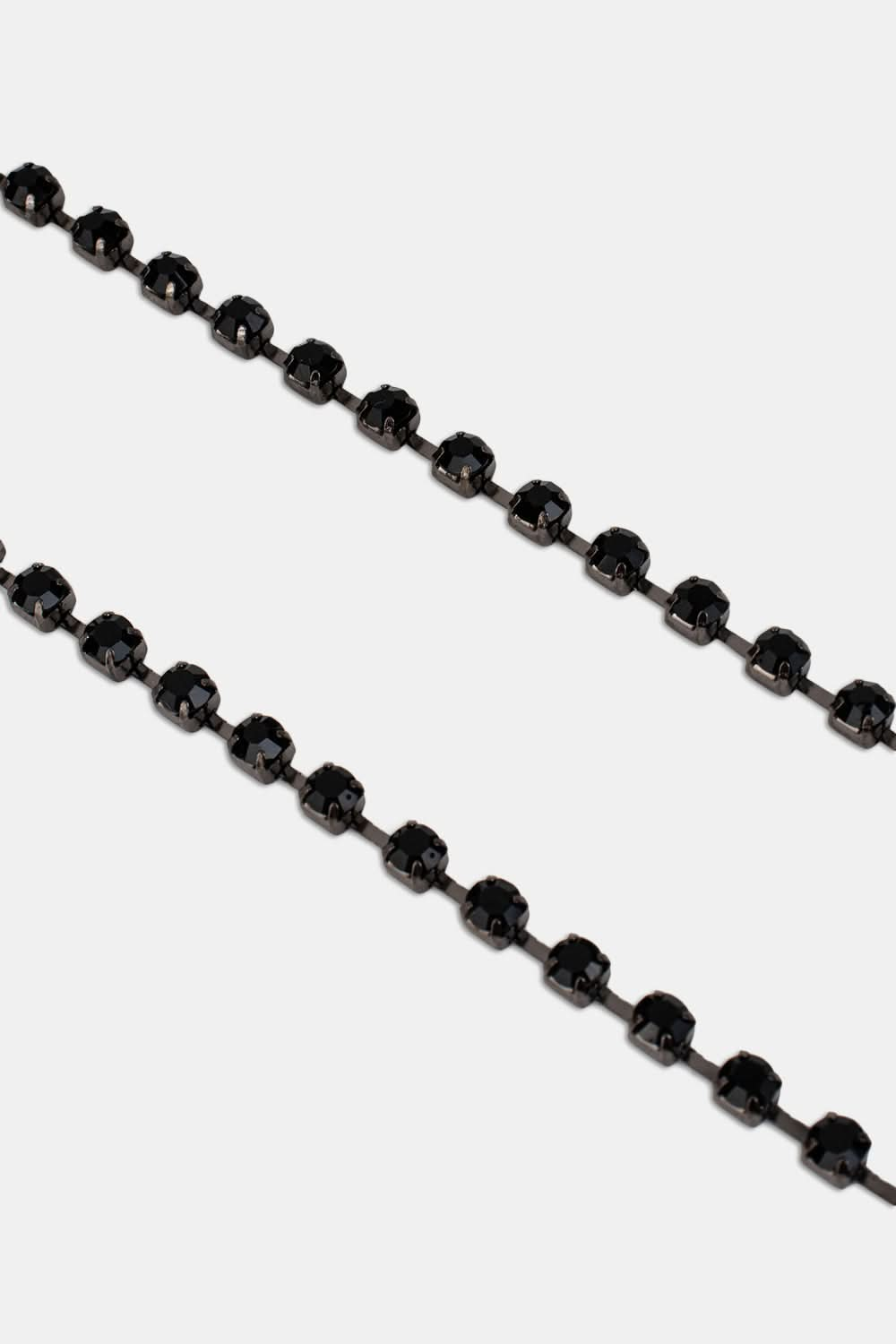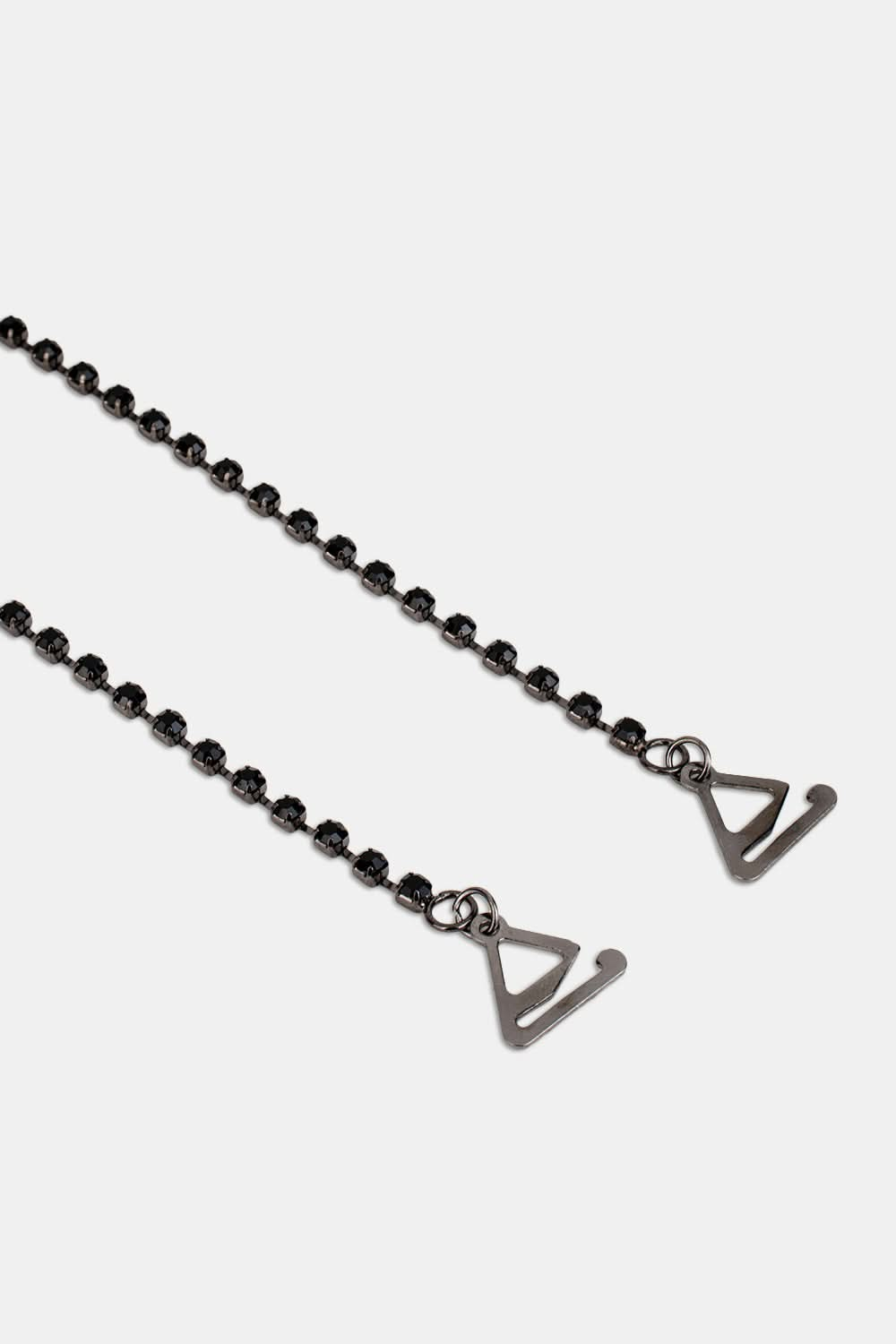 Intimacy Crystal Single Layer Detachable Strap - Black
* 100% Original Product.
* Free Delivery on Orders above Rs. 499/-
* PAN India delivery available.
* International orders incur a standard shipping fee of Rs.5,000/-, with additional charges based on weight.
The Crystal Single Layer Detachable Strap is a versatile and stylish accessory designed to enhance your bra and outerwear. With its exquisite crystal embellishments and innovative design, this strap offers both functionality and aesthetic appeal.
Specifications
Highlights:
Crystal Embellishments: The strap is adorned with shimmering crystals, adding a touch of glamour and elegance to your outfits. The crystals catch the light beautifully, making you stand out and exuding a sophisticated charm.

Detachable Design: The strap is easily detachable, allowing you to customize your bras and outerwear effortlessly. You can attach and detach the strap as desired, giving you the freedom to switch up your style depending on the occasion.

Single Layer Construction: The strap features a single layer design, which ensures a comfortable fit and minimizes bulkiness. It is lightweight and discreet, providing excellent support without sacrificing comfort or adding unnecessary layers.

Adjustable Length: The strap is adjustable, allowing you to find the perfect fit for your body shape and clothing. Whether you prefer a shorter or longer strap, you can easily customize it to suit your needs, ensuring optimal comfort throughout the day.

Versatile Use: This detachable strap is not limited to bras alone; it can also be used with various outerwear garments such as tank tops, dresses, camisoles, and more. It effortlessly transforms your clothing, adding a touch of uniqueness and sophistication to any outfit.

Durable and Reliable: Crafted with high-quality materials, the Crystal Single Layer Detachable Strap is built to last. It can withstand regular wear and tear, ensuring long-lasting use and enjoyment.

Fashion and Functionality: This strap combines fashion and functionality, allowing you to elevate your style while providing essential support to your clothing. It's a must-have accessory for fashion-forward individuals who appreciate versatility and attention to detail.